What Type of Traveller Are You?
Are you wondering where to go next? Sometimes it can be a difficult choice to narrow it down to just one or two destinations, as there is so much of the world to see. We've narrowed down your search by listing each type of traveller with our handy guide below to give you more of an idea on where to start when it comes to planning your next holiday. See below to discover what type of traveller you are:
The adventure traveller
Do you love to take up a new challenge when you go on holiday? Whether it's white water rafting in Bali, skiing the slopes of the Swiss Alps, hiking Machu Picchu or partaking in adrenaline-filled sports such as bungee jumping off Macau Tower or diving with sharks in South Africa, the adventure traveller is always thinking of the next thing to tick off the bucket list.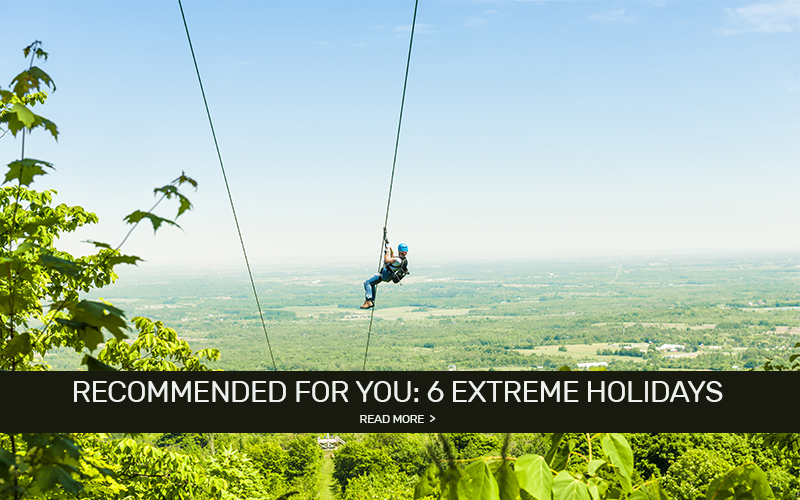 The go-it-alone traveller
Are you the type of traveller that loves to go it alone? Solo holidays are great for travellers that love to find new places while taking in the destination at their own pace and meeting new people along the way. Can you imagine yourself on a thrilling game drive in South Africa spotting the Big 5 or ticking off as many UNESCO World Heritage Sites as you can in Italy (with a total of 54 sites) on a once-in-a-lifetime solo holiday?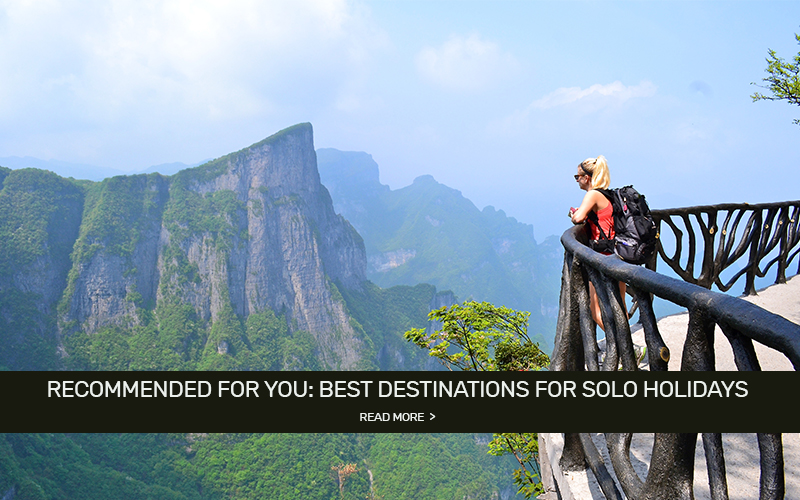 The escapist traveller
Is the idea of switching off your phone for a week or so sound tempting to you? Going off grid to a remote island is just the type of holiday you need. Switch off the phone and forget the stress of the daily grind and enjoy a new destination without any distractions. Some of our favourite places to switch off include Petit St Vincent – a resort free of TVs and phones or Denis Private Island in the Seychelles, where there's no phone signal.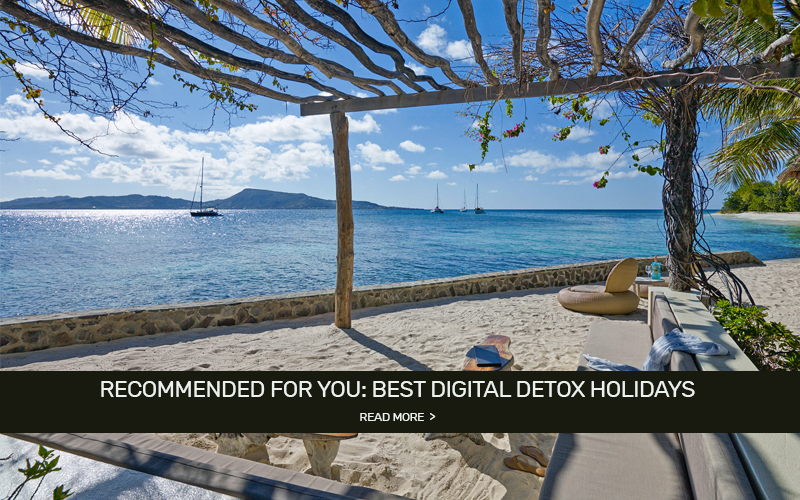 The luxury traveller
When planning your holiday do you seek out new and exclusive hotels? From first-class lodges in Africa to world-renowned hotels and intimate hideaways where the rich and famous escape to, the luxury traveller seeks out ultimate comfort and excellent service whilst on holiday.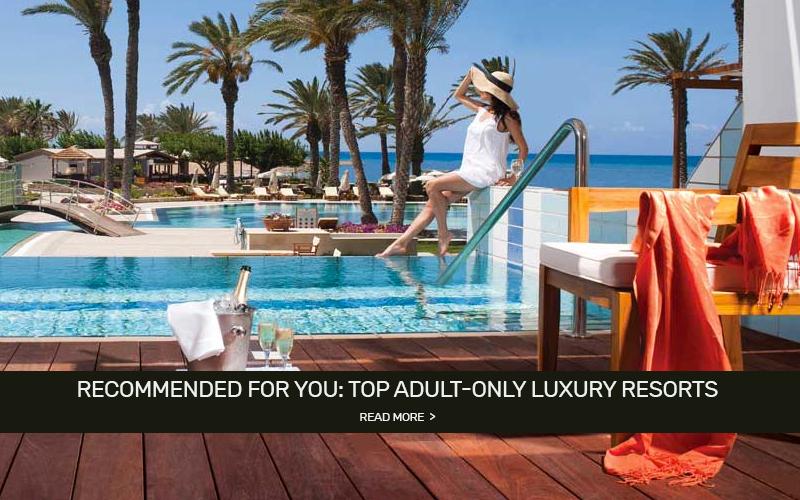 The romantic traveller
Dreaming of a getaway for just the two of you? The romantic traveller isn't just honeymooners, whether you're celebrating an anniversary or just looking to enjoy some alone time with your partner in a gorgeous location. From adults-only escapes on the beach to romantic city breaks, the options are endless for a romantic holiday. For a mini break with gorgeous sunsets we love Santorini and for a long-haul city break we suggest a trip to Dubai with plenty of things to create memories together.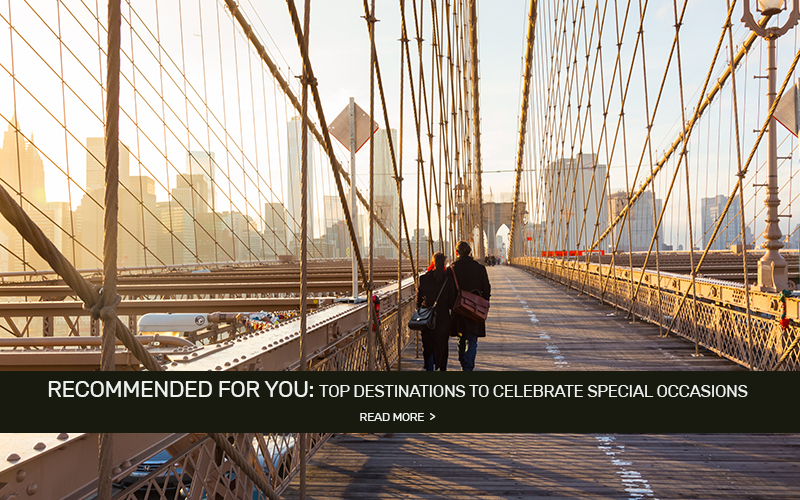 The explorer traveller
Is the idea of going off the beaten track exciting to you? It's exciting to visit places you've seen in films and heard from friends and family, but sometimes going off the beaten track can be even more exciting. If you're looking to flee the stampede of tourists and discover somewhere a little less known, why not go on an ultimate adventure? Explore places such as Christmas Island in Australia, Syros in Greece, Abaco in Bahamas and the Arctic.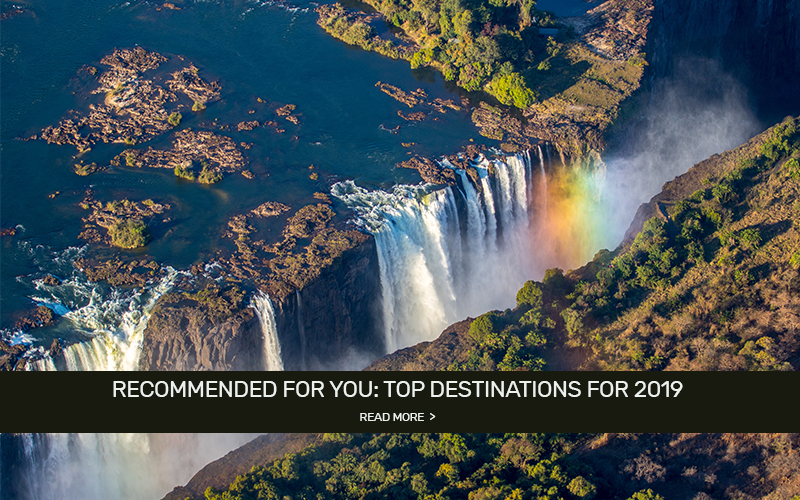 The foodie traveller
Always searching for the best restaurants? The foodie traveller seeks out the best gastronomy opportunities and unique dining experiences, from dining under the stars in the Maldives, sampling delicious wines in the Cape Wine Lands, dining up high in Dubai and feeding the friendly giraffe in the renowned Giraffe Manor in Kenya. Searching for a top-dining destination with the most Michelin-star restaurants than any other place? Tokyo currently takes the lead with 314 stars in total.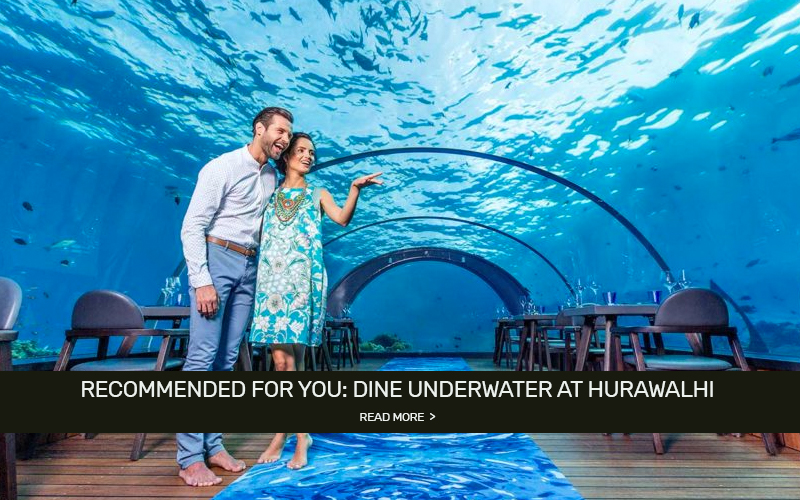 The eco-friendly traveller
Is ecotourism on the forefront of your mind when travelling? Whether it's consciously choosing resorts that lead a more eco-friendly approach or getting involved in wildlife protection efforts. If you love animals why not help protect the Hawksbill Sea Turtles on Gibraltar Beach in Jamaica, spend you afternoon washing and feeding the turtles before heading back to the luxurious GoldenEye Jamaica resort. Another great option for getting close to nature is a holiday to Ulusaba, which is Sir Richard Branson's private game reserve and offers unique experiences including sharing your skills in a local school and participating in projects in the community.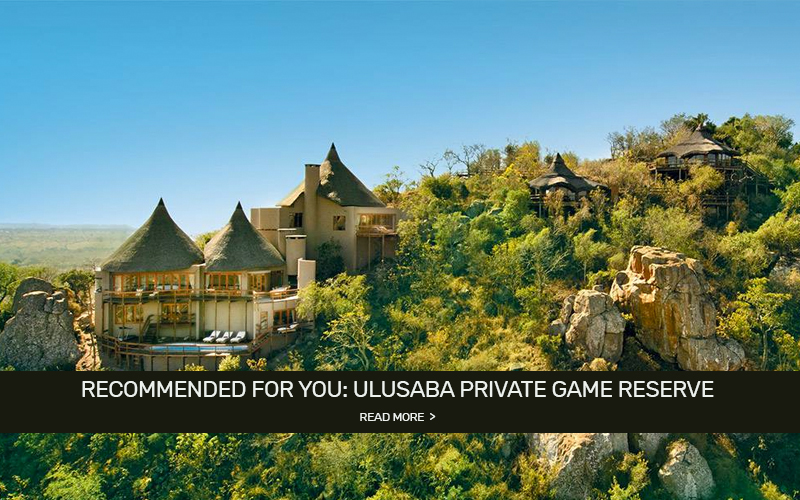 The weekender traveller
Stuck for time on a week or two long holiday? The weekend traveller finds fun and enjoyment in one long weekend. Whether it be enjoying a gondola ride along the Grand Canal in Venice, haggling down a bargain in the markets of Marrakech in between exploring the mesmerizing culture.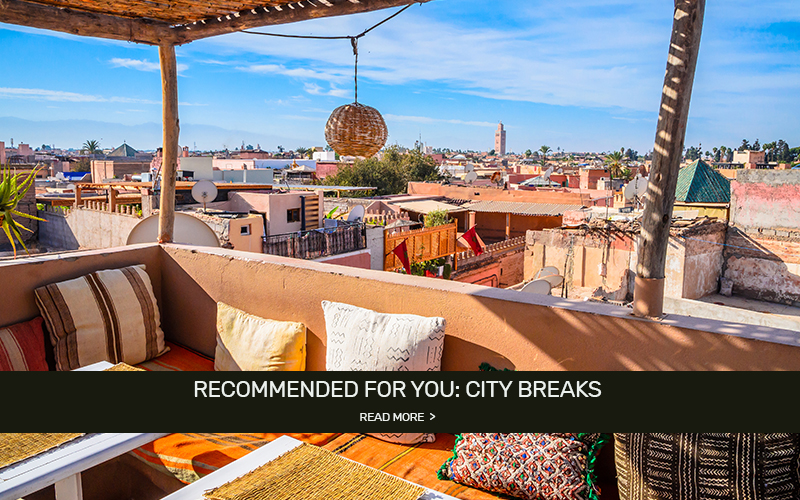 Inspired for your next holiday? Contact us for a tailor made holiday quote or call a Travel Expert on 0800 0845 846
Come & visit us in our Edgbaston or Sutton Coldfield store – book an appointment today.