Top 5 Birthday Holiday Destinations
Celebrate your next holiday in true style with an unforgettable holiday! Whether you're looking for a full on party destination, a little getaway with a few friends – or maybe you want to enjoy a romantic break for two to make it really special. Whichever way you want to celebrate, our top 5 birthday holiday destinations are just the source of inspiration you need.
Caribbean
Whether you're celebrating your 21st or 41st birthday, the Caribbean has plenty to offer for all ages. Toast your big day with delicious cold rum cocktail on the beach on some of the most gorgeous islands, from Barbados, Antigua, Dominican Republic, Turks & Caicos or Bahamas. We recommend staying at the luxurious Sandals Resorts, which offer an all-inclusive package unlike no other resort, where all your meals, top-shelf spirits, water sports and land sports are included.
Top things to do in the Caribbean on your birthday
See many of the islands with a cruise trip
Swim with pigs in the Bahamas
Watch the baby turtles swim to the ocean in Barbados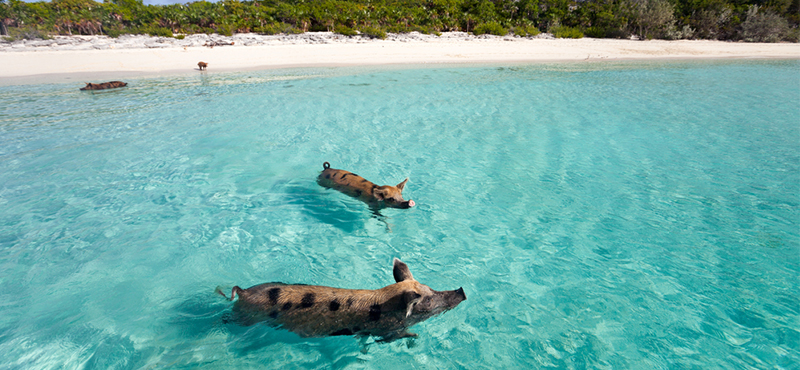 Italy
Italy is rich in culture, delicious food, beautiful vineyards and romantic landscapes that will make your birthday celebrations some of the most memorable moments in years to come. If you're looking for somewhere to celebrate with just you and your partner, why not opt for Venice or Rome? Both of these destinations are renowned for their romantic sceneries and stunning culture – imagine yourself being taken through the gorgeous canals by gondola ride in Venice or dropping your lucky Euro in the Trevi fountain.
Top things to do in Italy on your birthday
Same deliciously fruity wine in the Vineyards in Tuscany
See the Coliseum in Rome
Dine on the Cliffside in Amalfi Coast
Tuck into a handmade pizza in Florence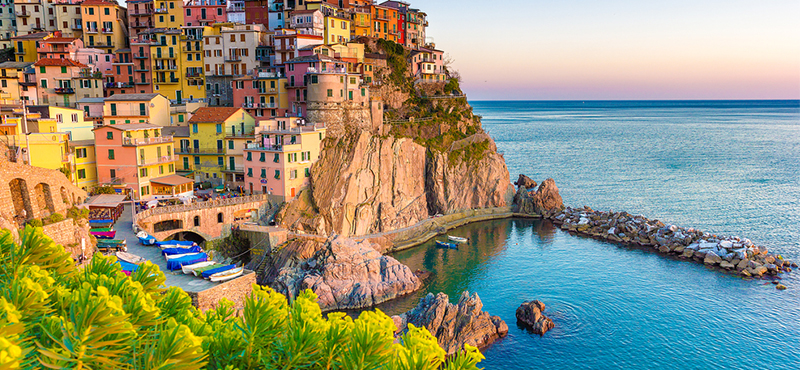 Ibiza
Spend your birthday celebrations in one of Europe's most glamorous seaside destinations notorious for its glitz and glam party scene. With so many bars, restaurants and beach clubs, you'll be spoilt for choice. Ibiza enjoys 300 days of sunshine each year so you can enjoy its wonderful weather pretty much all year round, and sun worshippers will love the fact that Ibiza is home to 50 beaches with emerald blue waters.
Top things to do in Ibiza
Sunbathe on Playa Cala Salada beach
Embark on a luxurious yacht trip
Stroll the picturesque Puerto de Ibiza port
Watch the sunset in renowned Sunset Strip in San Antonio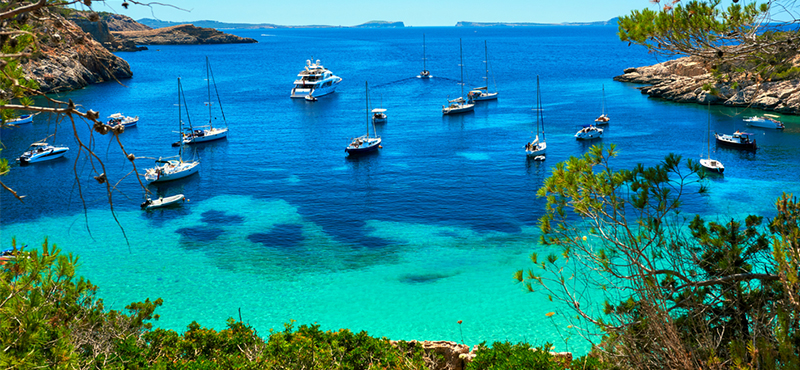 Mauritius
Looking for a slice of paradise to celebrate your birthday? Mauritius is a picture-perfect destination, from the powder-white beaches to the crystal clear waters and rugged mountains. There's so much to do whilst celebrating your birthday in Mauritius, why not go horseback riding on the beach, embark on a dolphin cruise, tuck into a private picnic on the beach or explore the breathtaking marine and national parks to discover some of Mauritius' awe-inspiring natural beauty.
Top things to do in Mauritius on your birthday
Catamaran cruise to Isle Aux Cerfs
See the beautiful Chamarel Waterfall
Sunbathe on Mauritius' world-class beach including Trou aux Biches and Le Morne
See the underwater world of the Indian Ocean on a Blue Safari Submarine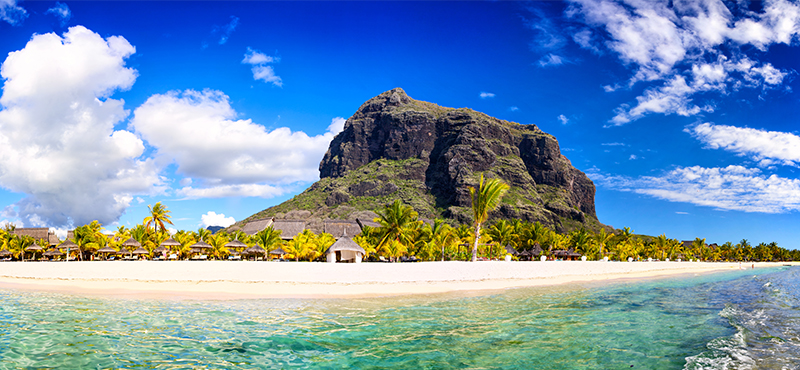 Dubai
Dubai is a fantastic city for celebrating your birthday. Suitable for all ages, Dubai is a playground of opportunities. Adventurous travellers can skydive over the manmade Palm Jumeirah, explore the dunes on a desert safari by car or hot air balloon, keep cool at Ski Dubai or jetski across the crystal clear waters of the Arabian Gulf. If you're not one for adventure, you can enjoy a more relaxing break in Dubai such as dining on delicious food at many of the renowned Friday Brunches (which lasts around 3.5 hours), enjoy the lazy rides at Wild Wadi or Aquaventure Waterparks, relax on the Jumeirah beach, cruise along the Dubai Creek or enjoy high tea at Burj Al Arab.
Top things to do in Dubai on your birthday
World-class shopping at the Dubai Mall
See Dubai's skyline from the observation deck at Burj Khalifa
Swim through a tank of sharks at Aquaventure Waterpark
Be inspired in the magnificent Dubai Miracle Garden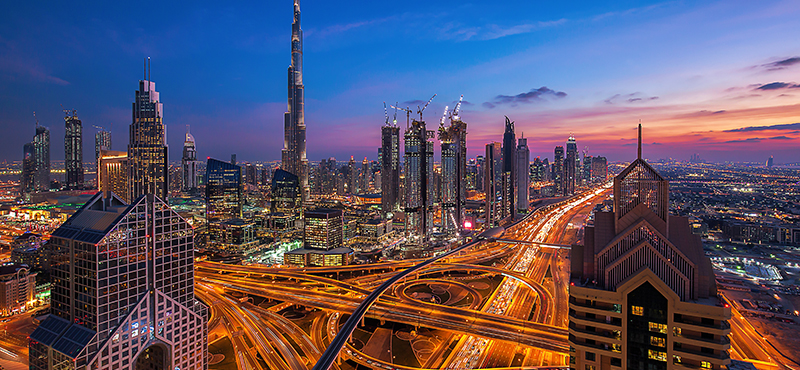 Inspired with our top birthday holiday destinations? Send us an enquiry today to begin your birthday celebration plans!