Best Destinations for Solo Holidays
Looking to embark on a new adventure this year? Travelling solo can open up a whole new world of adventures, where you can explore places at your own pace while bumping into like-minded travellers along the way.
Whether you're after once-in-a-lifetime adventures or a wellness escape to relax, our team of Travel Experts are here to help you plan the perfect trip. As no two holidays are the same, neither should your solo holiday be, from spotting the Big 5 on a thrilling safari in South Africa to trekking Machu Picchu in Peru – the possibility of adventures are endless. If you're after something a little more laid-back, why not consider an island escape to Mauritius or the Caribbean where you can switch off your phone, delve into a good book and enjoy the beach life?
Our top recommended solo holidays
USA
With 50 states to choose from, the USA is the perfect place for a solo holiday with so much choice and diversity that can be packed into one unforgettable holiday. From living your childhood dream at Disney World, admiring Manhattan's famous skyline, seeing the neon-lit Strip of Vegas and exploring the sweeping natural parks such as the Grand Canyon and Yosemite National Park. If you love nothing more than to explore the open road, why not consider a self drive solo holiday to explore the many varied landscapes this fascinating country has to offer? Contact us today about USA solo holidays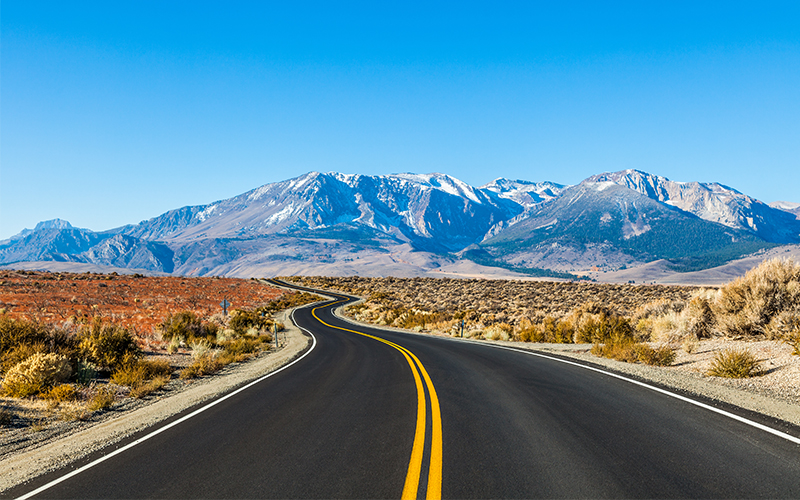 South Africa
South Africa offers some of the most gorgeous sceneries and is a fantastic destination for solo travellers looking for adventure and fun. If you love wildlife, a few nights in Kruger National Park, one of South Africa's largest game reserves is great for spotting the Big 5. Thrill seekers can abseil off Table Mountain, horse ride on Noordhoek beach; go surfing, snorkel with seals and so much more. Break up your solo holiday in South Africa with a self-drive through the Cape Winelands for lush countryside sceneries, mountains and lakes – not to mention the delicious wines you can try along the way! Contact us today about South Africa solo holidays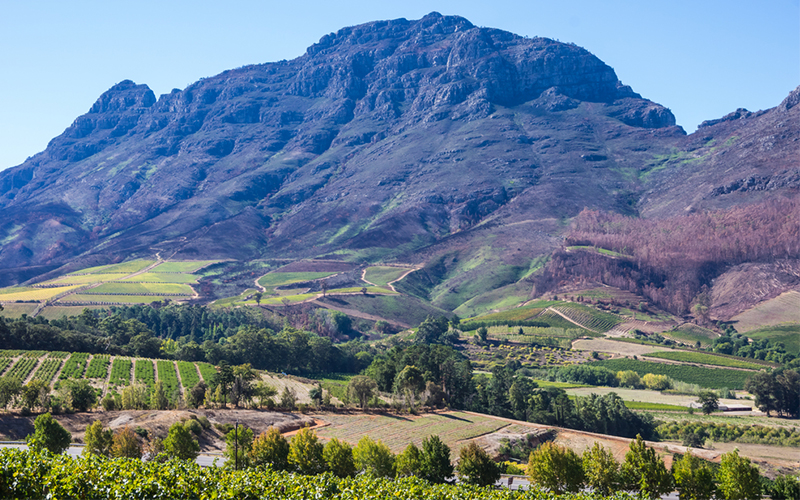 Italy
Home to 44 UNESCO World Heritage Sites, Italy is the perfect trip for the cultural solo traveller looking to tick off amazing sights from the bucket list. Italy offers breathtaking beach destinations if you're looking for a more relaxing solo holiday with destinations such as Sardinia, Sicily and Puglia. Contact us today about Italy solo holidays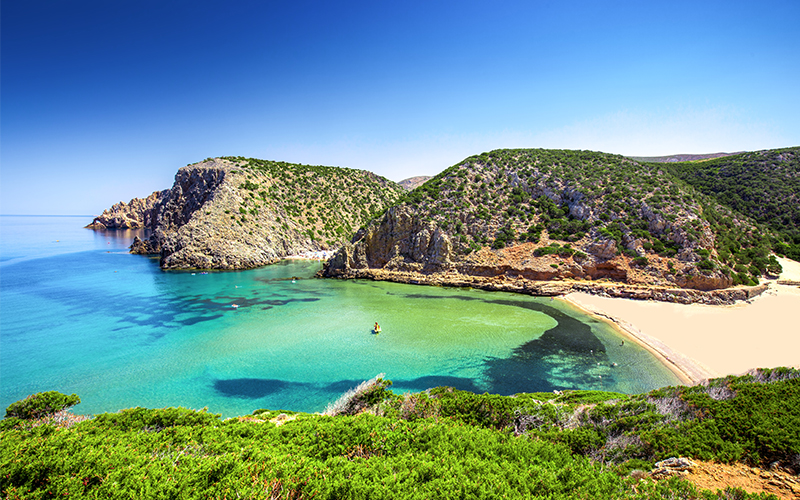 India
For an unforgettable solo holiday why not consider a trip to India, with its mesmerising cities, majestic palaces and temples. If it's your first time exploring India we recommend doing the Golden Triangle, which includes Delhi, Agra and Jaipur so that you can see the best spots of this incredible destination. Contact us today about India solo holidays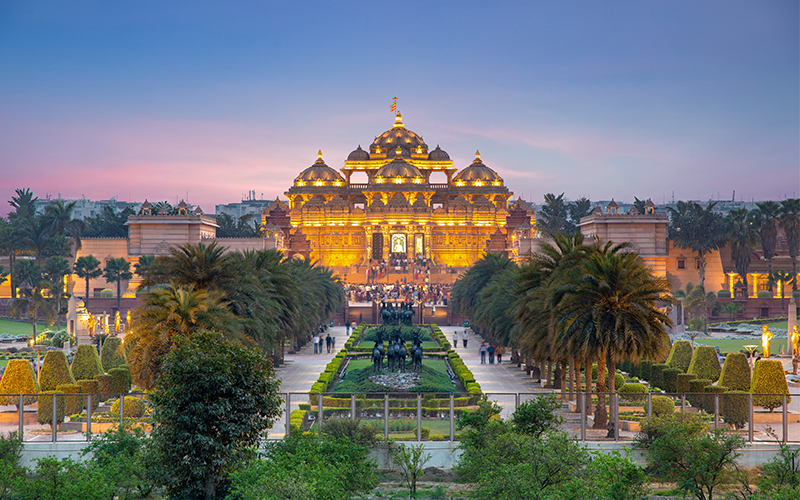 Sri Lanka
For a wealth of experiences in one unforgettable holiday, opt for Sri Lanka for your next solo adventure. With incredible wildlife where you can get up close with friendly elephants in Udawalawe National Park, take your chances on spotting the sloth bear in Wilpattu National Park or see the Leopards in Yala National Park. It's not just the incredible wildlife spotting that makes this destination ideal for solo travellers, the pristine beaches, lush rainforests, sacred sites and tea plantations are all on the bucket list of many. Contact us today about Sri Lanka solo holidays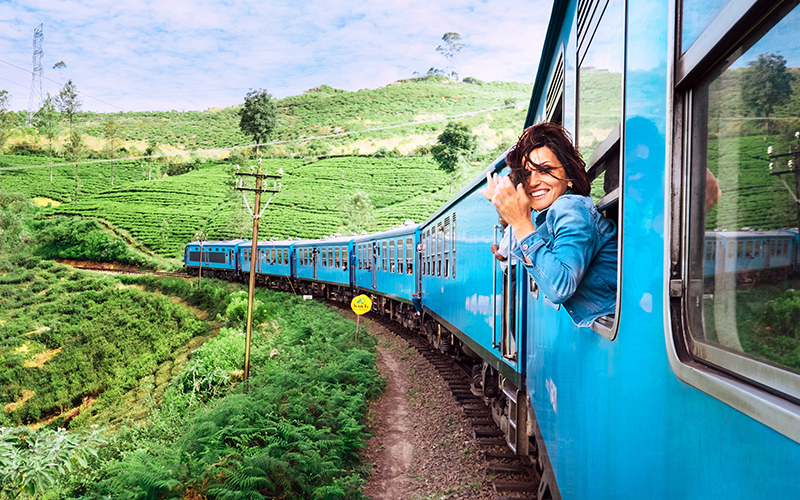 Thailand
Thailand is a fun-packed destination for solo travellers. With the likes of Bangkok, which offers stunning palaces, beautiful temples and bustling street markets. Then you have the option of breaking up your stay with a beach break with plenty of options to choose from such as Koh Samui, Phuket and Krabi. Contact us today about Thailand solo holidays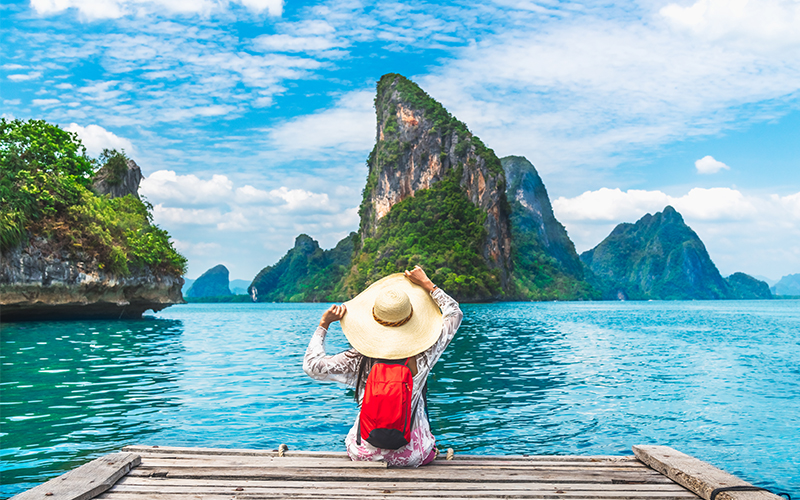 Australia
Australia is one of those destinations that are high on the bucket list of many. Whether your dream is to see the Sydney Opera house or do the Harbour Bridge Climb, snorkel the Great Barrier Reef or see the famous wildlife such as kangaroos and koalas. There's so much to see in Australia and it all depends on what you want out of your solo holiday, from exploring the big cities to hiking national parks and relaxing on famous coastlines. Contact us today about Australia solo holidays
Caribbean
Dreaming of a relaxing break for one? Picture white sandy beaches, swaying palm trees and crystal blue waters when thinking of a chilled out holiday in the Caribbean. Apart from spending your days with a good book, cocktail in hand and the sound of the ocean as your background music. There's plenty of ways to find adventure on the islands with activities such as cruises and boat trips, land sports, island hopping and water activities. Contact us today about Caribbean solo holidays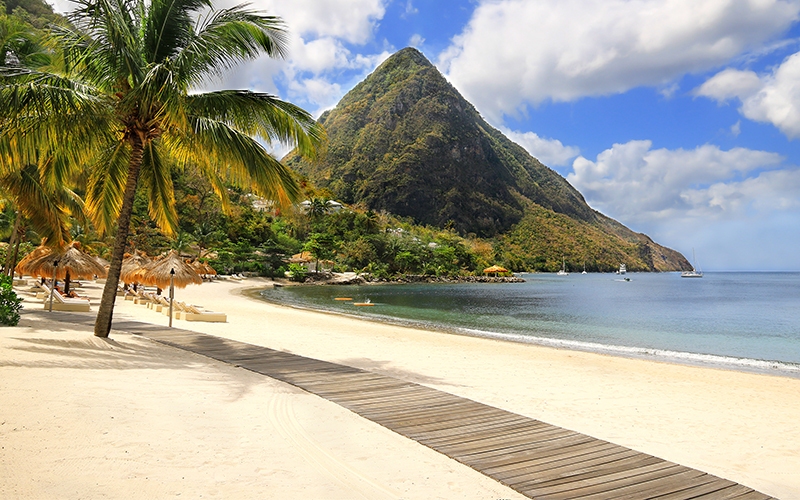 South America
South America is a vast country with so much to explore on your solo holiday, with once-in-a-lifetime adventures at your reach. From seeing the mind-blowing Iguazu Falls from the Argentina or Brazil side, taking a rail journey to Machu Picchu, discovering the neighborhoods in Buenos Aires, exploring the animal-rich Galapagos Islands and finding fascinating wildlife on an adventure through the enchanting Amazon rainforest. Contact us today about South America solo holidays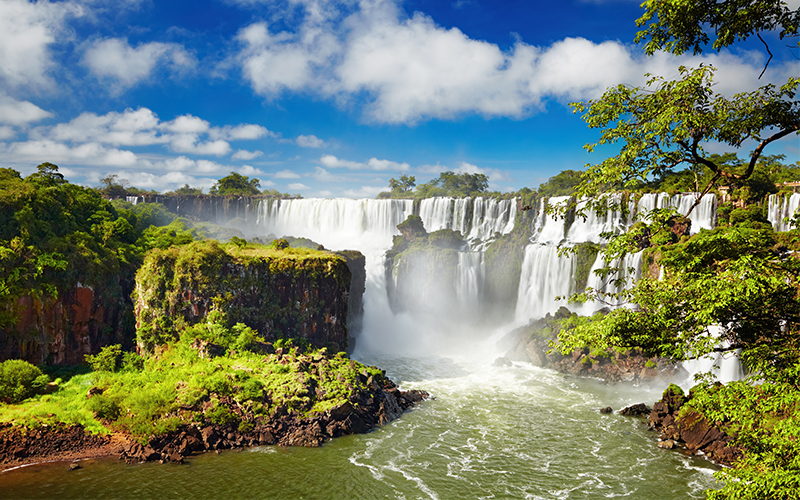 Inspired by your next solo travel holiday? Contact the Travel Experts today for a tailor made holiday package or call us on 0800 0856 846.