Overview
Have you always dreamt of getting behind the wheel of an open-top car with the wind blasting through your hair in your dream destination? A self-drive holiday is the perfect option for those who have the taste for adventure and are keen to explore paths off the beaten track to discover hidden gems and of course, stop by the destination's most famed sights and attractions.
There are plenty of destinations across the world that you may have always wanted to visit – and now you can do so at your leisure by hopping into a rental car and planning your own adventure.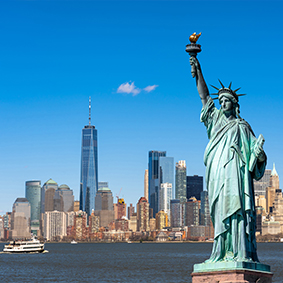 USA
With 50 states to choose from, the U.S.A has so much to offer for tourists – and the good news is that it's easy to travel between states by car if you want to pack more into your itinerary. You'll travel wide-open highways surrounded by expansive landscapes and glowing skylines, and pass many small towns, cities and national parks along the way that you may wish to stop off at. With hundreds of routes to choose from, we've narrowed it down to just a few that may interest you such as Route 1 (California's Pacific Highway) between San Francisco and Los Angeles – or why not embark on the ultimate American road trip of Route 66 between Chicago and Santa Monica?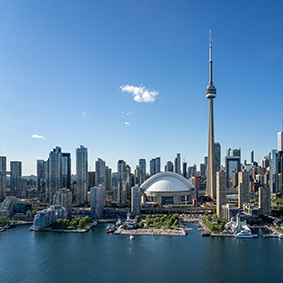 Canada
Canada's spectacular countryside, national parks and bustling cities make it perfect for self-drive holidays. Driving around Canada will make an unforgettable experience with your loved ones, as there is so much that's waiting to be explored whether it be zooming through the countryside of Quebec, meandering the coastline of Vancouver Island, or roaming the mountainous landscapes in the remarkable Rockies. When out in the wilderness away from the bustling town and city centres, you'll experience very few tourists and little traffic, making it an easy and laid-back self-drive holiday.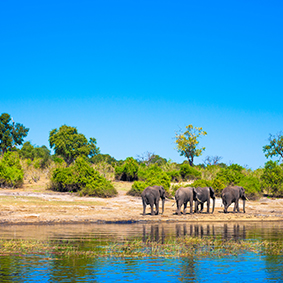 South Africa
South Africa is home to some of the most breath-taking scenery in the world and is dotted with bustling cosmopolitan cities, so it's no surprise why people want to explore the continent for themselves to spend their own time appreciating the sights and attractions. South Africa is a winning destination for travellers who are avid wildlife fans as it is home to some of the world's biggest and best nature reserves including Kruger National Park. You may choose to spend a few nights here, before venturing into the bustling city of Cape Town which is renowned for its first-class restaurants and wines. Just outside of the city, you'll come across lakes, waterfalls, mountains and outstanding countryside which will make the perfect opportunity to appreciate South Africa's natural beauty and simply unwind.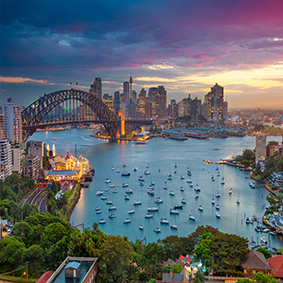 Australia
Australia is one of the destinations that's on most travellers' bucket lists. From expansive outback adventures off the beaten track to breath-taking coastline ventures, there is something for everyone with a self-drive through this incredible country. Start off in Sydney to see the famed Opera House before making your way to Melbourne through to Adelaide along the Great Ocean Road. One of the main benefits of a Self-drive trip in Australia is that it's extremely easy for new Roadtrippers – you'll drive on the same side of the road as in the UK and what's more, there's little traffic along the main highways.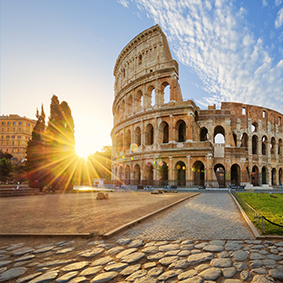 Europe
If you simply cannot choose one European country to visit, a road trip is a great way to visit them all. As you can simply cross European borders by car, it allows you to tick multiple countries off your bucket list in one go. If you're keen to take your own vehicle, you can take a UK ferry to countries such as France, Belgium, Spain and Denmark to begin your adventure. However, if you're travelling by plane, you can start in any country of your choosing. It's always a good idea to draw up an itinerary beforehand so you have a set plan for your European road trip and should prevent you from getting lost or falling behind schedule.