Overview
Don't leave anything to chance and contact our team of holiday specialists for the complete holiday experience. Call 0800 0856 846 for all our holiday extras.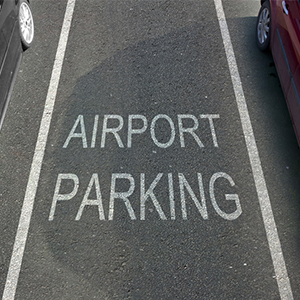 Airport Parking
We have a great range of Airport parking services with fantastic discounts airports, with huge reductions on the parking prices at other airports.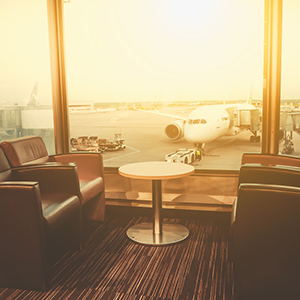 Airport Lounges
Put your feet up and relax before your flight with our great range of airport lounges. With free food and drink (champagne anyone?) and a comfortable place to get ready for your flight for a lot less than you might think. Call 0800 0856 846 to speak to a specialist about our lounge pass options.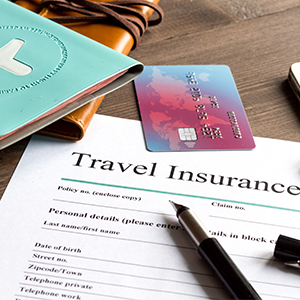 Travel Insurance
Although we'd rather not think about it, but insurance is one of the most important things to remember before you travel on your holiday. Ensure your a safe trip by speaking to our holiday experts about our fantastic travel insurance rates by calling 0800 0856 846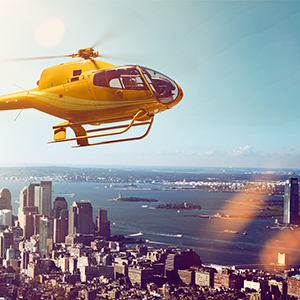 Excursions
Island hopping in the Maldives, a helicopter tour through the Grand Canyon, swimming with the pigs in Bahamas. Leave it all to us to arrange the perfect itinerary for your dream holiday. We benefit from exclusive rates on some of the best travel experience around the world so call our specialists on 0800 0856 846 to design your once-in-a-lifetime trip.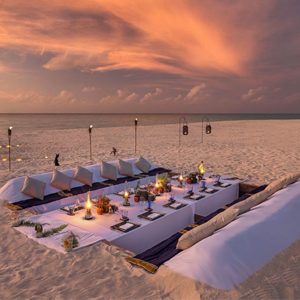 Hotel Experiences
As the UK's premier holiday specialists we always include any benefits that hotels may offer but if you would like something extra special speak to our agents about in-resort experiences such as couples massages and a private dinner on the beach that may be available to you.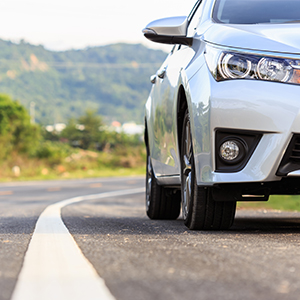 Transfers
We always include transfers to take you to and from the hotel in your chosen holiday destination but we also get fantastic rates on transfers from and to your home in the UK. With a range of luxury cars available, be sure to speak to us about your travel needs.