Overview
The number of awards we have received from our piers, suppliers and the public truly is testament to the quality of service and range of products we offer. Our awards reflect our ambition in offering the best experience for our customers and in the travel industry. Below are some of our most proudest and most recent wins.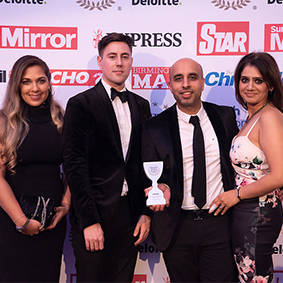 British Travel Awards 2019
Pure Destinations has been announced as the winner of 'Best Luxury Holiday Company' and won silver for 'Best Family Holiday Company' in the prestigious 2019 British Travel Awards, which was announced on 27 November at a glamorous Gala Awards ceremony in London and attended by nearly a thousand travel industry people.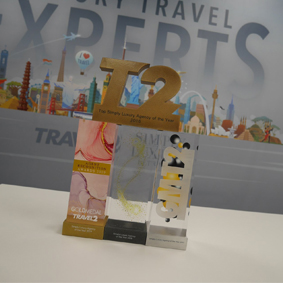 Simply Luxury Agency of the Year 2019
Pure Destinations won 'Simply Luxury Agency of the Year 2019' at the Simply by Travel2 #GMT2Awards for a 4th year running.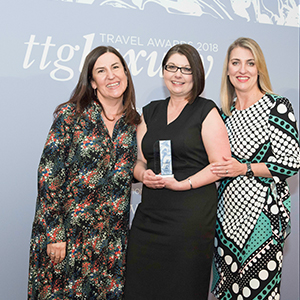 Luxury Travel Agency (store) of the Year 2018
Pure Destinations in Sutton Coldfield has been named as the UK's best luxury travel agency. The shop picked up the award for Luxury Travel Agency of the Year (store) at the ttgluxury Travel Awards, during a glittering lunchtime event held on Friday, February 9 at Rosewood London, one of the capital's best hotels.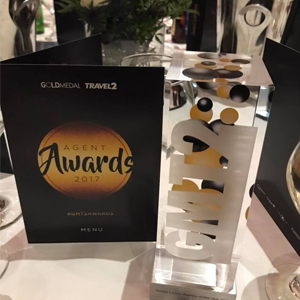 Simply Luxury Agency of the year 2017 at the GMT2 Awards
Voted by Gold Medal and Travel 2, Pure Destinations won Simply Luxury Agency of the year 2017.