Top 10 things to do in Bora Bora
Beautiful Bora Bora is a destination most commonly associated with dazzling white beaches and crystalline turquoise lagoons. There are a number of eye-popping beaches on which to while away sun-soaked days here, yet this French Polynesian stunner is more than just a haven for sun worshippers. The island boasts a plethora of attractions and activities to enjoy alongside beachside relaxation. Here are 10 things to do in Bora Bora to get the most out of your South Pacific adventure.
Explore Bora Bora Lagoonarium
Take a short boat ride to one of Bora Bora's 'motus' (a small island at the edge of the lagoon) and meander through the Lagoonarium. This popular attraction is effectively a natural aquarium, holding a range of aquatic wildlife in a sheltered section of the lagoon. Dive beneath the surface for face-to-face encounters with rays, turtles, a technicolour fish.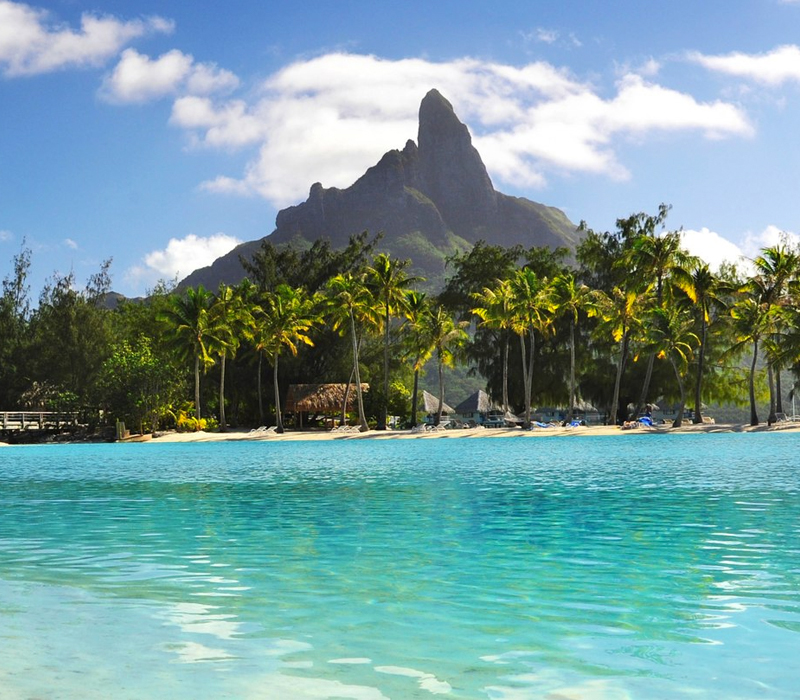 Visit Bora Bora Turtle Centre
Head to Le Méridien Bora Bora Resort and spend some time among the sanctuary's easy going residents. This lovingly run centre nurses injured turtles until they're ready to be released back into their natural environment. It also cares for any offspring that might be born at the sanctuary. Tour the coral nursery, the informative museum, and visit the touch pool where you can interact with species such as the handsome Hawksbill turtle.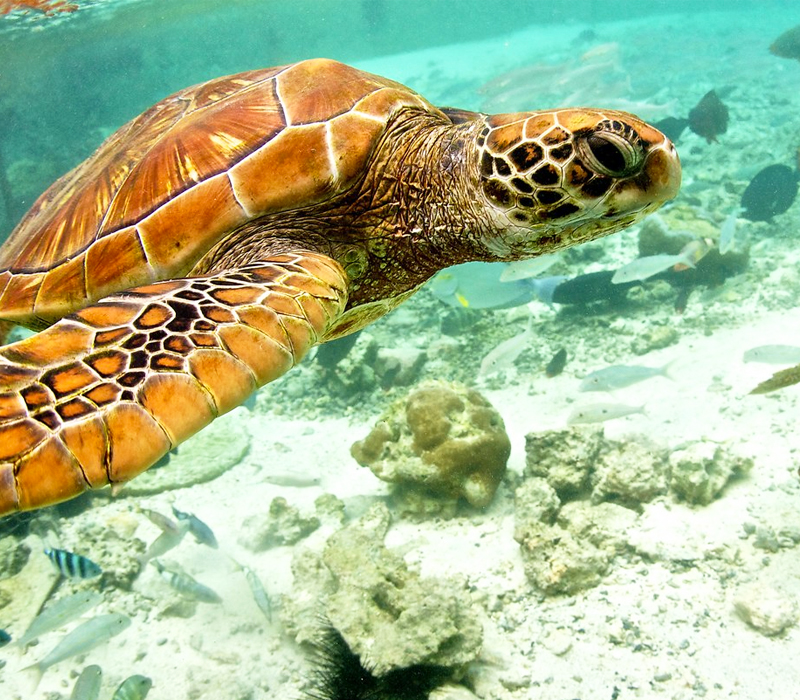 Paroisse Saint Pierre-Celestin Church
Stunning stained glass and a true sense of reverence await at Paroisse Saint Pierre-Celestin Church. Attend Sunday mass to experience this Catholic church at its finest and catch a glimpse of the glorious verdant surrounds through colourful windows depicting the seven sacraments.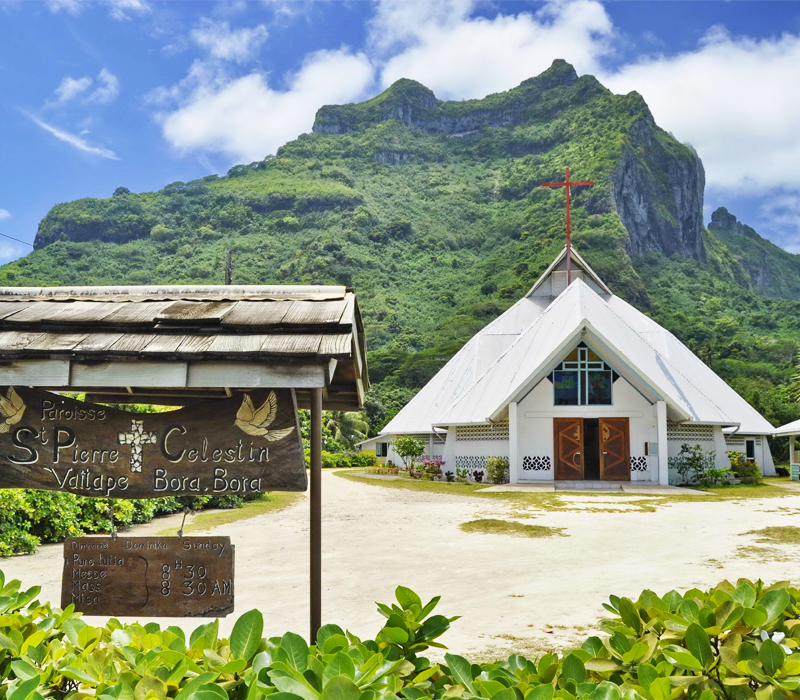 Sunset catamaran sail
Add an extra touch of romance to your Bora Bora stay with a sunset catamaran cruise around the island. Sip perfectly chilled sparkling wine and enjoy a range of satiating snacks as you take in views of island highlights such as Otemanu Mountain.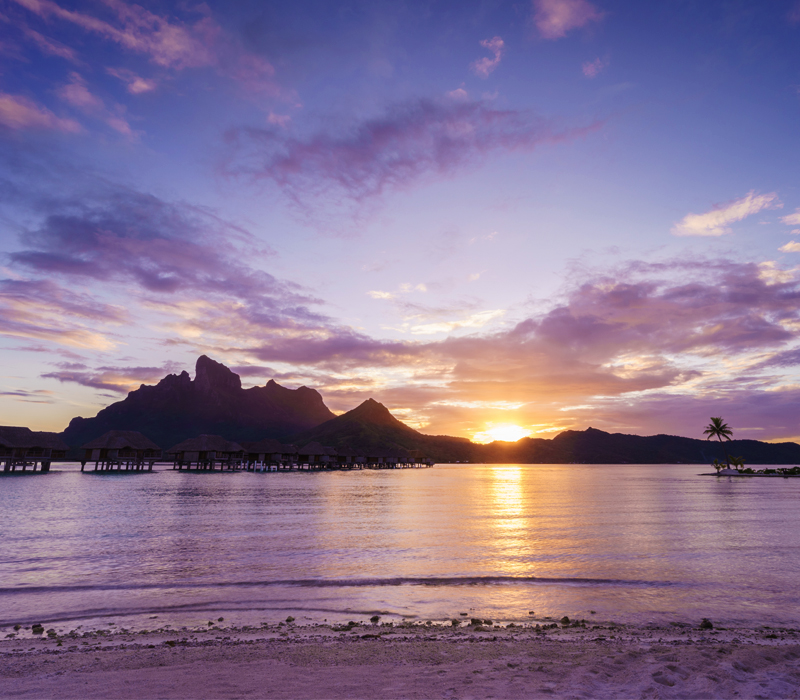 Jet ski tour
Indulge your thrill-seeking side and speed across bright turquoise waters on a jet ski tour of the island. Opt for a single or double jet ski and tour around the island past boats, beautiful beaches, and calm little coves.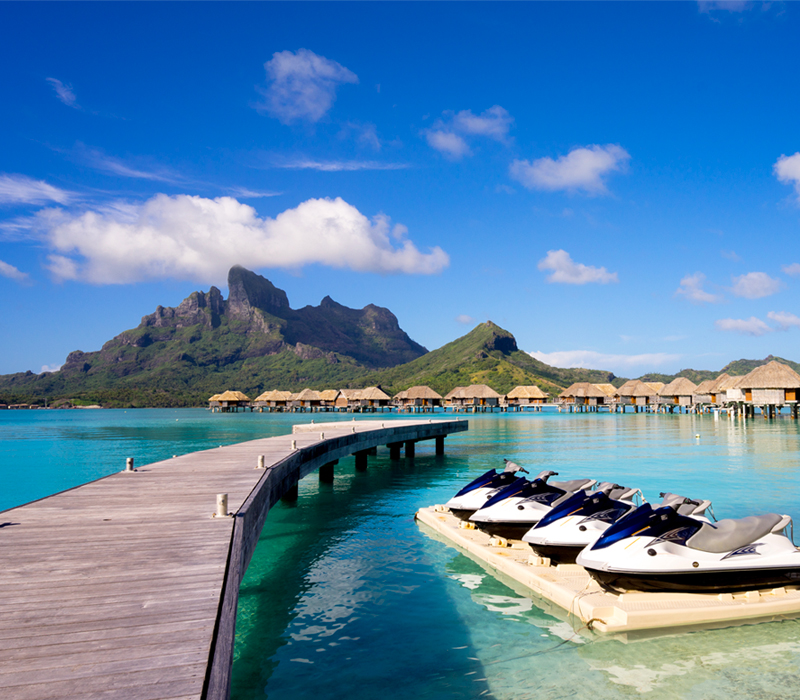 Hike to Mount Otemanu
At 2,385 feet, lush Mount Otemanu is Bora Bora's highest peak. While you can't hike to the summit of this impressive natural wonder, there are a number of hiking trails that wind around the mountain's foothills and provide a unique perspective on the island's most recognisable feature.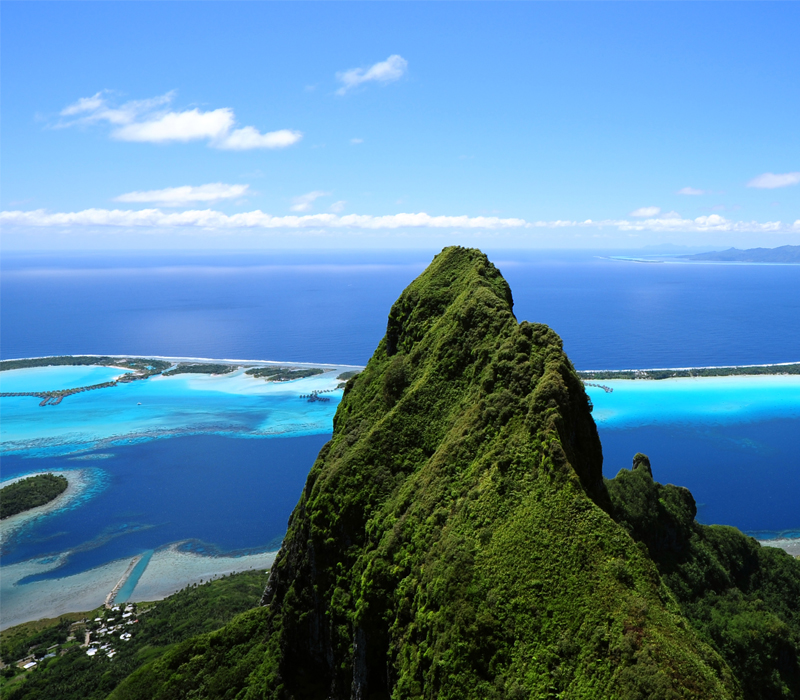 Take a snorkel safari
With the help of our concierge team, you can enjoy a private snorkel safari and mingle with some of Bora Bora's most captivating residents. Swim among sharks and mighty stingrays for an experience you'll never forget.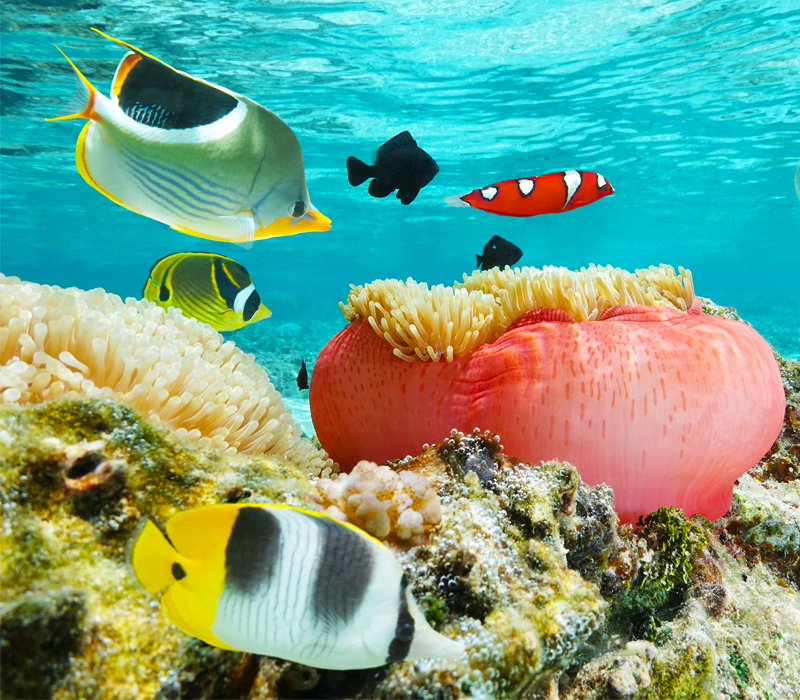 Shopping in Vaitape
Some might overlook Bora Bora's bustling capital, but it's worth spending an afternoon in Vaitape to wander the shops and take in the overall atmosphere. Visit on Sunday morning to catch the vibrant street market and enjoy freshly made doughnuts among the locals.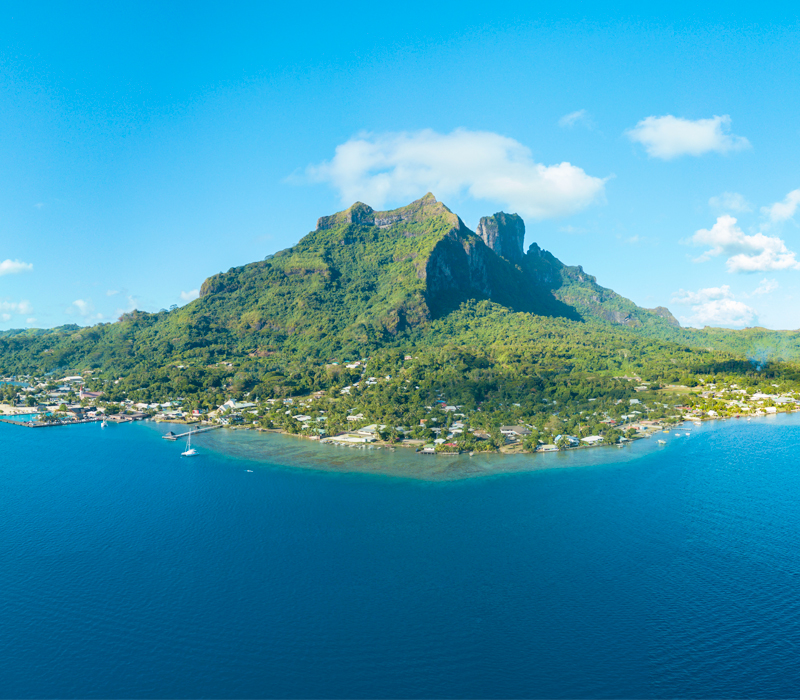 Diving off Tupitipiti Point
Seasoned scuba divers will be in their element in the waters of Tupitipiti Point. Take a boat ride out from the mainland to explore the expansive underwater reef and keep and an eye out for turtles, brightly coloured coral, and whitetip reef sharks.
Hike to Fitiiu Point
There are plenty of walking tracks that wind through Bora Bora's lush landscape, though for unparalleled views across the glimmering ocean take a sun-drenched hike to Fitiiu Point. Accessible only on foot, when you reach this stunning lookout you'll gaze across the island's signature mountains and may even catch sight of the legendary Te Ana Opea Cave – something only usually viewed by those on private helicopter tours.
Inspired by our top 10 things to do in Bora Bora? Contact a Travel Expert at Pure Destinations today to plan your next holiday. Call us on 0800 0856 846 or visit your local Pure Destinations store here.