5 Shows on Netflix to inspire your next adventure
Inspiration to travel can be found in many ways, whether it's on Facebook or Instagram, recommendations from friends and family or through food and culture – and if you have a Netflix subscription, there are some amazing series to binge watch to get you planning that new adventure you've never thought you needed! Here's 5 shows on Netflix to inspire your next adventure:
1.Stay Here
If you're the kind of traveller that loves to stay in beautiful homely accommodations and appreciates interior design, then you'll love the Netflix series Stay Here. Real estate expert Peter Lorimer and designer Genevieve turn tired-looking home rentals into beautiful retreats in the most gorgeous of locations. From a lavish New York pad to a Malibu beach house and Seattle boathouse abode – this 8-part series will give you all the inspiration you need for your next American getaway.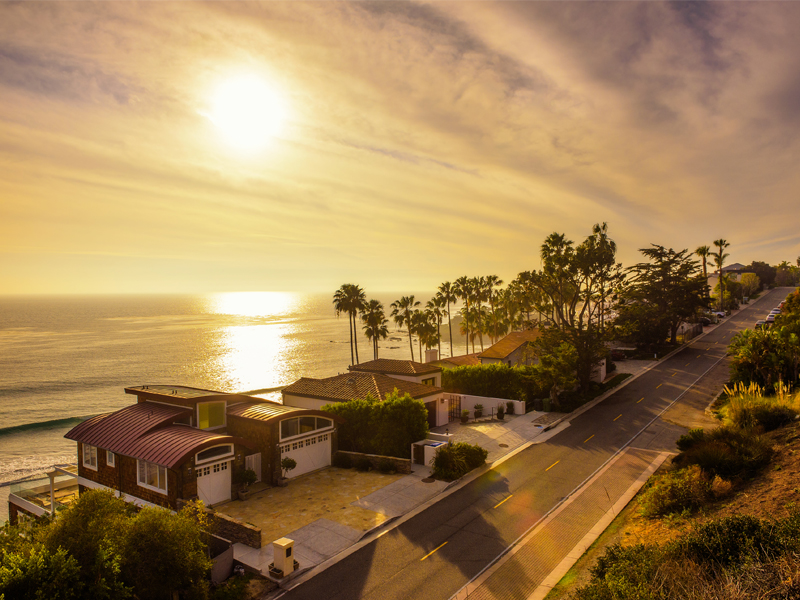 2.The World's Most Extraordinary Homes
Binge watch 2 seasons of beautiful architectural excellence around the globe from a stunning Norwegian summer cottage, homes in the forest of New Zealand, mountainside retreats in the Swiss Alps and family estates in Israel – there's plenty of viewing time to inspire your own home interiors as well as wanderlust inspiration.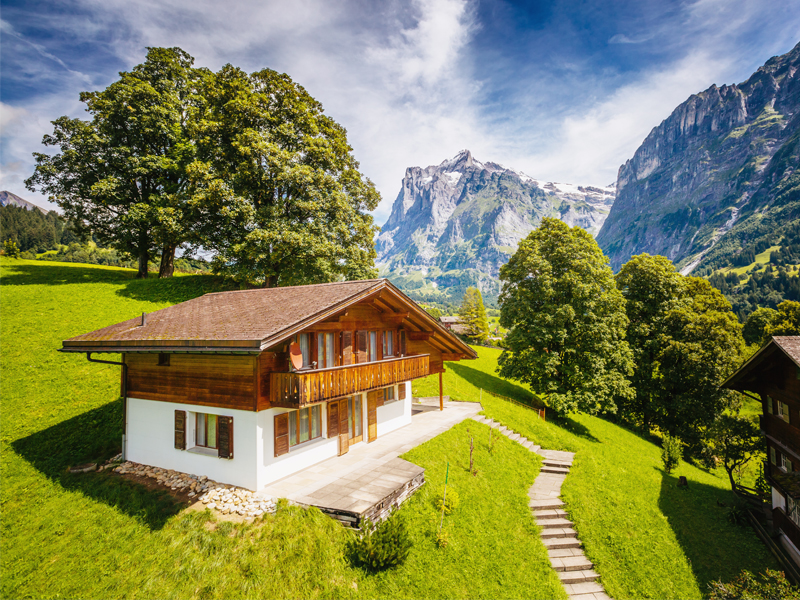 3.Night on Earth
From the producer of "Planet Earth II" Night on Earth is an incredible nature documentary offering insight into the nature's activities during the night. Narrated by Emmy-winning actor, Samira Wiley, go on an incredible journey documenting the wilderness in the African savanna, elephants strolling through towns, the underwater world and the beautiful snow monkeys in Japan.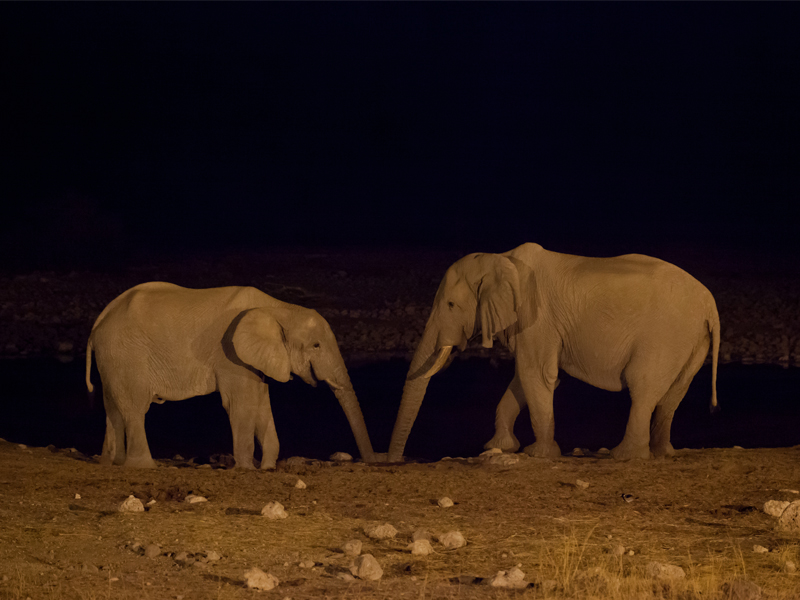 4.Street Food
Virtually globe trot around Asian in this 9-part series that explores the wonders of street food around Asia. From Thailand, to Japan, India and Korea to Vietnam – by the end of the series, your tongue will be wagging with wanderlust ready to explore the amazing street food around Asia.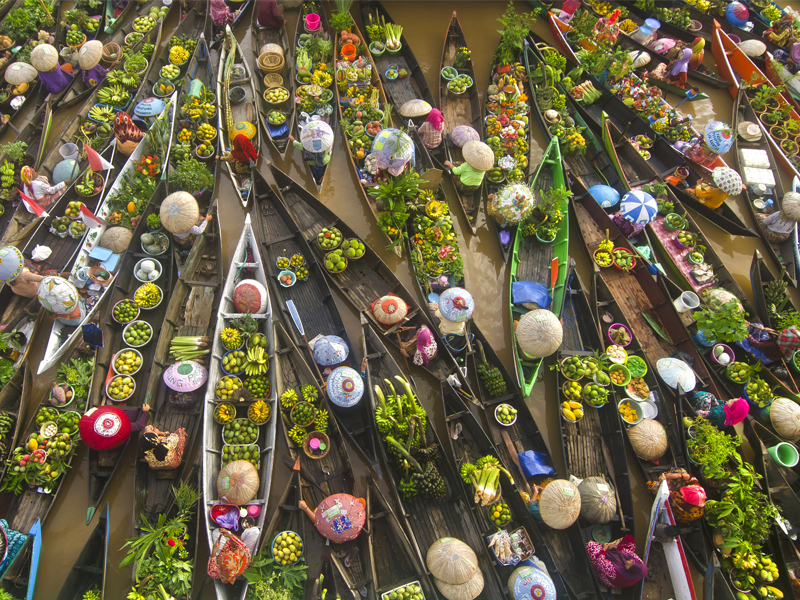 5.Jack Whitehall: Travels with My Father
Comedian Jack Whitehall invites his father on various adventures throughout 3 seasons. Full of laugh-out-loud moments, Jack and his father, Michael are a must-watch duo as they travel through Thailand, Vietnam, Cambodia, Germany, Istanbul and the USA on a whirlwind trip of bucket list experiences to inspire your next holiday!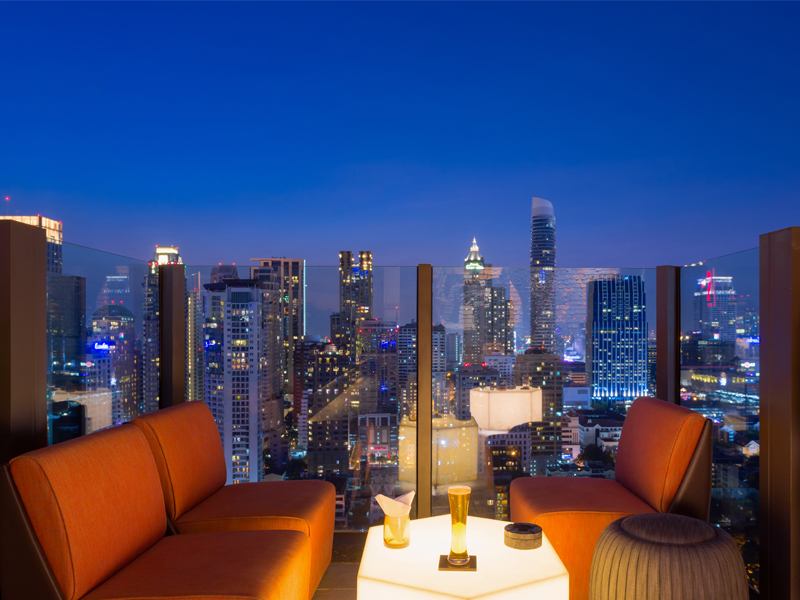 Plan your next adventure with the tailor-made holiday specialists. Call us on 0800 0856 846 or get a quote here.