10 romantic places in the world to propose
Are you planning a special holiday proposal? At Pure Destinations, we create tailor made holiday packages to make your holiday extra special to your needs and passions, so if you're planning on popping the question to your other half but can't decide on where to go, our guide will come in handy on getting the destination right for you both. For more information on proposal holiday packages please call 0800 0856 846 or enquire online and a Travel Expert will be in touch.
In Central Park, New York
As seen in many movies, Central Park is an utterly romantic destination to whisk your other half off on a blissful city break. But if you're stuck on an exact location in the Big Apple to propose, we suggest popping the question on Bow Bridge in Central Park, which overlooks the lake and has beautiful scenery all around to make your moment extra special.
Where to stay? Dream Downtown New York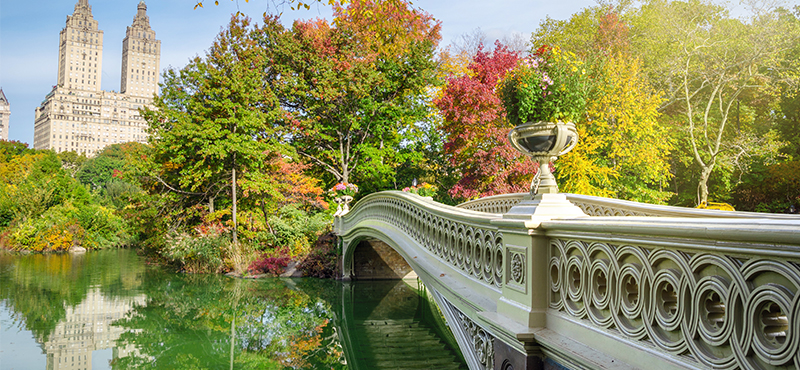 Under the Eiffel Tower in Paris
Paris is one of Europe's most enchanting capitals with iconic architecture from the Notre Dame cathedral to the famous Louvre Museum and the Eiffel Tower. A great destination to pop the question, Paris offers so many opportunities for romance, from watching a cabaret show, enjoying the views by boat down the Seine, strolling through the many elegant parks this city has to offer and a visit to the 'Wall of Love' in the Jehan Rictus garden Square in Montmartre. Why not consider popping the question under the Eiffel Tower, however, if you don't like crowds book a stay in the Terrace Eiffel View Room to propose in private from the comfort of your balcony with a fully prepared breakfast or dinner set up.
Where to stay? Shangri-La Paris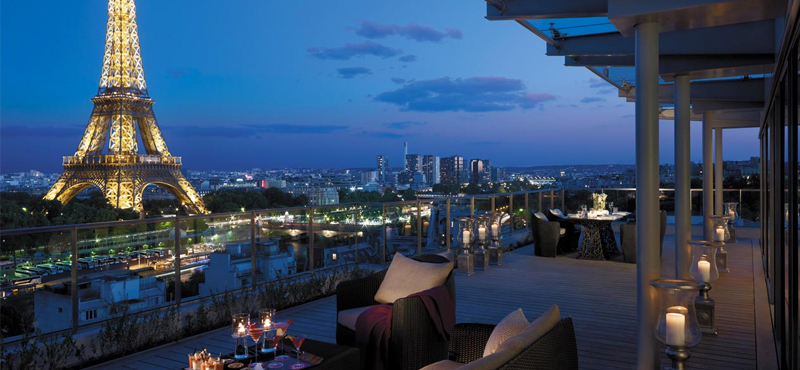 During the Northern Lights in Iceland
Timing is crucial if you want to propose during the Northern Lights in Iceland, the best time to go is from late August to mid-April or late September to late March. Apart from spotting the light phenomenon, Iceland has many other attractions that you can enjoy together such as taking a bathe in the Blue Lagoon, horseback riding and seeing the breathtaking Kirkjufellsfoss waterfall.
Where to stay? Ion Adventure Hotel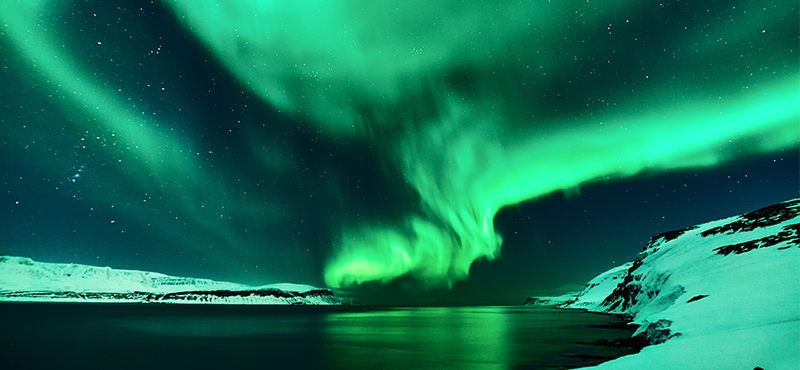 On a gondola ride in Venice
Book a trip to Italy's romantic city of Venice to pop the question while enjoying the sights of Venice together on a gondola ride – to make this extra special book your gondola ride in time for the sunset for the most breathtaking backdrop.
Where to stay? Luna Hotel Baglioni Venice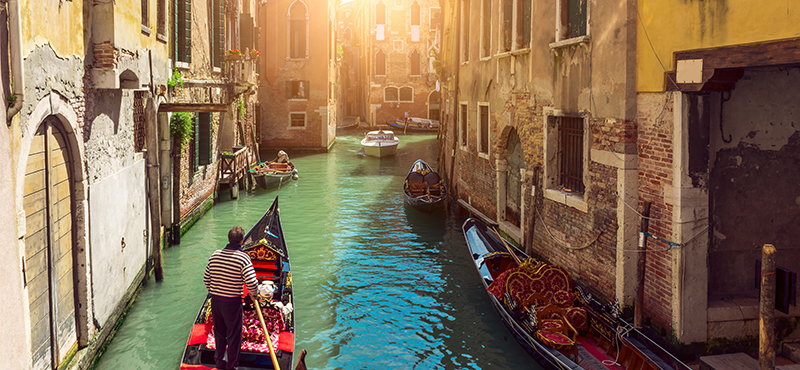 While gazing at the spectacular views in Santorini
Santorini is renowned for being an utterly romantic destination to propose to your other half. Imagine a week long holiday relaxing in the privacy of your private pool villa with the azure blue ocean as your vista and the stunning, famous Santorini sunsets to enjoy each evening. One of the most romantic sunsets can be found in Oia either by the Old Castle or windmill.
Where to stay? Grace Santorini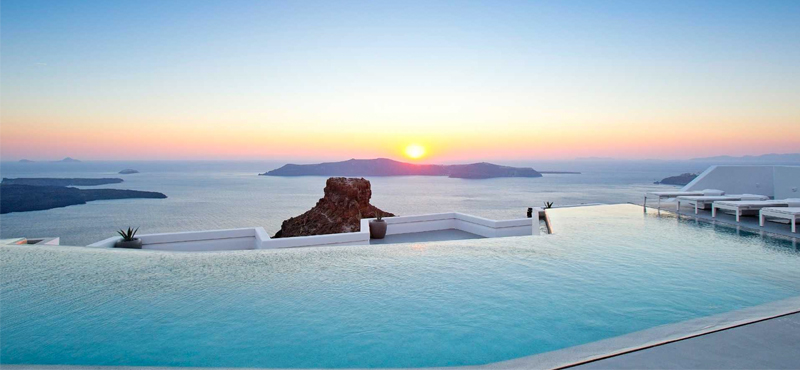 With views of the Pitons at St Lucia
Imagine waking up to stunning views of the Gros Pitons – St Lucia's most iconic and photographed sights on the Island. There are a range of well-located resorts in St Lucia on the volcanic cliff to really appreciate these views including Ladera Hotel and Jade Mountain, which have rooms and suites with private plunge pools. There are plenty of romantic things to do in St Lucia to pop the question including private horseback rides, catamaran cruises and gorgeous locations for dining to ask that special question.
Where to stay? Jade Mountain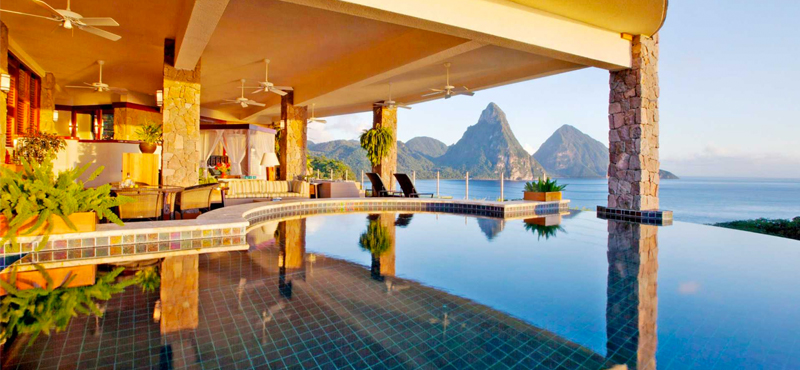 On a romantic hot air balloon ride in Cappadocia
If you're looking for the 'wow' factor when it comes to popping the question, Cappadocia is a destination to impress your other half. Enjoy the whimsical setting of Cappadocia from above where chimneys, honeycombed hills and big boulders create a fairy tale location to ask that special question to your loved one.
Where to stay? Argos in Cappadocia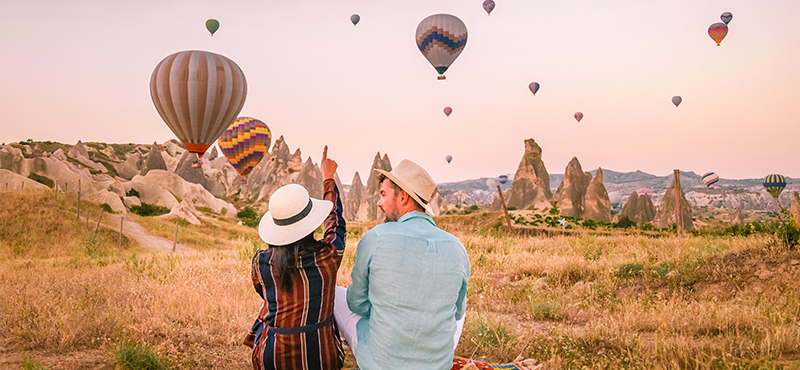 With the Grand Canyon as your backdrop
Imagine popping the question at one of the 7 wonders of the natural world? The Grand Canyon is one of the deepest gorges on earth with a depth of 1 mile and an average width of 10 miles. Whether you're looking to explore the Grand Canyon for just a day or if you're looking to stay nearby to explore further, there are plenty of romantic things to do that present the opportunity for proposing such as a romantic meal in the El Trovar Hotel, which boasts of breathtaking canyon views. Alternatively, see the Grand Canyon at night on a star gazing trip. There's even an annual Grand Canyon star party in June or July each year to view planets, star clusters, the moon and sun!
Where to stay? Aria Resort & Casino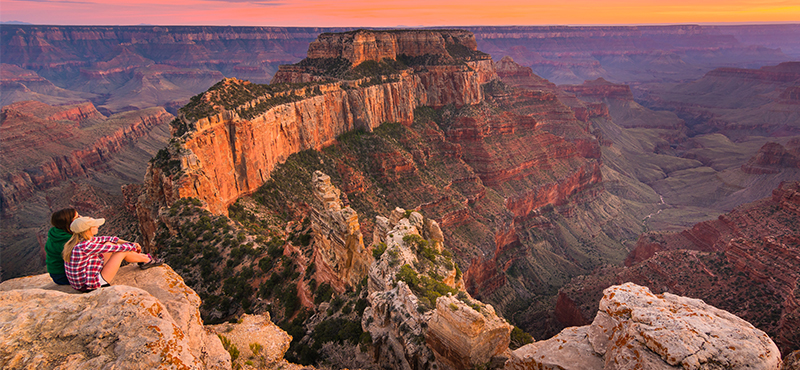 Surrounded by the Rocky Mountains and renowned Lake Louise
As seen in many glossy magazines when referring to Banff National Park, Lake Louise is a gorgeous setting to pop the question to your other half with the mesmerising turquoise Lake behind you both. Aim for sunrise or sunset when you propose to make the moment that extra special and with fewer crowds. Banff National Park looks beautiful in the winter and summer, so it really depends on you and your partner's preference on when to go.
Where to stay? Fairmont Lake Louise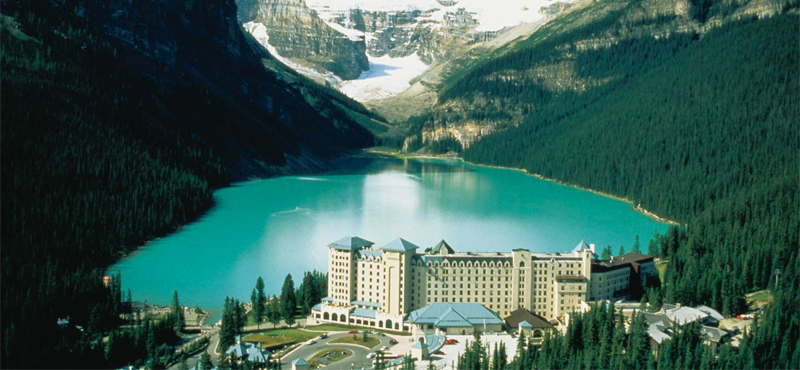 Pop the question on a renowned beach in Thailand
Pop the question over a romantic picnic at Maya Bay, which is a popular tourist attraction since it was used to film 'The Beach' in 1999. What better way to make a great impression than hopping on a private speedboat and popping open a bottle of champagne on the sandy beach to ask that special question in such a beautiful location?
Where to stay? Rayavadee Krabi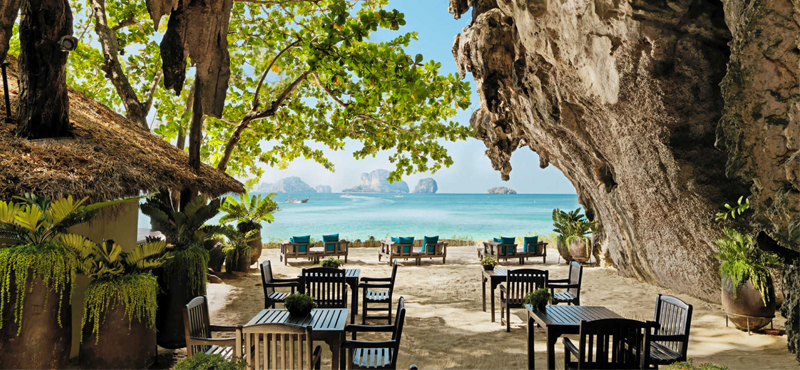 Inspired by our romantic places in the world to propose? Get in touch with our team to plan your proposal holiday.