Kassia and Costin's Amazing Mauritius Family Holiday
Our clients, Kassia and Costin booked a family getaway to Mauritius for 12 nights at 5* Heritage Awali Golf & Spa Resort for a relaxed, all-inclusive holiday. We catch up with Kassia to hear all about their incredible family holiday to find out what they enjoyed about the resort and the destination.
Plan your Mauritius family holiday today – call us on 0800 0856 846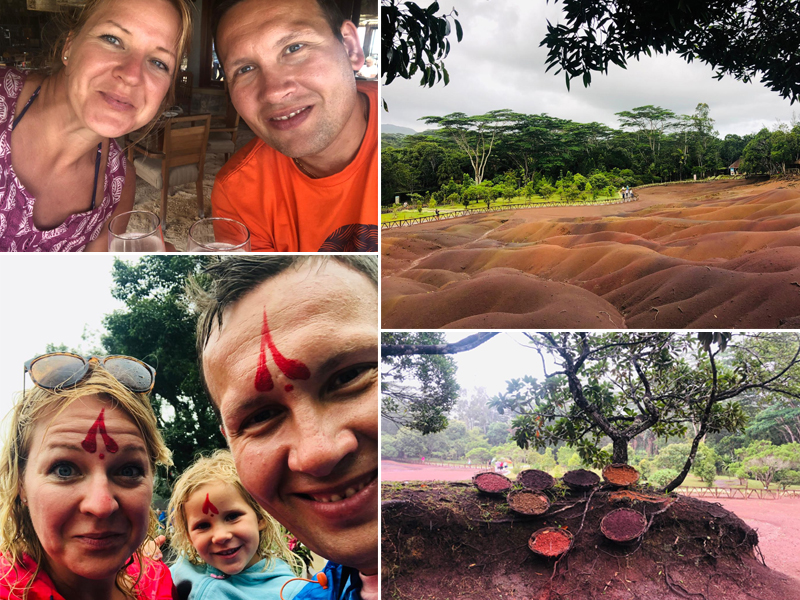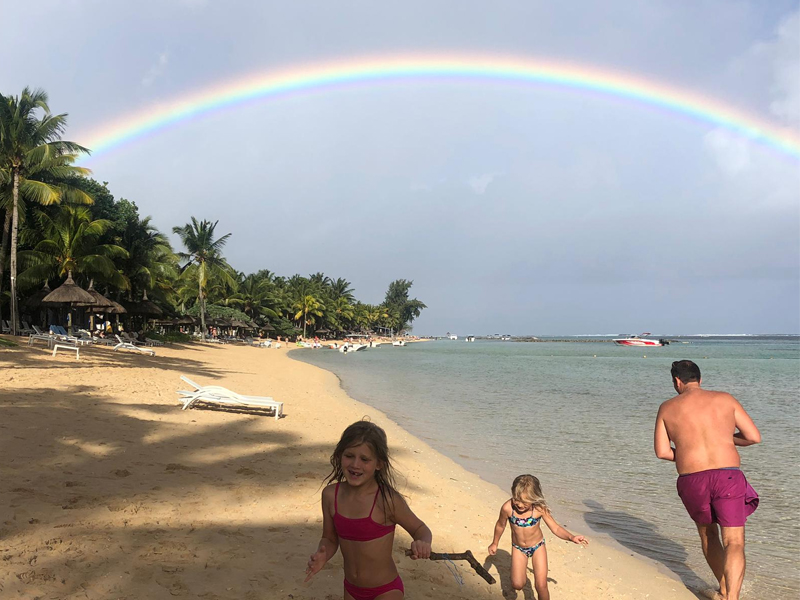 What were your impressions of Heritage Awali Golf & Spa Resort?
"The hotel was beautiful and facilities were great. We loved the location- endless stretches of sandy beach. Although the beach was a little rocky, this was made up for by fantastic snorkelling, seeing lots of beautiful marine fish. Our room was beautiful but a little on the small side for a family of 4. Heritage Awali Golf & Spa Resort was surprisingly really family friendly."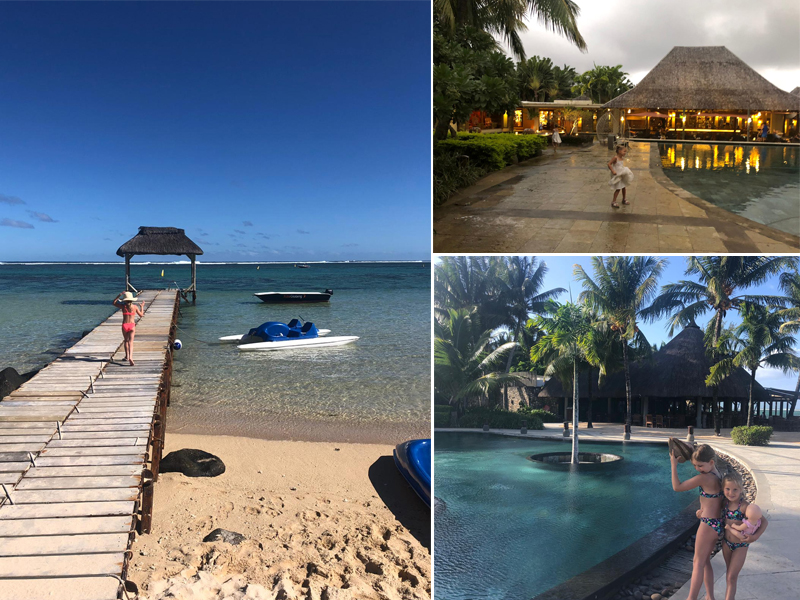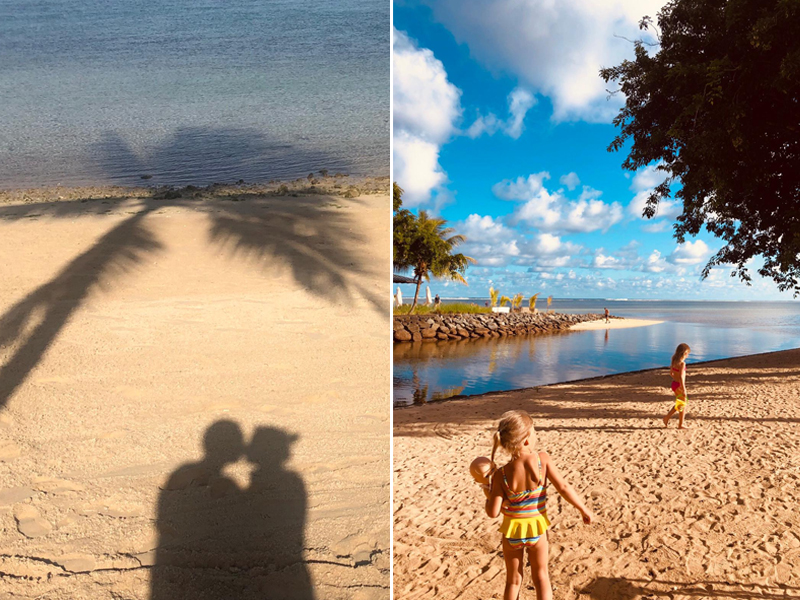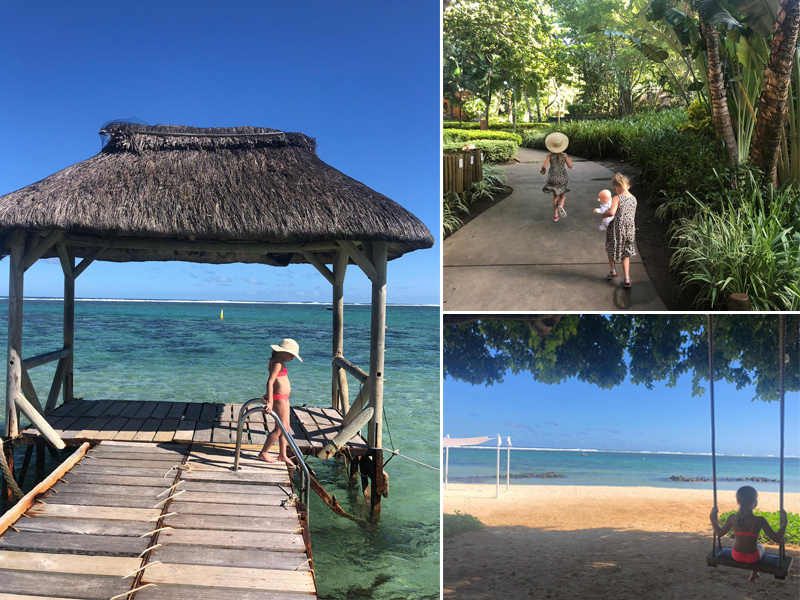 Did you do any water sports or excursions in Mauritius?
"We used pedal boats and paddle boards at the hotel. We took an excursion around the island with a dolphin sight seeing/swim and a tour of the island. This was fantastic. We loved having a private tour- we got to see so much more than expected, as didn't have to wait for other passengers etc. Our driver was very flexible – taking us to places we wanted to see and suggesting other sights we he thought we would enjoy."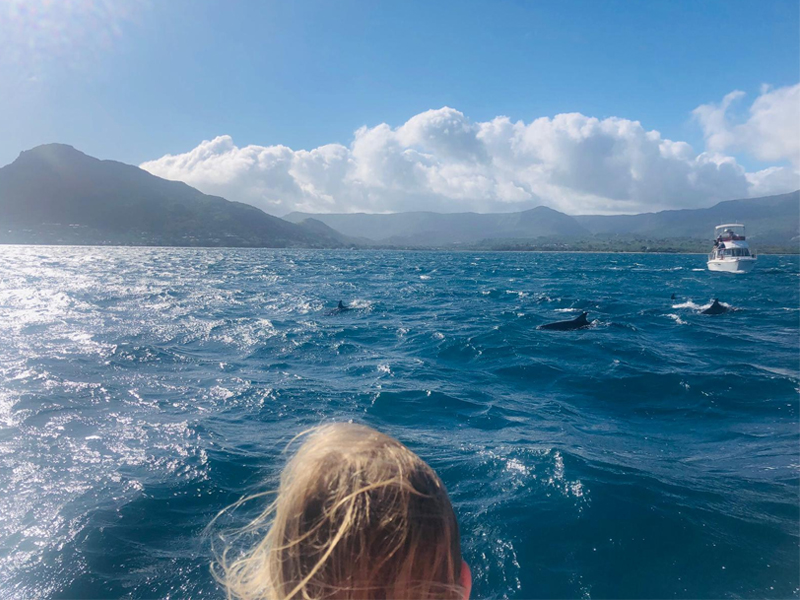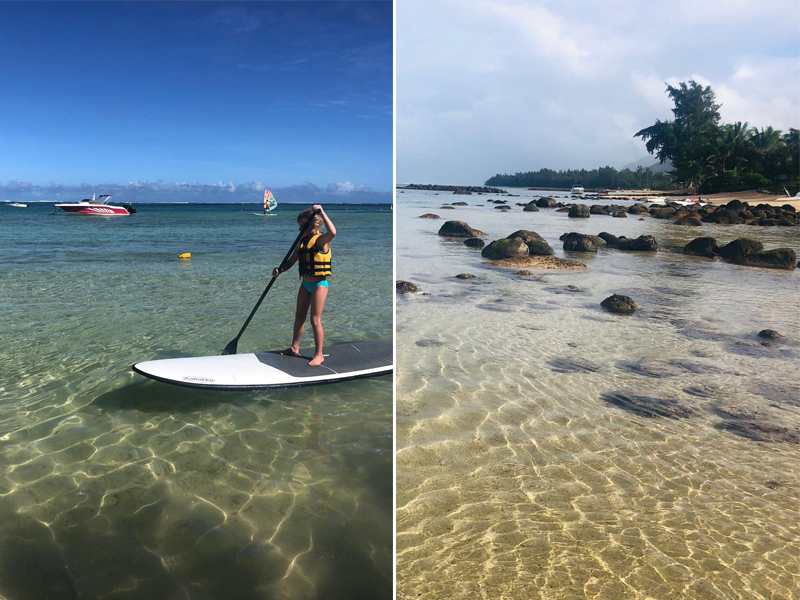 How were your dining experiences at the resort?
"We only ate at the hotel- so much choice. We really enjoyed the seafood restaurant on the beach. Our children loved sampling the fish of the day as much as we did!"
How was the service that you received from your travel agent, Donna?
"Donna was really helpful."
Where is next on your bucket list?
"Caribbean twin centre, Malaysia/Borneo, Kenya, Brazil, Hawaii and Maldives."
Are you planning a Mauritius family holiday? Get in touch today on 0800 0856 846 or visit our Kuoni Partner store in Edgbaston or Sutton Coldfield.