Things to do for a Weekend in Istanbul
Istanbul is the beating heart of Turkey, a vast, endlessly vibrant city which comfortably straddles both Europe and Asia and is famously a destination where East and West seamlessly integrate. If you are heading to Istanbul in the near future for a weekend stop-over you will have the good fortune to be able to explore the city and experience some of its most fascinating sites and activities; in doing so, you are guaranteed to have such a good time you'll want to stay much longer on your next visit! From its historic buildings to its vivacious nightlife and delectable dining spots, Istanbul has so much to offer, and the general atmosphere of the place is certain to seduce with its exotic romanticism. Wherever you go your senses will be pleasantly assaulted by piquant sounds, sights and smells, from the haunting call of the muezzin to the mouth-watering scent of grilled meat and freshly brewed Turkish coffee (a must-try) and the last gleam of sunlight on the Bosporus at sunset. Read on for our quick guide of things to do for a weekend in Istanbul
Whether you are more interested in the city's fascinating and tumultuous past or in experiencing the many contemporary attractions of Istanbul, such as its diverse restaurants, cafés and nightlife, you will have plenty to fill your weekend.
History and culture buffs will relish visiting such famed attractions as the Blue Mosque, which dates back to the 17th century and features 6 graceful minarets as well as an expansive courtyard which is the same size as the grand interior of the building. The mosque is still a fully functioning place of worship, so tourists are required to enter through the south gate. Once inside you will be able to view the spectacular ceiling, lined with the thousands of blue tiles which gave the Mosque its name.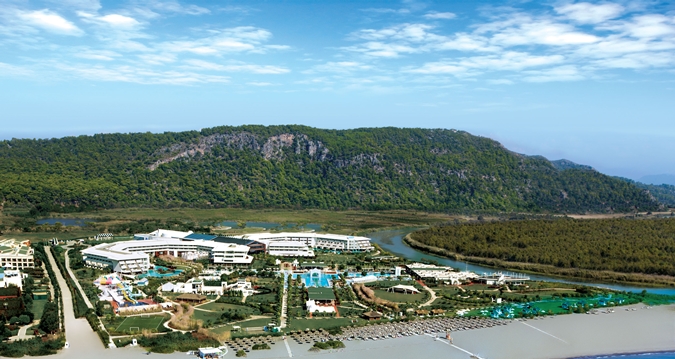 Image:
Hilton Dalaman Sarigerme
Istanbul is also home to the iconic Topkapi Palace, once the opulent court of the Ottoman Empire, and the ancient Aya Sofya, which has served as a mosque, a church and a museum (which it still is) and dates back to the 6th century. A slightly more novel way of experiencing the Ottoman Empire's history is by heading to Sütlüce and wandering around miniature park, Miniaturk.
To get a first-hand experience of traditional life, set aside some time to visit a hammam, such as Aziziye Hammam in the Asian part of Istanbul, or perhaps the Buyuk Hammam, popular with locals. Here you can have a soothing massage and scrub and emerge feeling cleansed, soothed and revitalised.
Want to indulge in some retail therapy during your Istanbul stop-over and pick up a few exotic souvenirs of your trip? Plunge into the centuries-old labyrinth of the Grand Bazaar or pay a visit to Mehmet Çetinkaya Gallery (at Tavukhane Sokak 7) and peruse their selection of antique kilims and carpets. The Grand Bazaar in particular offers you a truly unforgettable – and very authentic – Istanbul shopping experience and is sure to take your breath away with the sheer amount and diversity of items on offer, which range from exquisite scarves to traditional Turkish coffee pots, belly dancing outfits and plenty of silver and gold.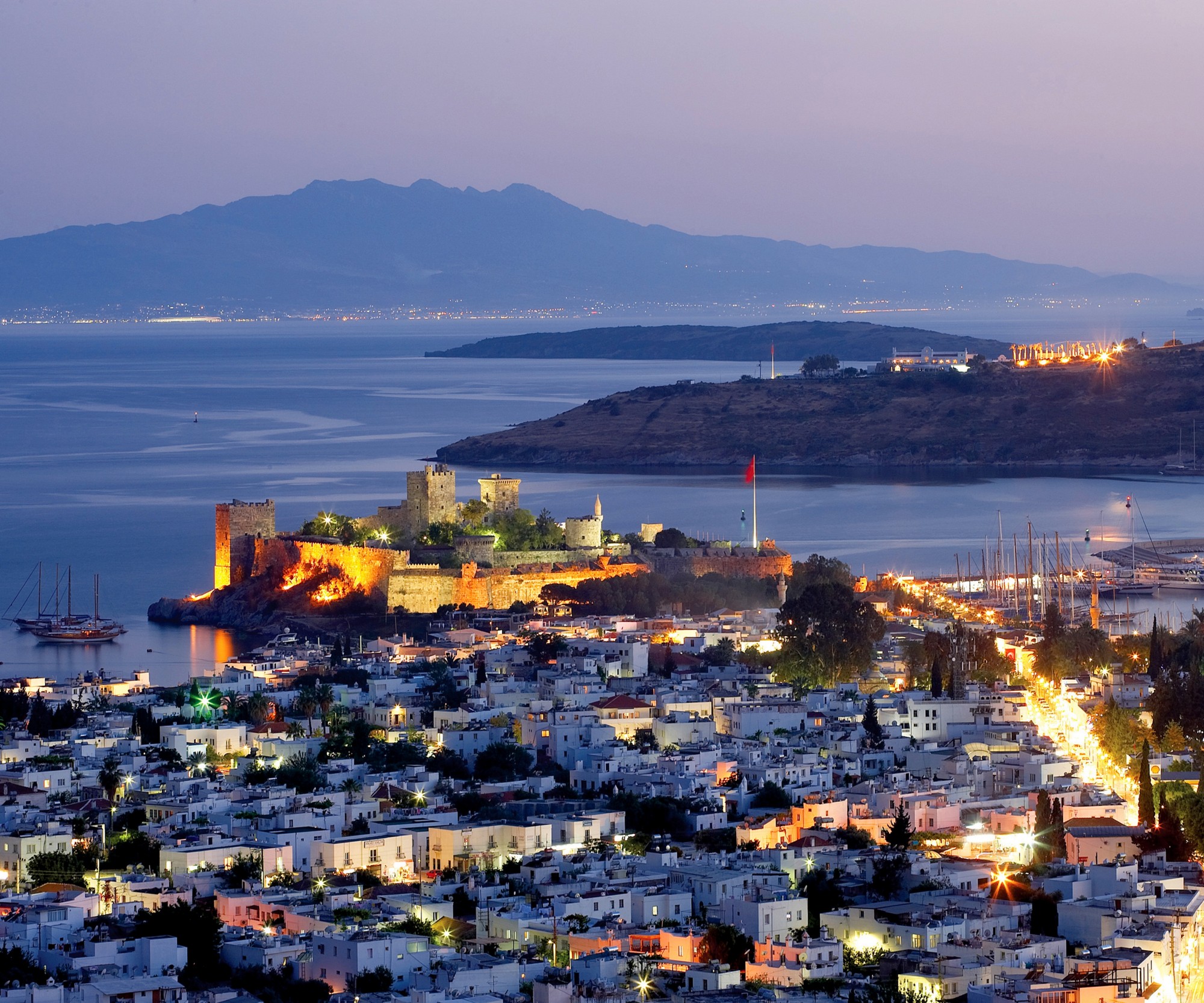 Another must-do during your brief sojourn in this fascinating city is to patronise a local coffeehouse such as Zeyrekhane, situated opposite the Byzantine Church of Christ Pantrokrater; here you can down a few small cups of rich dark Turkish coffee, with its distinctive flavour, and enjoy the lovely views of the Golden Horn. Then, after the sun has set, don your 'night-out' attire and head to one of the city's many fine restaurants, such as Duble Meze Bar or Çiya Sofrazi, before going on to paint the town red at a buzzing Istanbul nightclub, bar or disco.
Check out all of our Turkey Luxury Holidays here for your next adventure.
Why not fly with Turkish Airlines?
Create your Istanbul holiday of a lifetime by opting to fly at Turkish airlines to kick-start the beginning of your holiday the right way – in comfort & luxury. Turkish Airlines have re-designed their Airlines to create a visually pleasing environment that will change your views about Airports for life.
The dome-shaped Airport includes spacious showers to really kick back and refresh, while accommodating for all ages with spacious kids area and snooker table. Send yourself into a state of relaxation in the lounge with endless shelves filled with reading material to keep you occupied. The entire design of the lounge really prepares you for your luxury holiday, and at Turkish Airlines they believe that luxury starts from the moment you check-in.
Once you've been treated at the lounge, you'll be taken on your flight where the luxury continues. Business class ticket holders are provided with leather chairs that excel with a vast amount of space in front of you.
For those wanting beauty sleep on board, request a flat bed that offers fantastic privacy and space needs to ensure you flight is the best it can possibly be.
Inspired by our top things to do for a weekend in Instanbul? Get in touch today to find your amazing holiday!