The Best Vegan Friendly Hotels around the World
More and more hotels and resorts have embraced the essence of veganism and nowadays travellers are spoilt with choice of vegan-friendly establishments. To help you choose your next vegan adventure across the world, this blog offers you a list of the best vegan-friendly hotels around the world.
1) Hotel Carpe Diem, Germany
Settled in 3000 square metres of greenery, the hotel is located near the Baltic Sea in an old sailor's village and very close to the Western-Pomeranian Boddenlandschaft National Park. This charming gem features a Japanese Kukatsu pool, Finnish sauna and a modern health studio. Guests can enjoy wholesome vegan foods and be welcomed by the owners who do their best to pass on their organic lifestyle.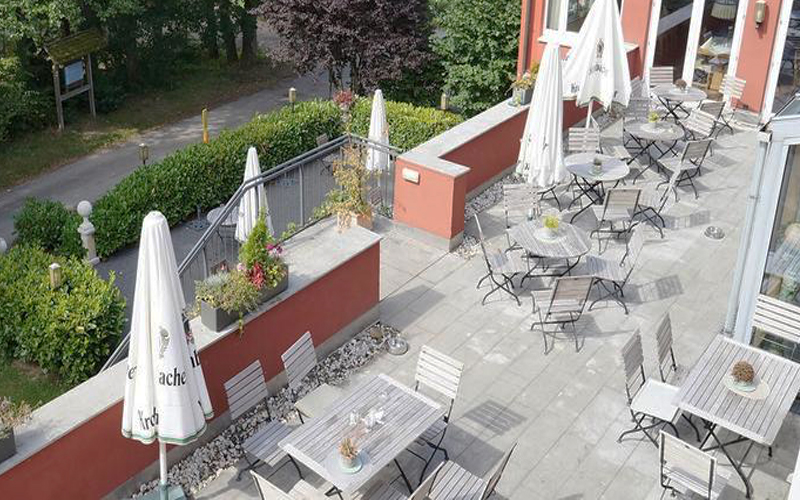 2) Amilla Fushi, Maldives
Your perfect vegan-friendly Maldives resort awaits in the natural beauty of the Baa Atoll, only 30 minutes from Male Atoll. Nestled in a UNESCO World Biosphere Reserve, the accommodation at Amilla Fushi is surrounded by lush and exotic trees and hovers above the crystalline waters of the Indian Ocean. Not only can guests fully unwind with the resort's wide range of spa and retreat packages but all food served has been prepared using natural and nutritious ingredients.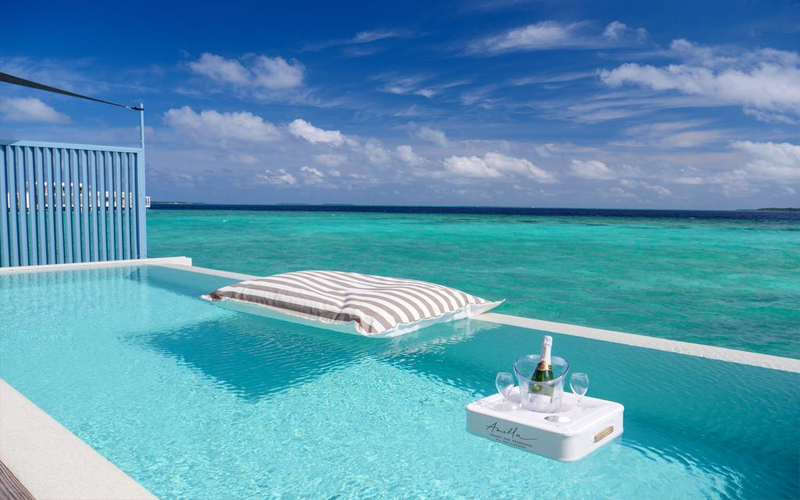 3) Sandos Caracol Eco Resort, Mexico
Indulge in the all-inclusive resort of Sandos Caracol Eco Resort, settled in Playa del Carmen, Mexico, and immerse yourself in lavish greenery and sparkling waters of an ancient jungle cenote. You can choose to lounge around all day on the soft sands or experience an adrenaline rush at the thrilling water park. However, the best feature about the resort is it has a vegan restaurant on-site and allows you to revel in truly sustainable values whilst surrounded by the serene ambience of nature.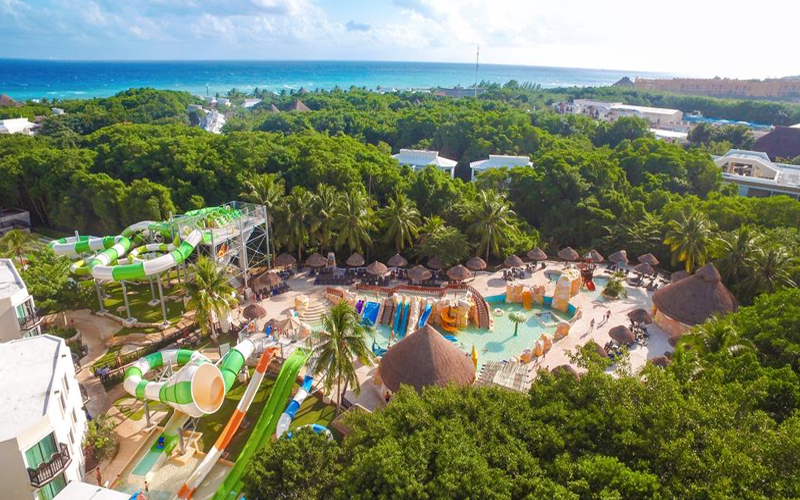 4) Laguna Lodge Eco-Resort & Nature Reserve, Guetemala
Set in the serenity of the legendary Lake Atitlan in Guetemala, Laguna Lodge Eco-Resort & Nature Reserve combine luxury and sustainable living. Their lakeside suites are inspired by the surrounding nature and volcanic stone and feature comfortable hand-hewn king beds and intricate woven textiles. In the evenings you can enjoy the romantic ambience of Zotz Restaurant, which serves the finest of Eco-Cuisine with distinctive flavours and natural foods.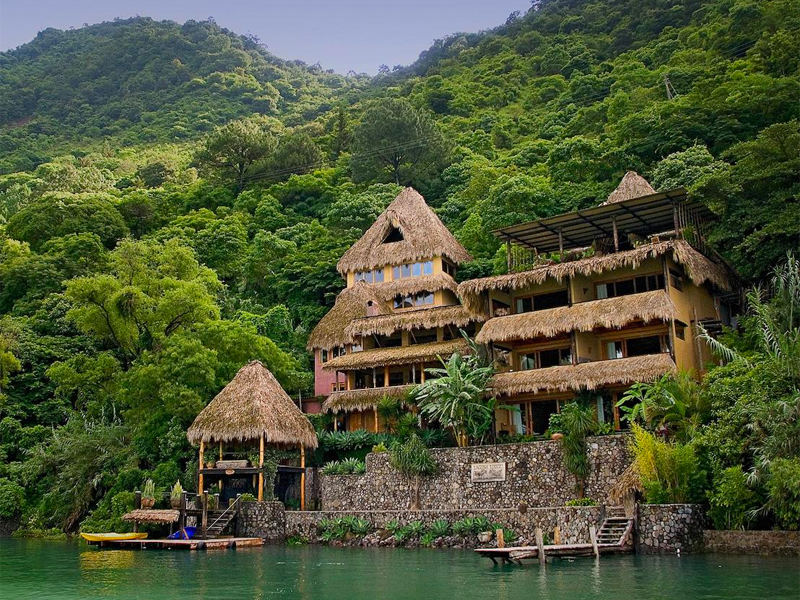 5) Waterfall Villas Wellness Retreat, Costa Rica
Visit the beautiful resort of Waterfall Villas Wellness Retreat in Costa Rica and enjoy the essence of a Balinese-style vegan paradise. The resort has a mission to preserve the integrity of the surrounding rain forest whilst creating an atmosphere for sharing, learning and teaching guests how to live more sustainably and benefit eco-tourism. You can also take advantage of special workshops that intend to let your creative energy flow, such as Tai Chi, Chinese Watercolour Painting and Feng Shui.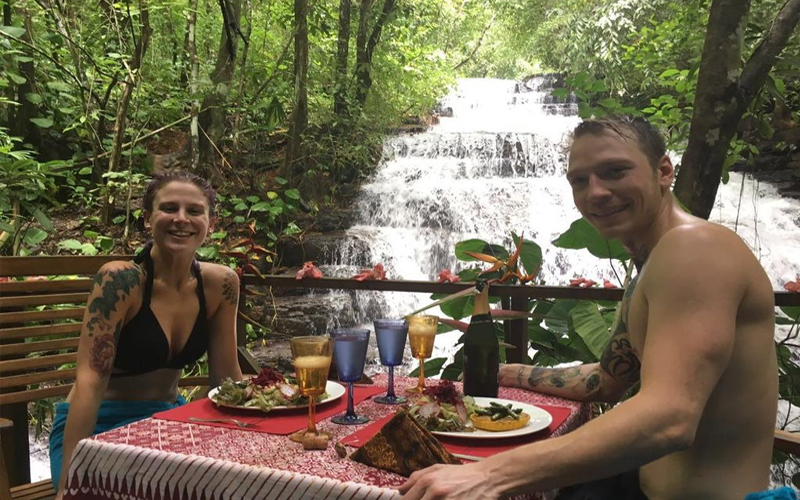 6) Raphael Hotel, Italy
Nestled in the heart of historic Rome, Raphael Hotel is just a few steps away from the Pantheon and St. Peter's Church, which makes it the best base to experience the elegance and charm of the city. Relish the magnificent views from the terrace of the vegetarian-friendly restaurant Mater Terrae, featuring an exquisite wine list and more vegetarian options that you can try during a week's stay.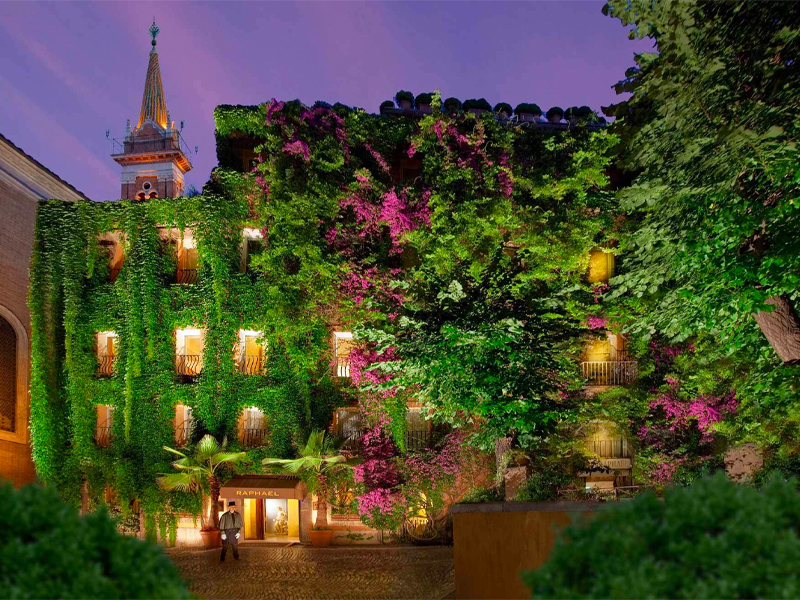 7) Cabot Shores Wilderness Resort, Canada
Connect with nature and relax within the tranquil environment of Cabot Trail in Nova Scotia, Canada. Cabot Shores offers a wide range of cosy accommodation including wooden chalets, treetop domes and Mongolian and cedar yurts. The resort is happy to invite any of your furry friends as well since it is also pet-friendly. Enjoy the fantastic on-site bistro, which specialises in vegetarian dishes utilising fresh, wild and local ingredients.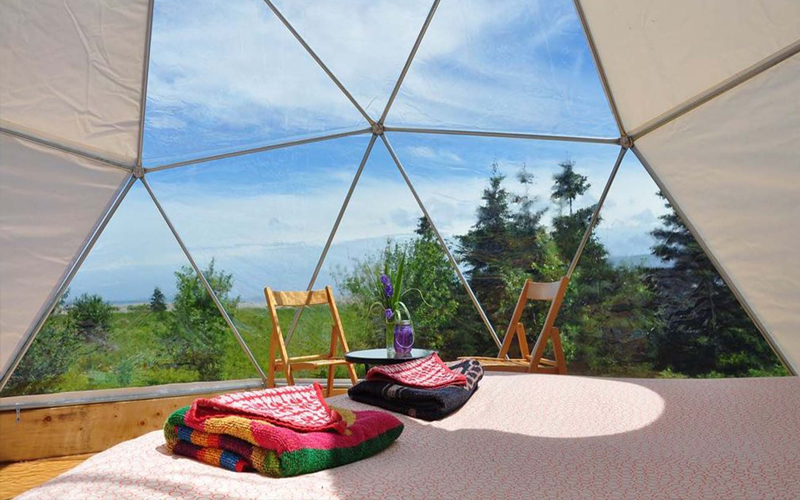 8) Serenity Sands, Belize
Escape to the perfect eco-friendly Bed & Breakfast in Northern Belize and enjoy a unique tropical experience with a stay at Serenity Sands. Let the resort be base for you to explore the wonders of Belize with the amazing list of activities and adventures it has to offer, featuring snorkelling in the second biggest barrier reef in the world and climbing the temples of the ancient Maya. Not only this but the best part is you can indulge in a 100% vegan breakfast.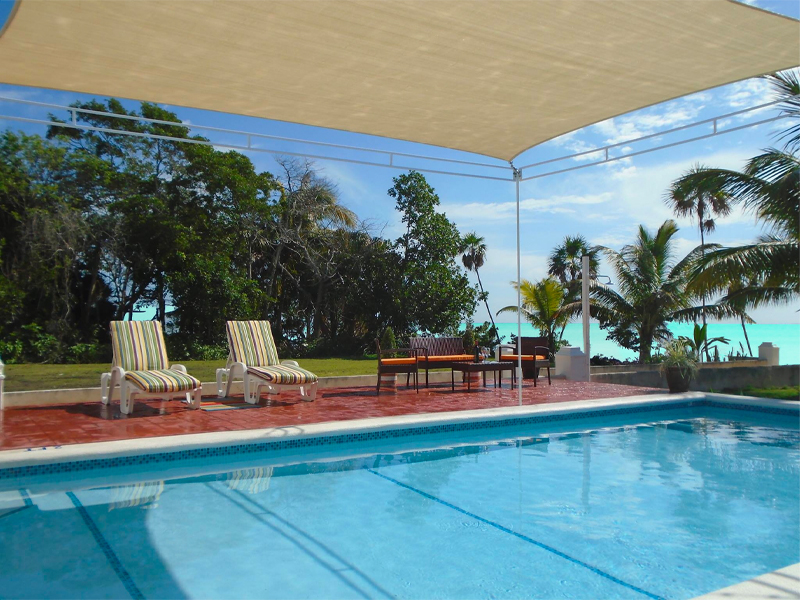 Inspired by our best vegan friendly hotels around the world? Start planning your next adventure by contacting our travel expert at Pure Destinations on 0800 0856 846 or visit us in Sutton Coldfield or Edgbaston.