The best hikes in the world
Take a step into the unknown and explore some of the best hikes in the world, all of which offer an experience rich in culture, history, and incredible natural surroundings. With most of them requiring no more than a good pair of walking boots and an adventurous spirt, you'll be sure to find a trail that will leave you exhilarated and inspired.
Cloud Forest, Laos
Trek through the lush, green forest and ascend the 'forever mountain', Phou Louey, as part of this enchanting trail experience. Add to the charm by spending a night in a local village in a 'home stay' and you may even be lucky enough to catch a glimpse of some of the endangered wildlife which inhabit the area, such as bears, leopards and gibbons.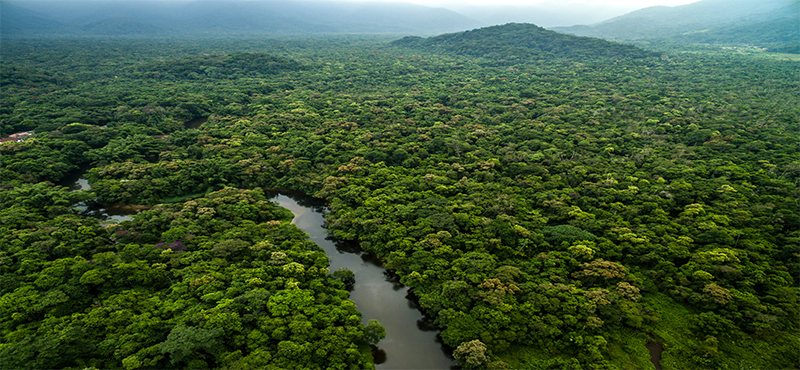 Caminito Del Rey, Spain
Not one for the faint of heart, Caminito Del Rey near Malaga in Spain will challenge you to walk a trail perched 100 metres above a sheer cliff face. It was once known as one of the most dangerous hikes in the world – it's since been restored and made significantly safer – but one thing is for sure, you won't experience anything like it anywhere else in the world.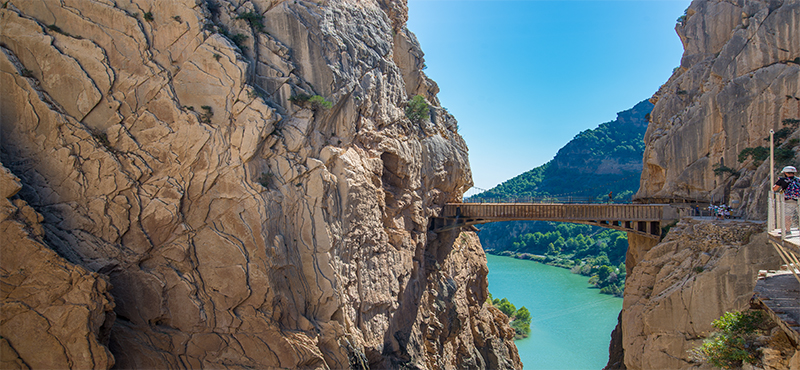 The Basho Wayfarer, Japan
Take a step into the land of the rising sun with the newly launched Basho Wayfarer tour. Inspired by acclaimed Japanese poet, Matsuo Basho, it's difficult not to be charmed by this self-guided hiking tour which takes place in the northern region of Tohoku and last six days in total. You'll be treated to a rich tapestry of experiences; from beautiful temples to local villages to remote landscapes that are just waiting to be discovered. Discover Japan holiday packages.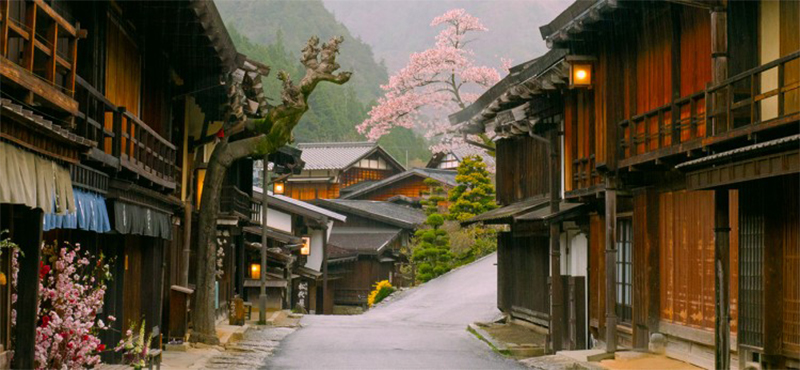 Inca Trail
With breath-taking vistas of the valley, archaeological ruins, and forest cloud, alongside a lost city on a misty mountain just waiting to be re-discovered, it's tricky to top the magic of the Inca Trail. Let's face it, there aren't many experiences that beat passing through the Sun Gate to witness the abandoned Incan citadel, Machu Picchu, for the first time. Discover our 15 day tour of Peru itinerary.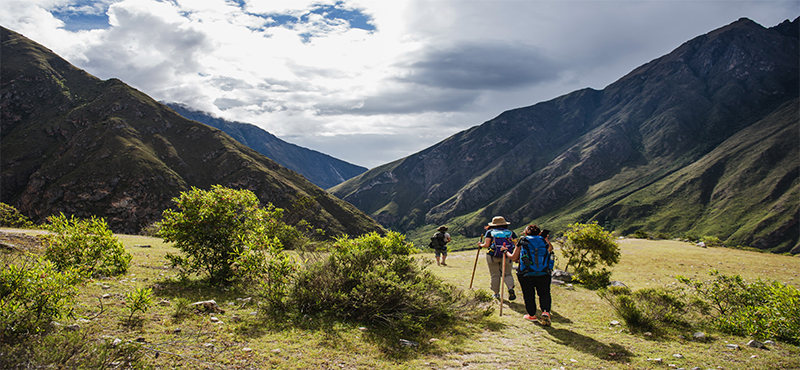 The Great Wall of China
 It's impossible to talk about the best hikes in the world without mentioning the Great Wall of China. Voted one of the seven wonders of the world, it stretches over 6000km in length and, would take around eighteen months to walk it in full. Each section of the wall tells a different story of China's rich history, and as you travel through mountains, valleys, and more, you'll take in the kind of magnificent scenery that will truly take your breath away. Discover our 8 nights 'Essential China' Tour.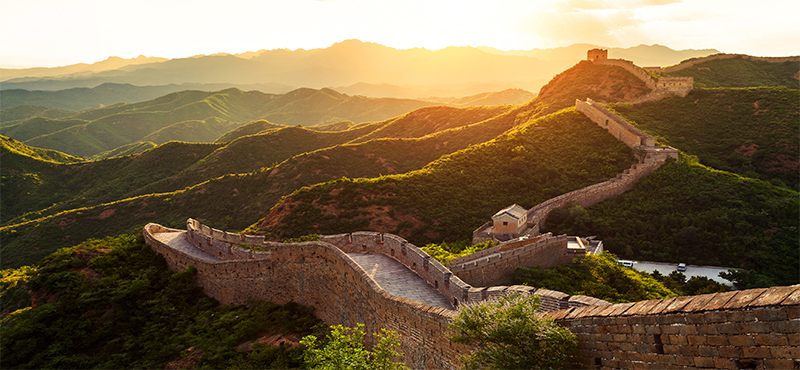 Everest Base Camp, Nepal
As the most famous of all the Himalayan mountains, a trek to Everest's Base camp is an experience that will stay with you for the rest of your life. Start your trip with a dose of adrenaline on a flight to Kukla, known as the airport in the sky, before beginning the trail which is rich in culture, history, and beautiful natural surroundings. You'll pass through charming Sherpa villages, monasteries and take in views of the surrounding mountains.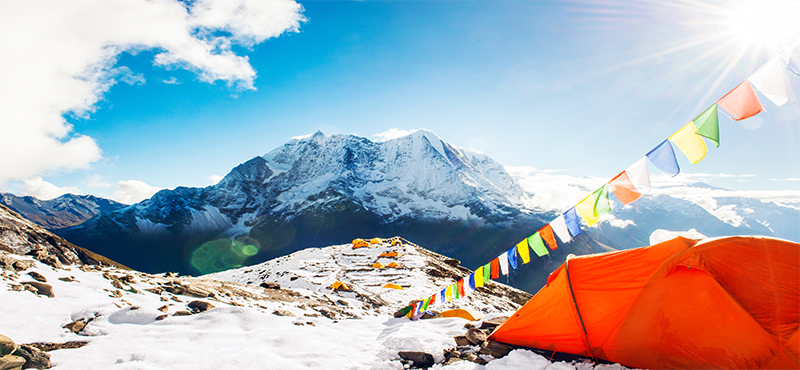 Pacific Crest Trail
Anyone who has seen Wild, starring Reese Witherspoon, will already have had an introduction to the Pacific Crest Trail. You might not have the six or seven months required to complete the trail in its entirety, but you can certainly dip in and dip out. Stretching all the way from Mexico to Canada, you can expect views of everything from forests, deserts, volcanoes, and the snow-capped peaks of the Sierra Nevada mountain range.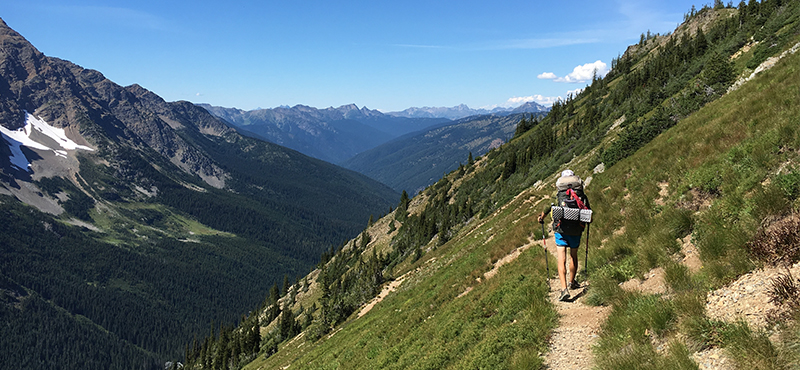 Inspired by these best hikes in the world? Contact Pure Destinations about a tailor made holiday package. Call us on 0800 0856 846 or enquire online here.