Tour Overview
Escape the city lights for glistening sand dunes and a desert safari like never seen before. Head into the desert in a luxury 4 wheel drive vehicle to sample the authentic desert world of the UAE with an expert driver giving you a rollercoaster drive through the dunes of golden Arabian sand. After riding on the natural curves and hills of the desert you will come to a hault at a bedouin campsite that welcomes you for coffee and something to eat.
At the Bedoin campsite the chance will come to ride a camel and try your hand at sand surfing before later enjoying a refreshing barbecue, prepared on open fires. Dinner is served from beneath the stars as you romantically get to see the stars on a traditional Persian carpet with plush cushions, where you can enjoy the ambience of the Arabian desert in all its glory.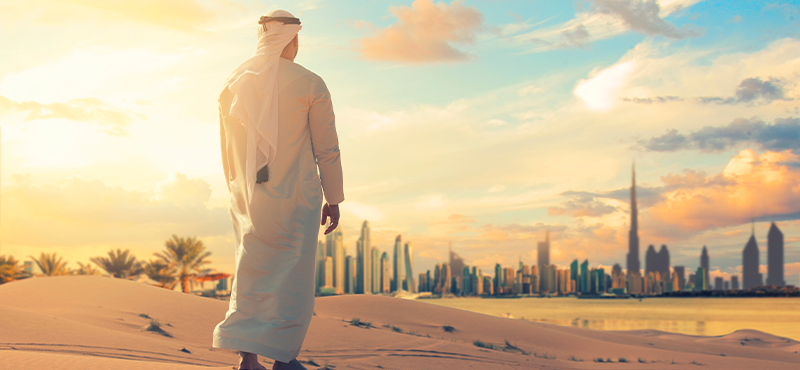 Further Information
The Desert Safari and sunset barbecue operated all year round except for New Years Eve and begins at 3pm, the duration of this excursion is around 6 hours. The dress code is casual according to weather conditions and it is advised to bring a hat, sunscreen and sunglasses.
The United Arab Emirates has conservative dress traditions. Swimwear should be confined to the beach and hotel pools. Men and women should ensure shoulders and knees are covered when in public, especially in souks, shops and villages.
Back to Dubai