Simon & Debbie's Vietnam Beach Escape
Our clients, Simon and Debbie recently booked a relaxing 10-night getaway to Vietnam at the luxurious Fusion Resort Phu Quoc. After previously booking a Vietnam tour with us last year, the couple decided to return back to Vietnam to experience an indulgent beach escape full of relaxation. Simon shares his holiday experience with us below. Read Simon and Debbie's experience below.
Impressions of Fusion Resort Phu Quoc
"Our impression of the Fusion Resort Phu Quoc is absolutely fantastic, this place is so peaceful and relaxing. We were looking for a resort like this to get away from it all and this place has delivered. It's on the North West of Phu Quoc, which is far more tranquil than the South but only a hour or so away from the South."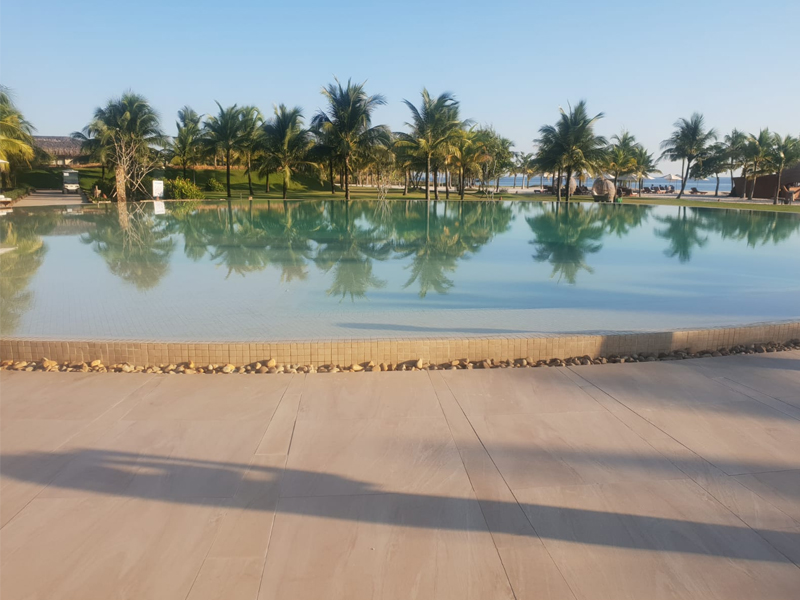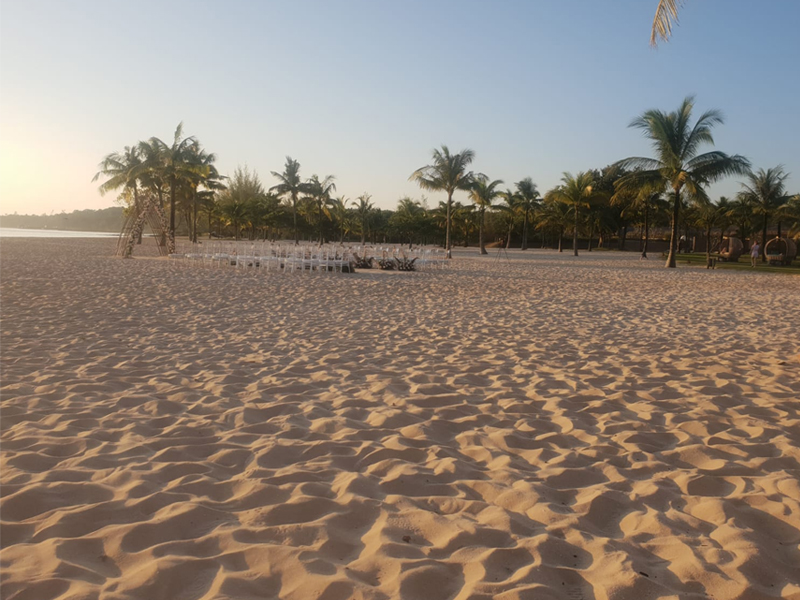 Pool Villa stay
"Our Pool Villa was amazing! We were in villa 160 set on a corner plot on a quiet bit of the river. With a lush big tropical garden and views onto the river and a good size private pool to cool off after a day basking in the Sun!! The bed is very big and comfortable and a bath tub big enough for three!!"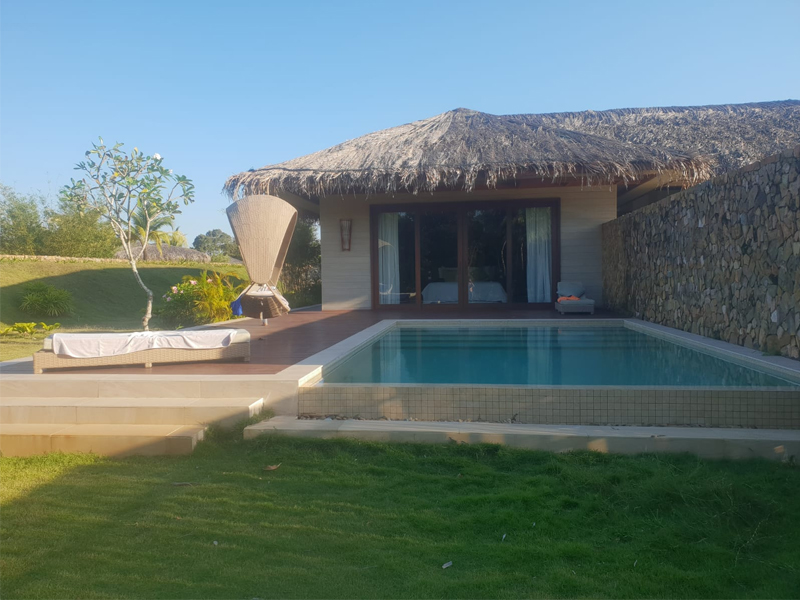 One bedroom pool villa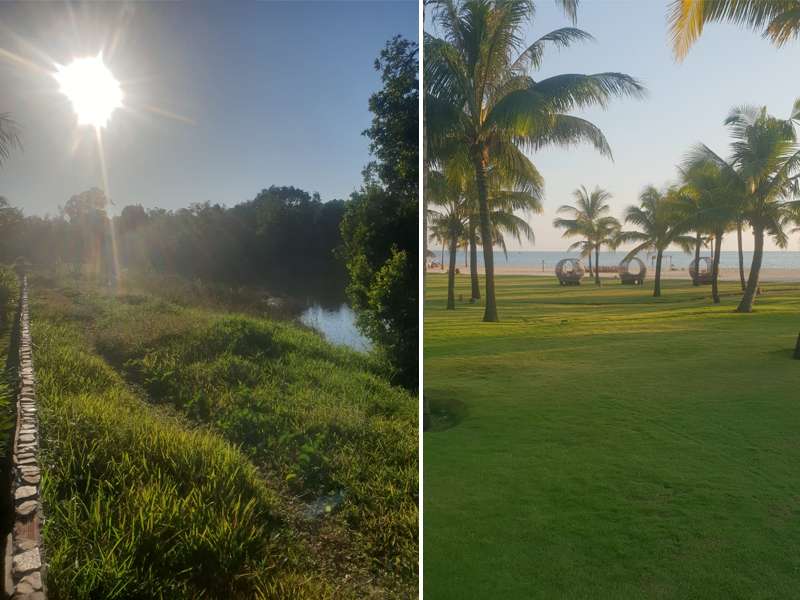 View from the one bedroom pool villa & the resort's grounds 
Spa treatments and facilities at Fusion Resort Phu Quoc
"The main facilities at the resort is of course the Spa, staying here you get 2 treatments a day and they are amazing! The massages and body scrubs and wraps are the perfect way to start or end your day. Other facilities include kayaking on the river and sea and also a large main pool and a quiet adult pool in the spa."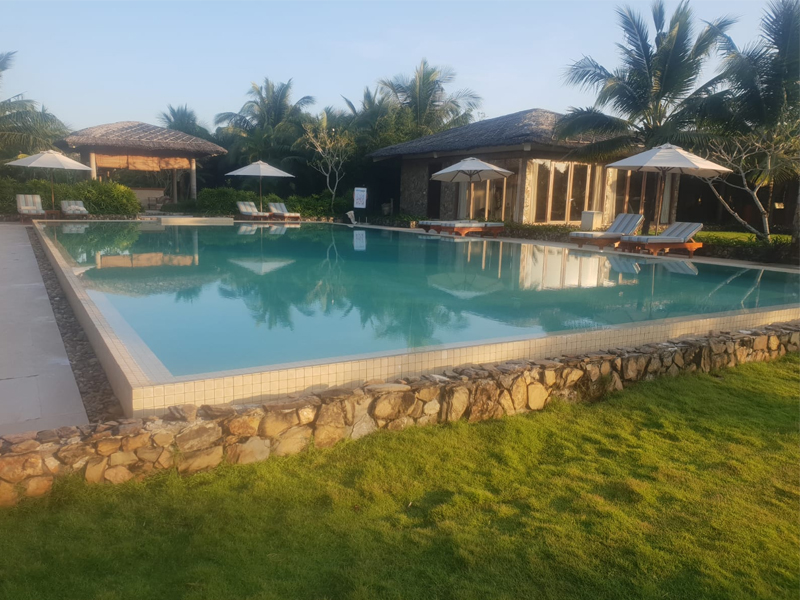 Spa pool 
Favourite dining options
"There is the main restaurant The Secret Garden, which serves breakfast in, also the beach bar and a choice of two other places to eat. This place has an option for breakfast anytime anywhere, which we have used everyday! We had breakfast delivery on our sun beds on the beach and to our room everyday while relaxing by the pool."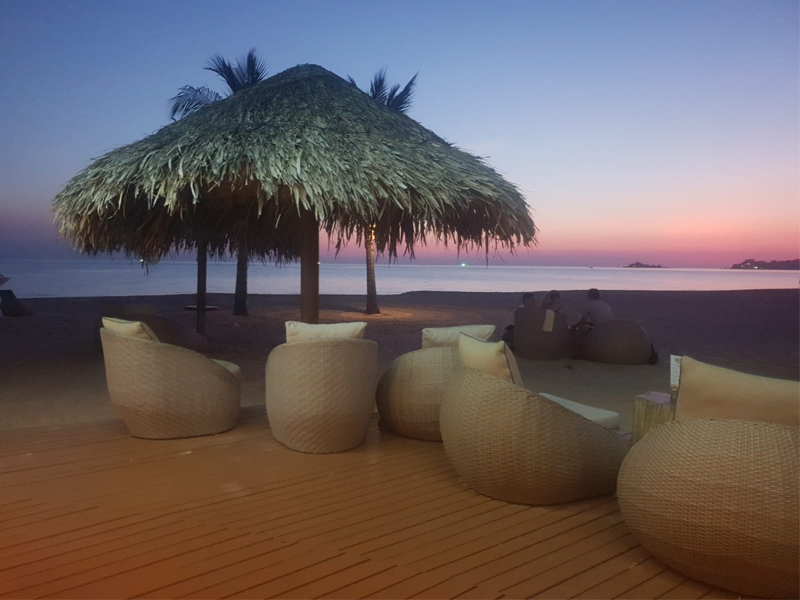 Beach Bar at sunset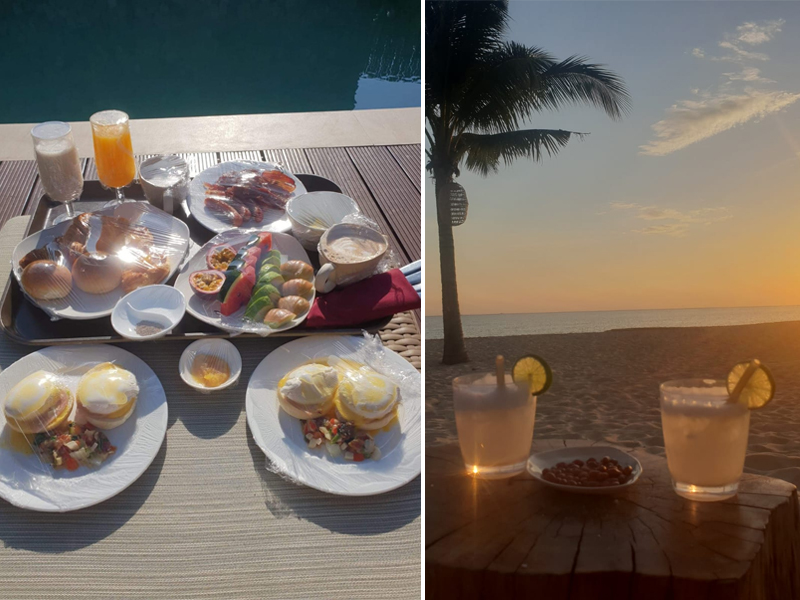 Breakfast delivery to villa & sunset gin fizz
Exploring Phu Quoc
"We Toured Vietnam last year with Pure Destinations and had a great time, this is why we have tried Phu Quoc and would return tomorrow! We have done an Island tour while here, and visiting the longest cable car in the world, plus 3 Islands also. We did a day jeep tour of the North of the Island visiting starfish beach, the jungle, a bee farm and lunch on a floating fishing village. Our guides were great with English and knowledge of the Island."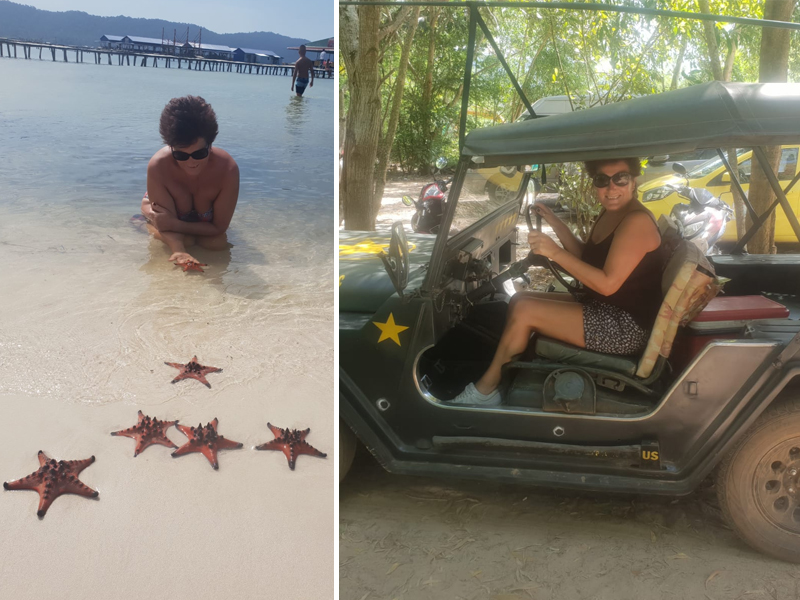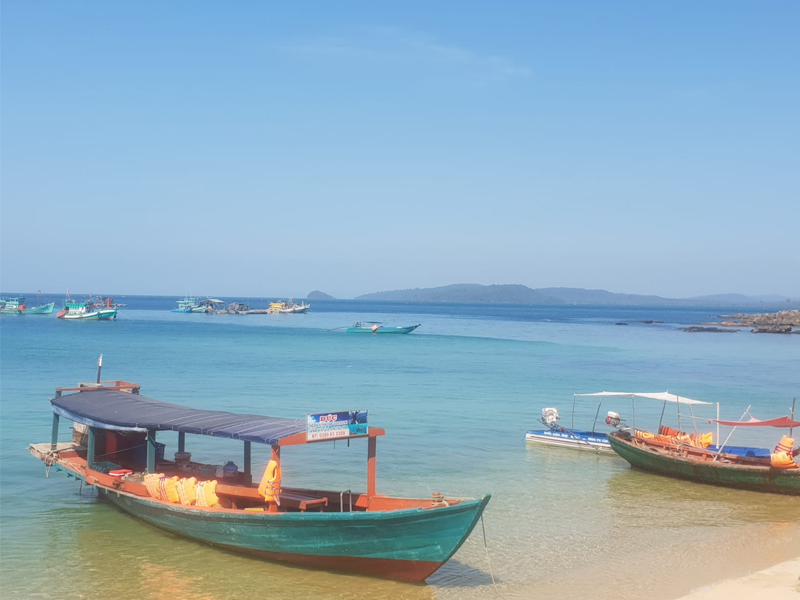 starfish beach & jeep tour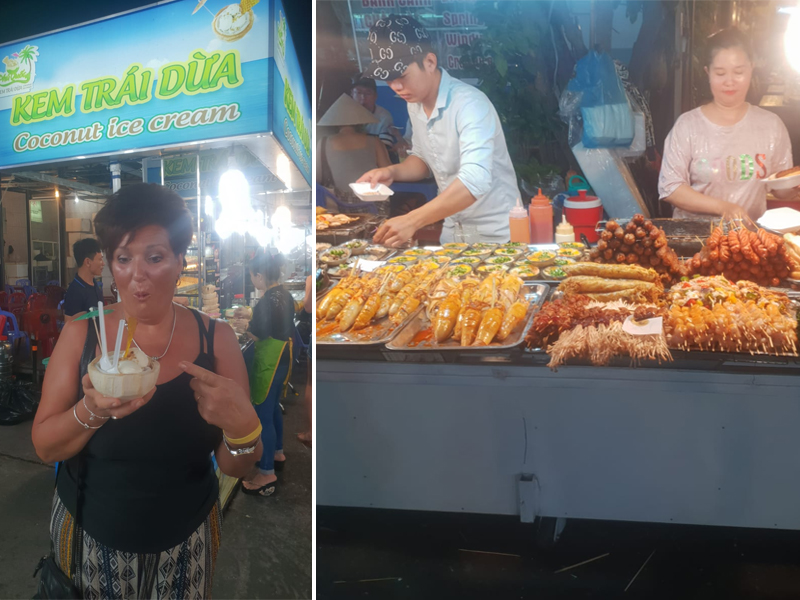 Phu Quoc Night Market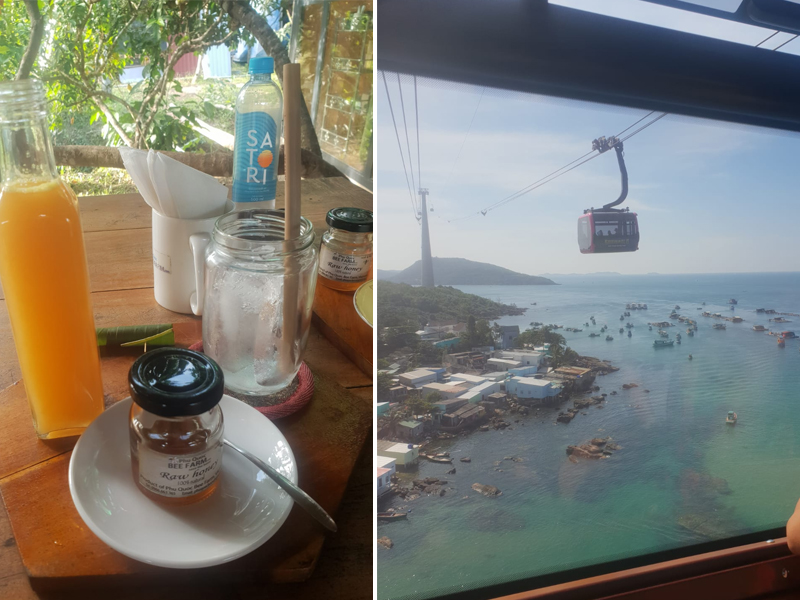 Phu Quoc Bee Farm & cable car in the south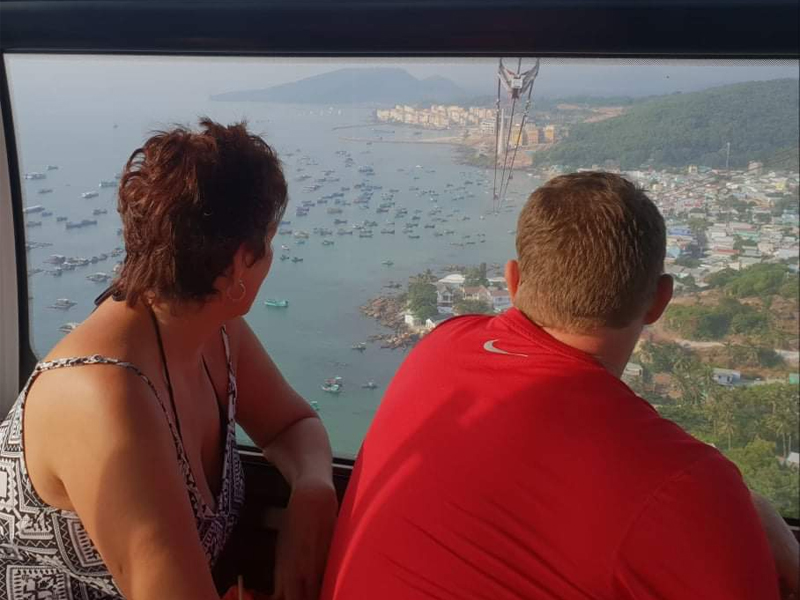 View from the cable car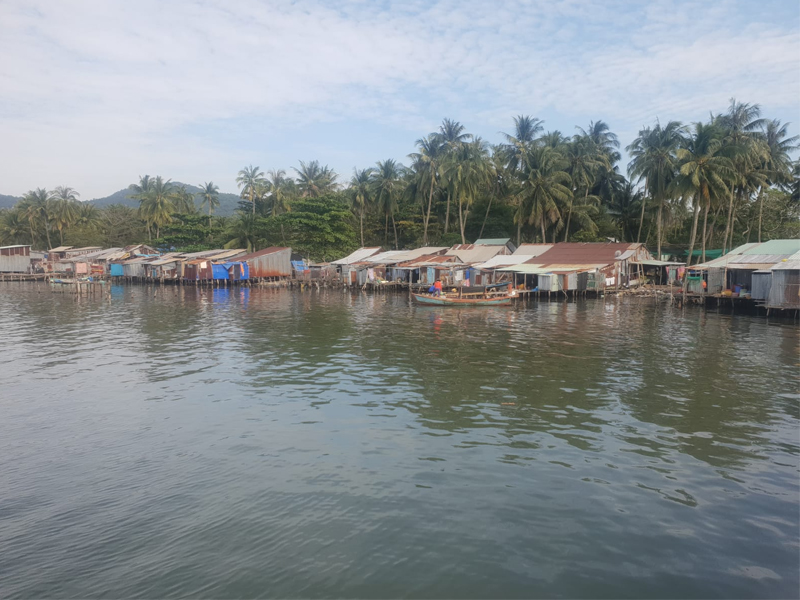 Fishing village in the north west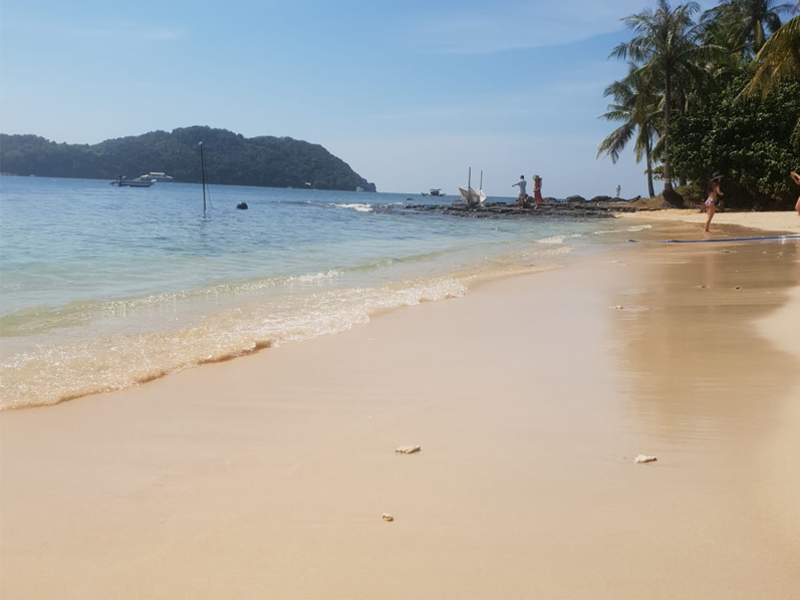 May Rut Island
Review of Pure Destinations Service
"Debbie and myself have booked our last 6-7 holidays with Pure Destinations and they been fantastic, Michelle has been great from start to finish as have all the other staff we have dealt with, nothing is to much trouble."
Next on the bucket list…
"Our next trip is with Pure Destinations again! In about 6 weeks we are off to Sri Lanka to stay with the driver we meet there last time and then off to the Maldives for 14 nights."
Inspired by Simon and Debbie's Vietnam beach holiday? Contact us today about planning your next holiday!