James' Bangkok & Koh Samui Adventure
At Pure Destinations we love to create memorable holidays for our clients by handpicking hotels that we know our clients will love. Recently, our customer, James, visited Thailand to explore the country's bustling capital of Bangkok and stayed at 4* Rembrandt Hotel, followed by a relaxing island break at 4* Amari Hotel in Koh Samui, which is Thailand's second largest island. Read on to find out about James' holiday experience.
"Despite being pretty jet lagged and it only being a whistle stop tour, we had a great experience in Bangkok. The Rembrandt hotel is a lovely hotel situated in a lively part of the city, the staff were very friendly, the rooms were clean, the pool area was well maintained and there several bars to choose from, including a rooftop bar, in case you don't feel like venturing too far at night. The hotel is situated 5 minutes walk from the underground and the hotel puts on a tuk tuk service to whizz you up there if you don't fancy the walk. We had a fascinating time exploring Bangkok and enjoyed the floating markets, Wat Pho temple and Khao San road amongst many other things. Bangkok was a full on experience but was so worth it! "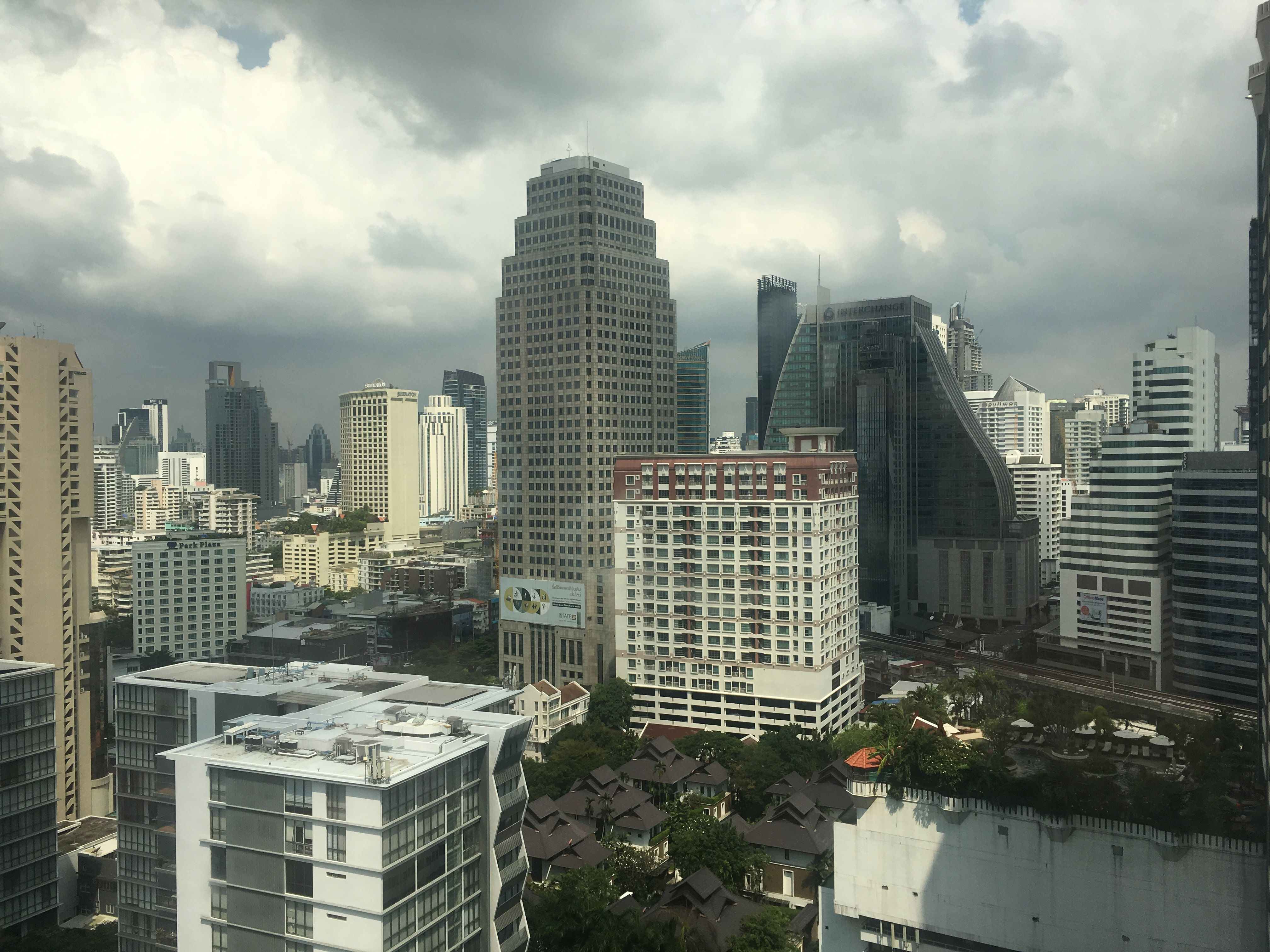 "In contrast to the craziness of Bangkok, Koh Samui was far more of a relaxed affair. We spent the remainder of our holiday on the island and had a very different but equally wonderful time there. We stayed at the Amari hotel at the quieter end of Chaweng beach and would certainly recommend the hotel to others. It was very well presented and clean with a modern feel and the staff were top notch. We were upgraded upon arrival to a deluxe room and were immediately impressed by the cleanliness and modern feel of the hotel. The two pool areas were well maintained and as it was low season we never had a problem getting a sun lounger. The hotel is situated right on the beach and provides sun loungers both by the pool and on the beach so you have a choice of where you want to sunbathe. We can also highly recommend sitting at the hotel bar at happy hour as it is a great chance to sit back, stare out to sea and relax."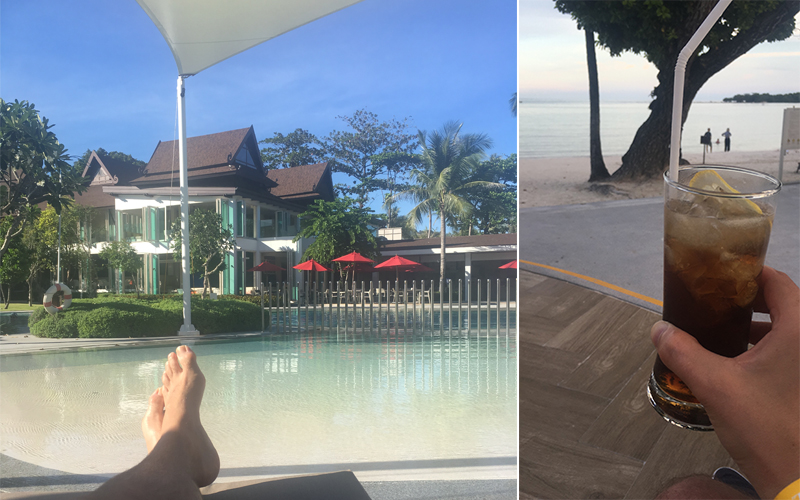 "From the hotel it is also only a 5 minute walk down the road (or the beach) to the centre of Chaweng which is a bustling area with lots of bars and restaurants, giving us the option to have a quiet evening or a heavier night as our mood dictated.  All in all it was a fantastic hotel and we would love to go back there another time."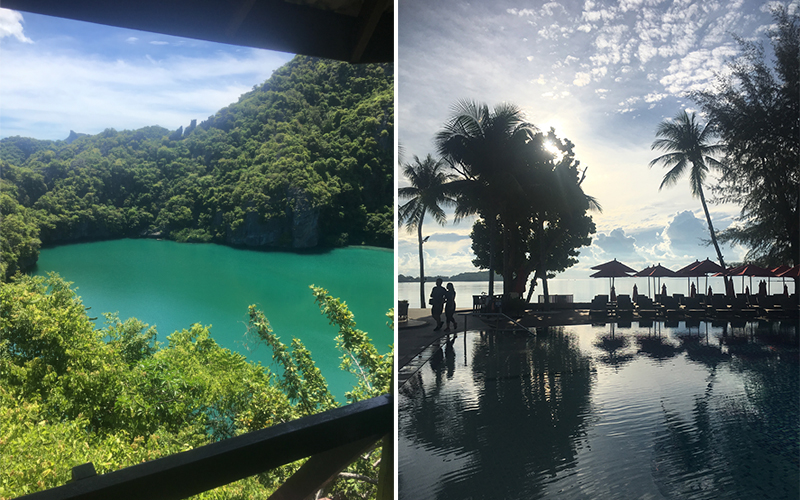 "There were many highlights on the holiday so it is difficult to pinpoint just a few. I celebrated my birthday whilst we were in Koh Samui and the hospitality that I received from the staff at the hotel was second to none. They really went out of their way to ensure I had the best day. Also on the day we went to the Koh Samui elephant sanctuary to see and feed elephants that have been rescued from human captivity, which was a fantastic opportunity to get close to the amazing and gentle animals and learn all about them."
"Other highlights of the holiday were Angthong Marine Park where we spent an awesome day snorkelling and sea kayaking amongst other things. Also, one of my favourite regular activities was taking advantage of the incredibly cheap and uber relaxing massages on the beach. I miss my daily fix now that I am home."
How was the service that you received from your travel agent, Donna during the booking process?
"Having known Donna for some years, I knew that I would receive great service from her and I am pleased to say that I was not disappointed this time. She was very helpful (and patient with us) during the booking process when we weren't sure exactly where we wanted to go and what hotels we wanted to stay in and once we had made up our mind, she went out of her way to ensure that we got a great deal, with a well planned itinerary with good transfer times etc. Shortly before we departed on the holiday Donna called us to go through all of the itinerary in detail and gave us invaluable information for our transfers as both Dubai and Bangkok airports are enormous places and neither of us had been to either before and they are both enormous! I would highly recommend Donna in future."
Inspired by James' holiday to Thailand? Enquire about a tailor made holiday package or call 0800 0856 846