Top Wellness Hotels around the world
The Body Holiday, Saint Lucia
Acknowledged as one of the world's best spa destinations, the Wellness Centre at The BodyHoliday is a pure and lush oasis. Providing more than an island retreat, the resort's philosophy revolves around the return to wellness with soothing treatments to help you relax and rejuvenate both your body and mind. Offering an extensive list of state-of-the-art programmes, guests can also indulge in the luxury of having a custom schedule of spa activities planned by the fabulous hotel staff.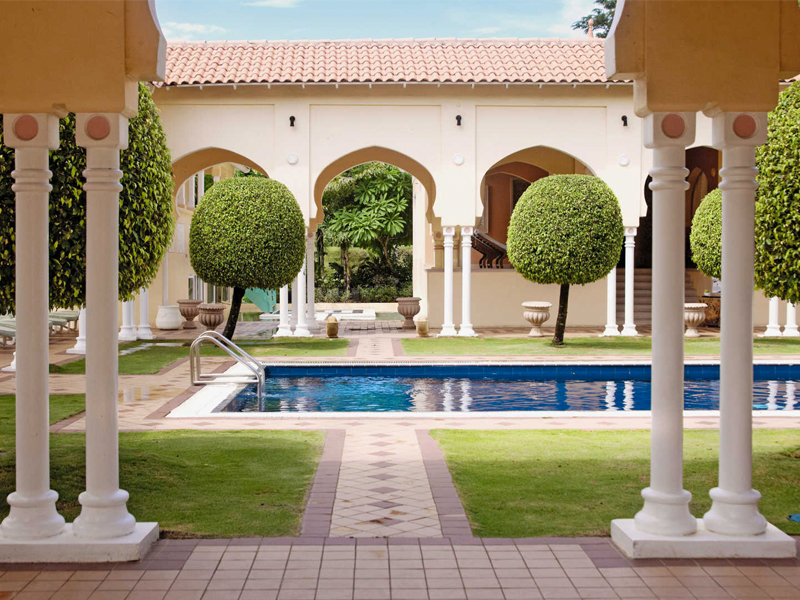 Six Senses Zighy Bay, Oman
Nestled in midst of sandy paths, lime bushes and palm trees, the wellness and spa center at Six Senses Zighy Bay is an idyllic sanctuary and features local healing traditions mixed with high-end technology. Offering a wide range of facilities and treatments, such as a menu of skin-purifying and soul soothing programmes, ice cave, Arabic-style hammams, outdoor yoga and a jungle-styled gym, there is something for everyone.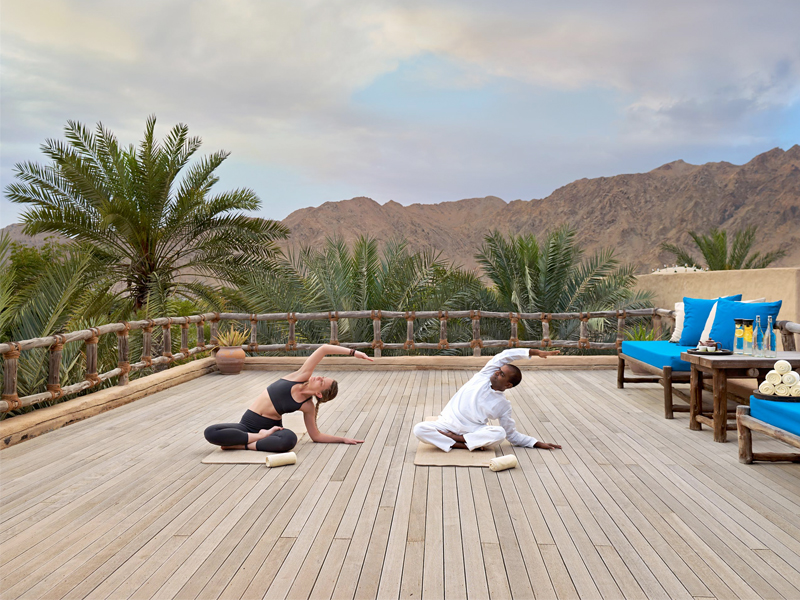 Shanti Maurice, Mauritius
Being a true paradise destination, Shanti Spa centre is fully-equipped with meditation rooms, Watsu pool, Pilates studios and an AquaFit swimming pool. Providing a list of lush treatments to satisfy the tensest of guests, the wellness centre features first-class hydrotherapy, body polishing and massages. You will leave Shanti Maurice deeply relaxed and restored after the custom inner body treatments, sensory revitalisation therapy, positive dietary modifications, and holistic therapies and be spiritually awakened.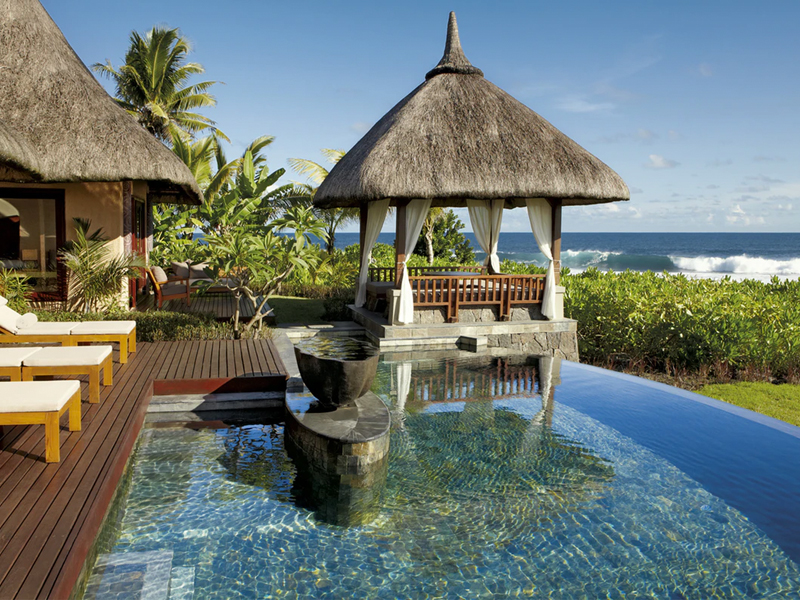 COMO Shambhala Estate, Bali
Rediscover yourself and unwind with the calming spirit of COMO Shambhala Estate's holistic treatments. Induce your body with a wide range of massages and Ayurvedic wellness programmes to completely revitalize and rejuvenate. Explore the many benefits of beauty and facial care, featuring manicure and pedicure and non-surgical anti-ageing treatments. For further mental and physical development you can also indulge in the art of acupuncture.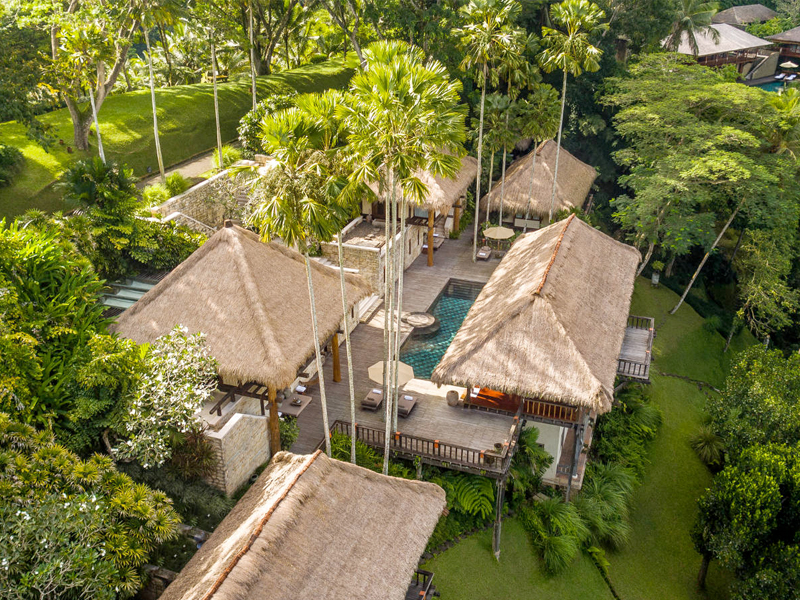 Lefay Resort & SPA Lago di Garda, Italy
Experience luxury and serenity at Lefay Resort & Spa Lago di Garda, where all wellness treatments are personalised to meet individual needs. Offering a fine blend of traditional Chinese medicine and Western scientific research, guests will achieve a thorough physical and mental balanced state. Stimulate your energy points and meridians by indulging in a Signature massage. Revel in specialist advice and therapies in Western and natural medicine, physiotherapy and osteopathy. Experience the practices of non-invasive aesthetic medicine used to reduce skin blemishes and enjoy the harmonious results over time.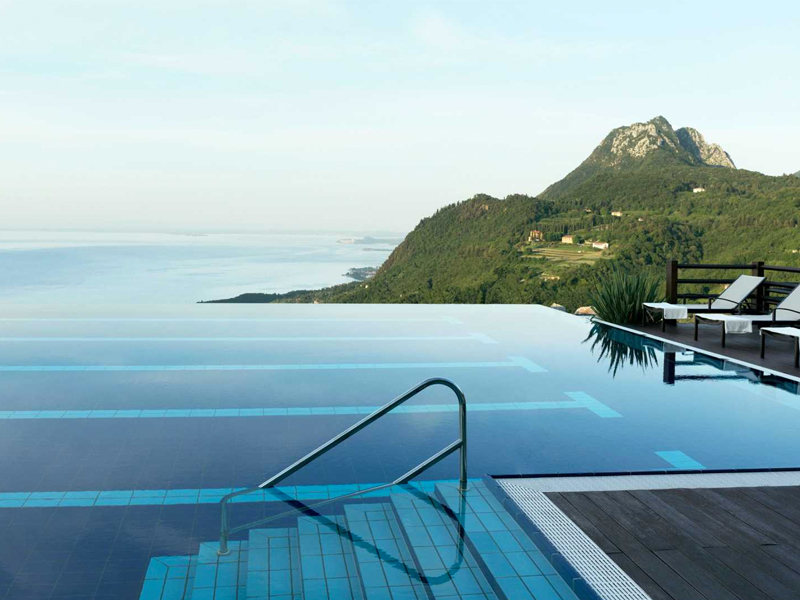 Chiva-Som International Health Resort,Thailand
Established for the sole reason to support and lead guests down the path of finding peace and balance in their physical and mental wellbeing, the Chiva-Som Health Resort offers various facilities and spa procedures, from beauty treatments to work-out programmes at the state-of-the-art fitness centre. Enhance your physique and health by testing the cardio and strengthening zones or experience a balanced development of the body by visiting the Pilates studio or yoga sala. Relish the signature heat spa treatments that help to completely detoxify your body and relax your muscles, featuring an infrared sauna to warm your muscles, steam room to unlock your respiratory system and a plunge pool to lower your body temperature.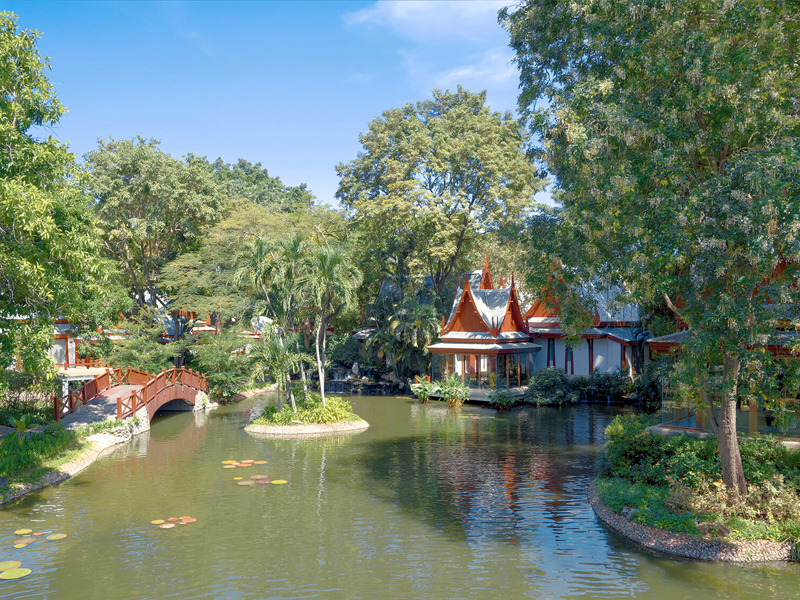 Euphoria Retreat, Greece
Stay at Euphoria Retreat and take the first step down the path to self-discovery and intense rest. Delivering one of a kind healing experience and tranquil atmosphere, you can fully commit to an extensive list of spa treatments. In the heart of the spa centre is the Sphere Pool with its hydrotherapy jets and in-water benches for you to enjoy the gentlest of massages. Enter the soothing Tepidarium, builtwith the highest quality of marble to radiate constant heat just above body temperature, and feel your body and muscles rejuvenate and unwind. Retreat in the mystic Byzantine Hammam or fully detoxify your body at the Finnish Sauna. At Euphoria Retreat there's something for anyone.
Visit the prestigious Retreat Hotel in Iceland and stop the clock of modern life. At the Retreat Spa you will be taken to new dimensions of revival and tranquility. Relish the trademark of the spa adventure by covering your body with the lagoon's natural treasures, silica, algae and minerals, and become one with the volcanic earth. Indulge in the unique in-water experience of relaxing massages and beauty treatments.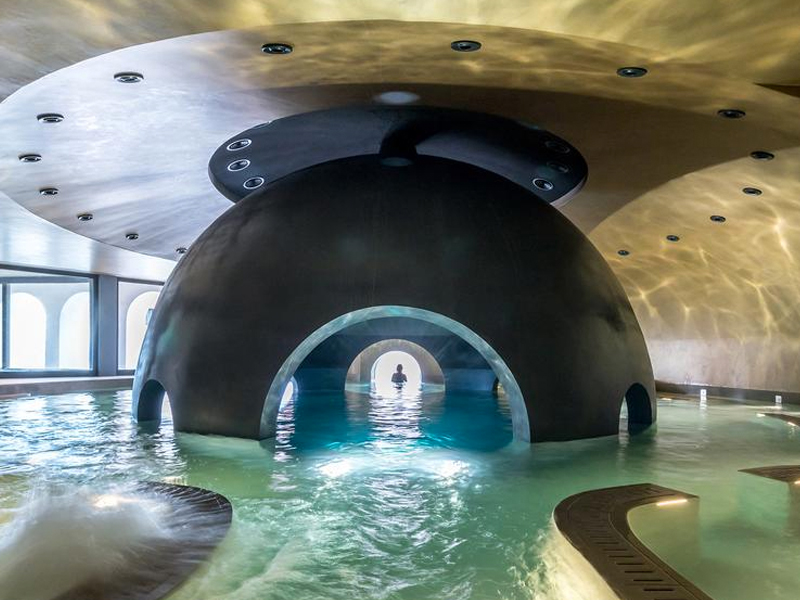 Inspired by our top wellness hotels around the world? Plan your relaxing getaway today by calling us on 0800 0856 846 or request a quote online.