The Unexplored Places of Vietnam You Need to Visit
Beyond Vietnam's most well-known places, such as Hanoi and Saigon, there is so much more to see and explore across the country's fantastic scenery and exotic islands that provide a less touristy and intimate experience. The following guide showcases the top unexplored spots of Vietnam for your next adventure.
Cat Tien National Park
Explore the wonders of the Cat Tien National Park, known for its biodiverse habitats and tropical jungles. Offering a sanctuary for a wide range of astonishing wildlife, including leopards, tigers and elephants, visitors can indulge in the region's incredible conservation facilities. Choose to stay in excellent eco-lodges and engage with rescued bears and gibbons.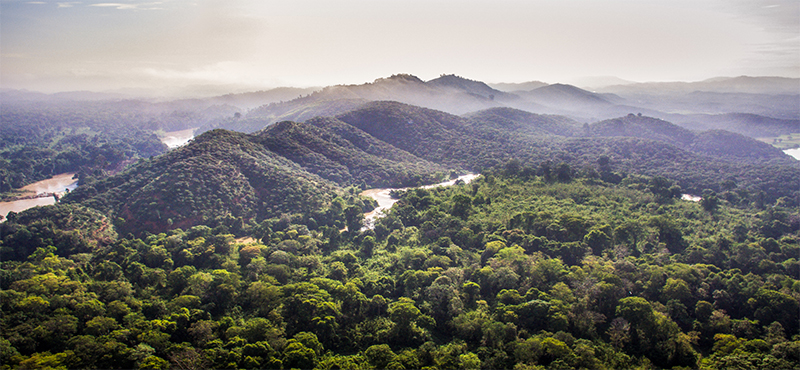 Ha Giang
Vietnam's last frontier, Ha Giang is nestled in the Northwest Highlands just at the border with China. Due to its secluded location, it is less busy and offers travellers the exclusive opportunity to witness Vietnam's raw beauty. Ideal for nature lovers, the region presents a splendour of sceneries and magnificent Vietnam terraces. In addition, the destination has over 3000 years of rich history, making it a thrilling place to learn more about rural Vietnam and its cultural diversity. Depending on the time you travel to Ha Giang, you can revel in various of activities and experiences, ranging from peach and plum blossoms and the Khau Val Love Market to buckwheat blooming season and misty, snowy days.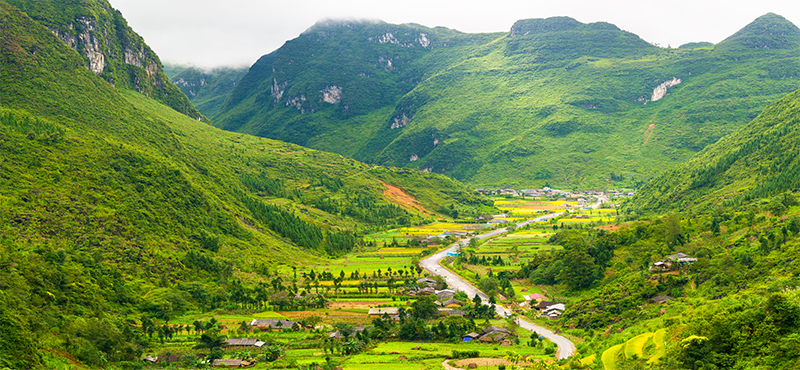 As the largest island in Vietnam, Phu Quoc is located in the Gulf of Thailand and offers you a more serene ambience without the brash development and overwhelming crowds. Providing a tropical climate, Phu Quoc is great to visit at any time of the year, however, the island does go through a wet season between the months of April and September. The rainy days might not be the best weather conditions but prices are a lot cheaper and you can still relish the Vietnamese island lifestyle. As an explorer you can bask in the majestic wild beaches and sunsets and a plethora of fantastic activities. Vibrant nightlife, water sports, tranquil waterfalls and sumptuous island dining are just some of the reasons why Phu Quoc would be an amazing getaway.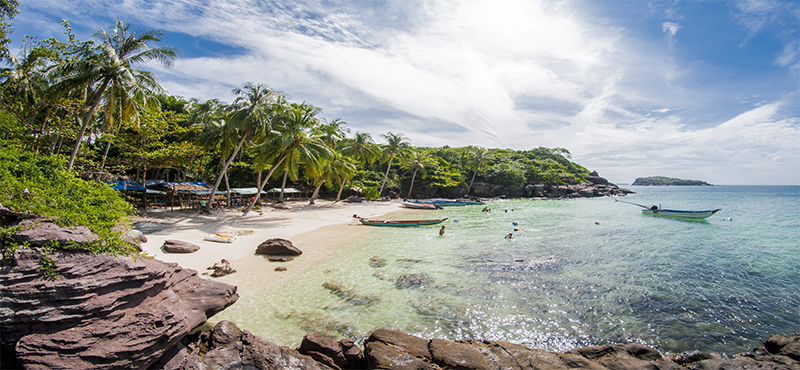 Bai Tu Long
Geographically Bai Tu Long is quite similar to Halong Bay; however, a crucial difference is that Bai Tu Long provides more serenity and less tourism, making it an extraordinary hidden gem in the north end of Vietnam. For you to enjoy the most of this region, the best time to visit is in March and April or September and October. The most popular thing to do in the area is witnessing the gorgeous landscapes from a cruise boat but Bai Tu Long does have more to present, for example, kayaking and swimming in order to further explore the jade waters or rock climbing and cliff jumping.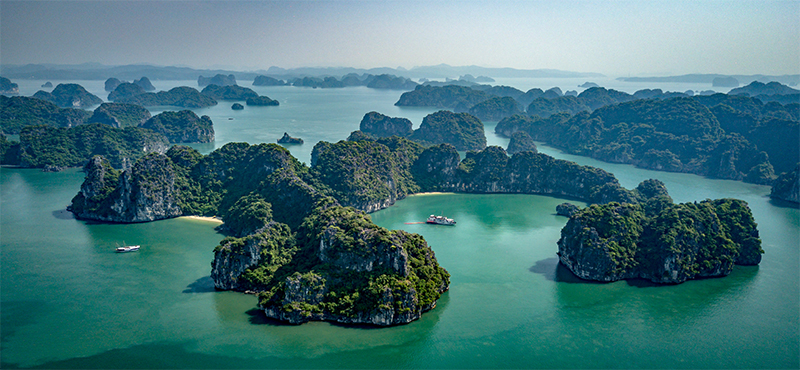 Con Dao Island
Being an archipelago of 16 islets in the southern coast of Vietnam, Con Dao is mostly uninhabited and has wild expansive beaches scattered along with stunning emerald forestry surrounding it. Therefore, the destination is perfect for travellers looking for a secluded escape from the bustling city life. The main island Con Son is the only inhabited one and provides historical sites, such as French-run prison cells, and stunning coral reefs, ideal for diving enthusiasts. The best time to travel there is during the dry season from November to February.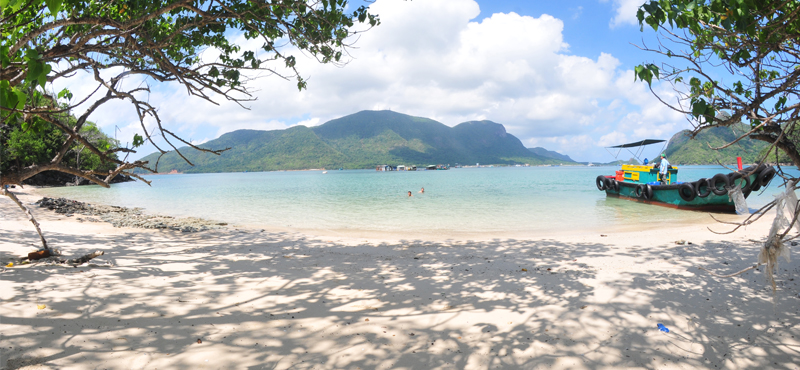 Pleiku
With its astonishing and remarkable history, Pleiku is a unique spot, located in the second largest province in Vietnam-Gia Lai. Offering plenty of incredible sightseeing sites and activities, you can indulge in the amazing Chu Dang Ya Volcano, which has been inactive for millions of years, or the world-known T'Nung Lake, which presents calm and natural waters and gorgeous views. Only 30 km from lovely Pleiku, the Nine Floor Waterfall is definitely worth travelling to with its rugged cliffs and primitive surroundings. The perfect time to visit this mystic haven are the months between October and February.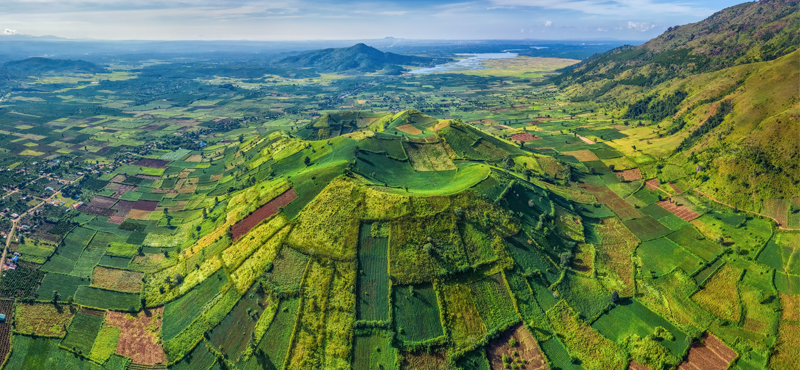 Has our blog on the unexplored places of Vietnam inspired your next holiday to Vietnam? Enquire online or call us on 0800 0856 846 for a tailor made quote.