The Best Orient Express Journeys in Europe
In celebration of the new film 'Murder On The Orient Express' – a movie about a murder investigation on the Orient Express in which a lavish trip through Europe quickly turns into a race against time to solve a murder aboard a train.
The Orient Express has been in operation since 1883 and has since become a pioneer in luxury train journeys with a difference. Orient Express exudes spectacular style of French Art Deco, which makes your journey incredibly romantic, as well as the undeniably breath taking views that will pass you by. The Orient Express, a definition of luxurious rail journeys, still operates the Venice-Simplon Orient-Express, running from London to Venice. However, these days you will find the same luxurious train journeys with Belmond hotels, which took over the Orient-Express Hotels Ltd. In March 2014.
See below one of the most popular Orient Express journey in Europe, which boasts of magnificent vistas along the way! If you're searching for that magical holiday, why not make it an unforgettable one? Contact us today and start planning your Orient Express journey!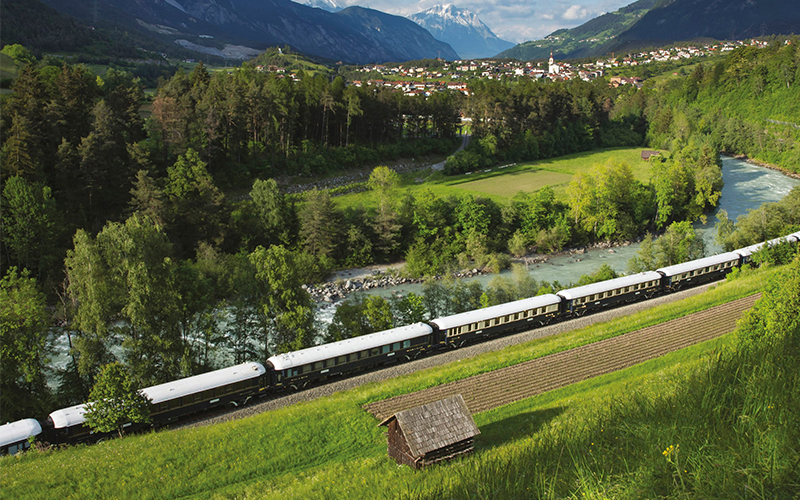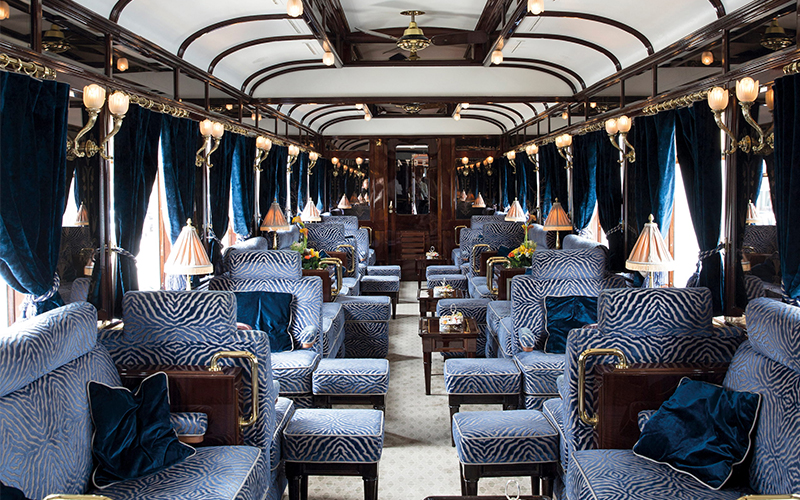 4-night Venice Itinerary
Be captivated by some of Europe's most captivating sceneries on a journey where you'll be transported through changing backdrops of the sweeping countryside and embellished alpine that reveals the change in seasons.
The Venice-Simplon Orient-Express travels from London to Venice, which is the classic itinerary with vintage carriages, liveried stewards and elegant dining. The trip from London to Venice is overnight in which you will arrive in Venice late in the afternoon the next day.
Day 1 – London
Board the Belmond British Pullman train at London Victoria Station. You will be greeted by your steward and escorted to your seat. Enjoy a spot of brunch on board as your take in the stunning scenery of the Kentish countryside. After you've crossed the Channel you will board the Venice Simplon-Orient-Express train and enjoy a four-course dinner, which has been prepared by skilled French chefs. After dinner you can enjoy some time in your cabin.
Day 2 – Venice
Wake up to stunning vistas of the countryside and mountains as you tuck into breakfast, which is served to you in your cabin. In between breakfast and lunch, explore the train or head to the bar, which is the perfect place to converse with your loved one or meet new people. Lunch presents a three-course meal served in the beautiful restaurant, and later on afternoon tea is served in your cabin. After relaxing from your indulgent afternoon tea, you will have time to relax before the journey ends and you will arrive at Santa Lucia station.
Day 3 – In Venice at your leisure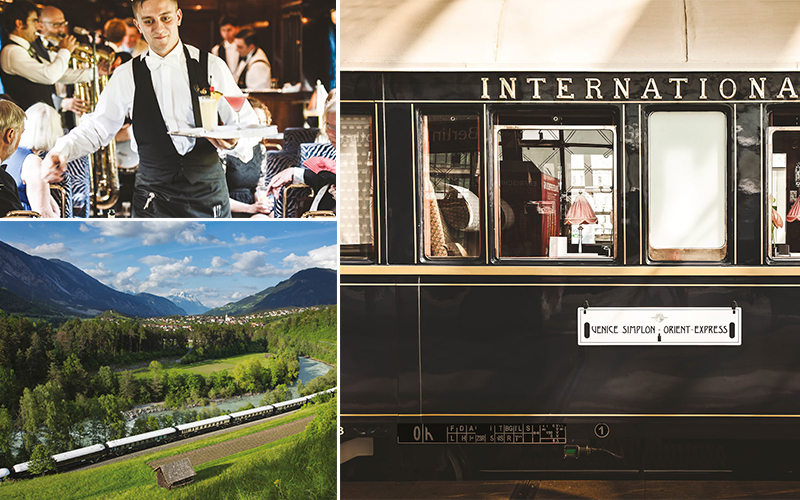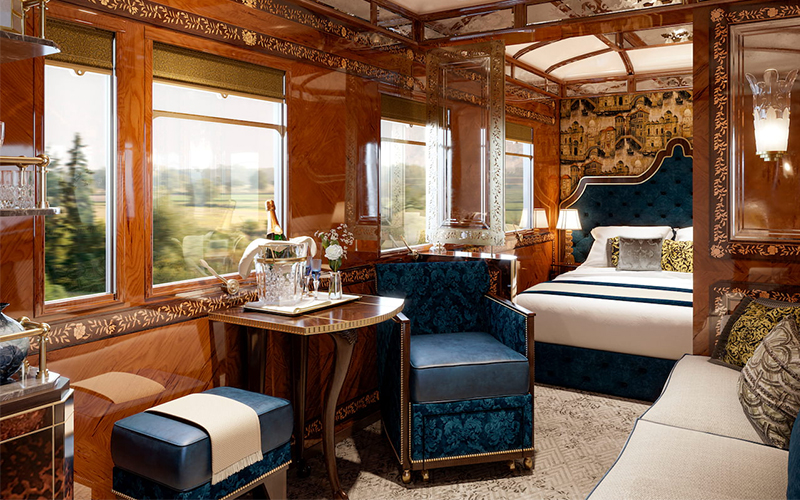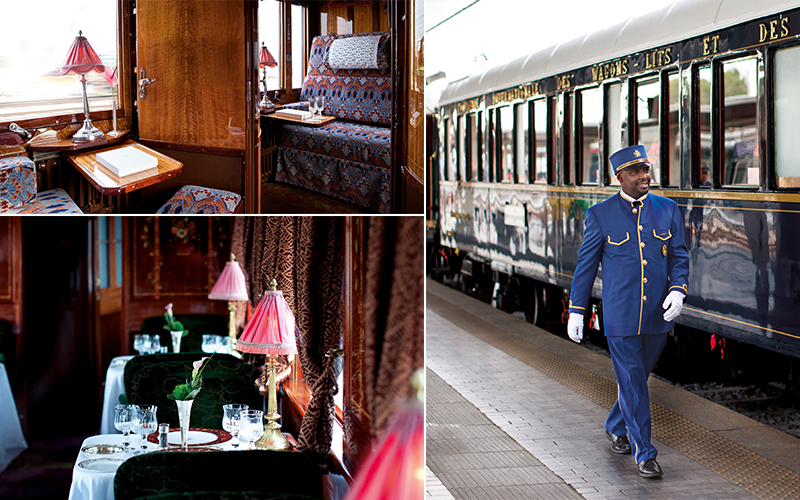 Belmond Train Journeys
Explore Europe in complete luxury on board the Belmond British Pullman taking you to some of Europe's most desired destinations in which the journey en route is just a breathtaking as the city that you will arrive in. Belmond trains are restored 1920 cabins that exude with classic luxury that you would expect of the traditional Orient-Express. Cabin Suites feature single, twin, double and interconnecting Cabin Suites, with towels, bathrobes, slippers and dual voltage plug. Local and seasonal culinary offerings on board the Venice Simplon-Orient-Express celebrate culinary craftsmanship with the flavours of Europe through a la carte options and set menus. The champagne bar is the hub of the train, where you'll create new conversations with new people over vintage rose served in lalique glassware and romantic art deco interiors.
Europe Belmond Train Journeys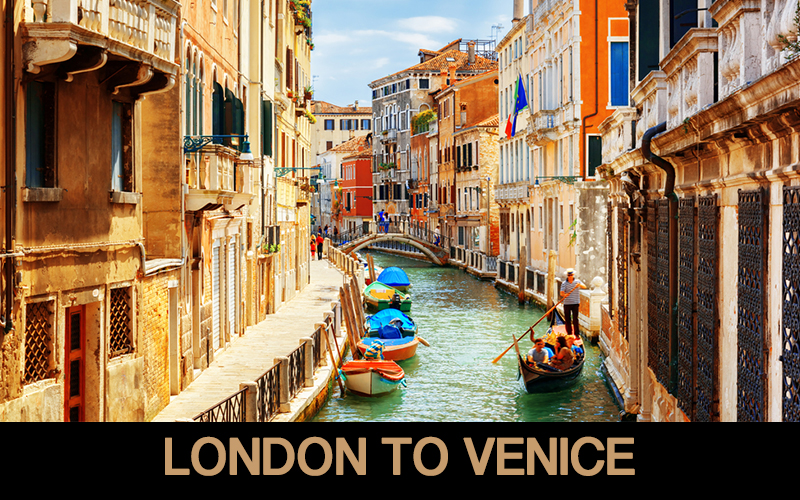 Departs: Thurs 22 March 2018 (10:45)
Arrives: Fri 23 March 2018 (18:25)
Guide price from £2,750pp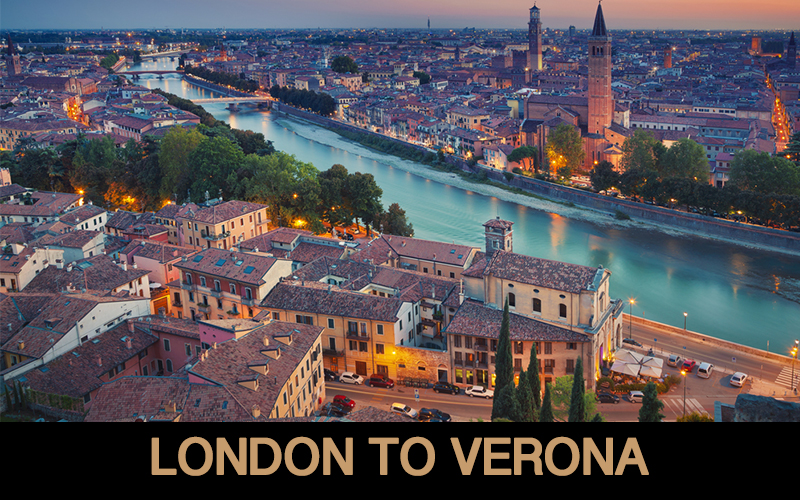 Departs: Thur 22 March 2018 (10:45)
Arrives: Fri 23 March 2018 (15:00)
Guide price from £2,740pp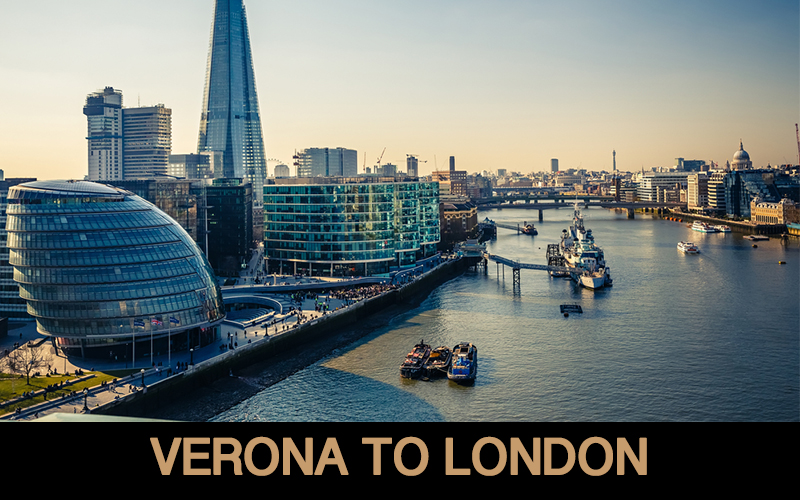 Departs: Wed 21 March 2018 (13:00)
Arrives Thurs 22 March 2018 (17:45)
Guide price from £2,345pp

Departs: Wed 21 March 2018 (11:05)
Arrives: Thur 22 March 2018 (17:45)
Guide price from £2,345pp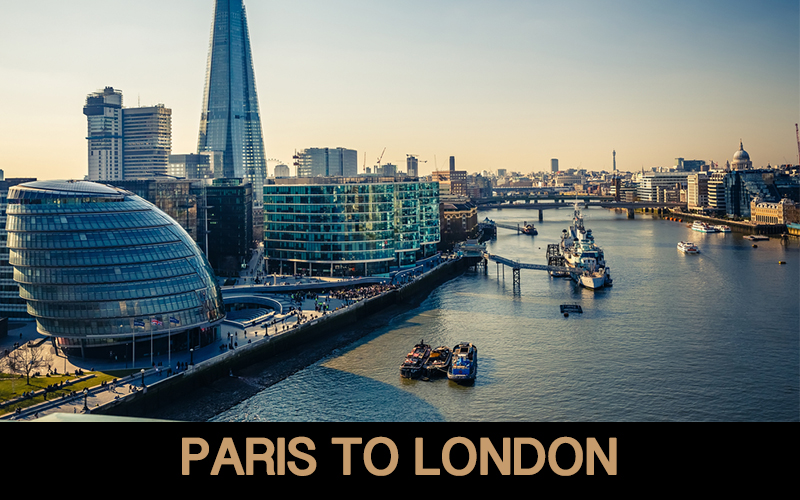 Departs: Thur 22 March 2018 (08:30)
Arrives: Thur 22 March 2018 (17:45)
Guide price from £650pp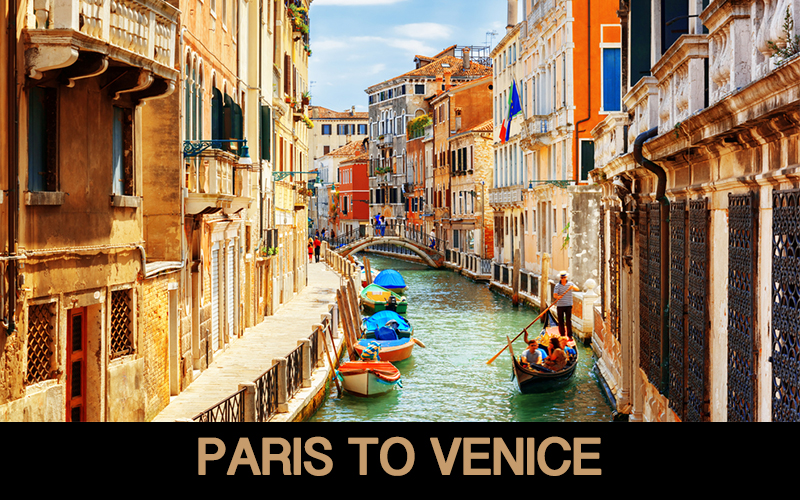 Departs: Thur 22 March 2018 (21:58)
Arrives: Fri 23 March 2018 (18:25)
Guide price from £2,300pp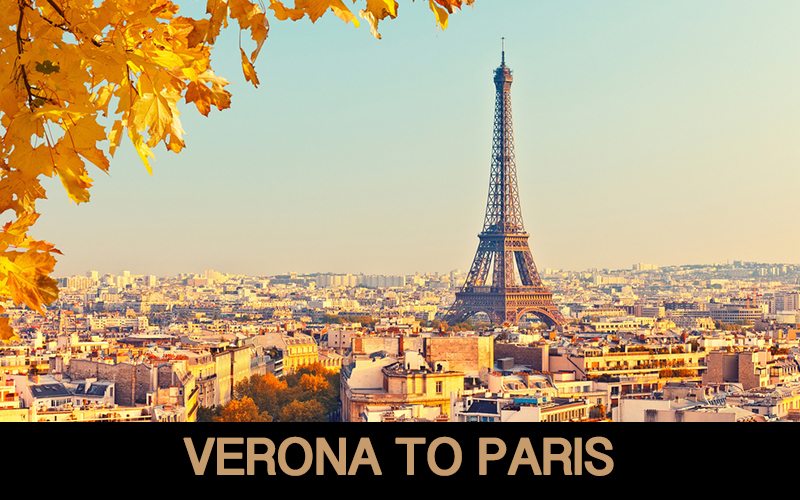 Departs: Wed 21 March 2018 (13:00)
Arrives: Thurs 22 March 2018 (08:00)
Guide price from £1,980pp