Six bucket list holidays for families
It can be hard finding the perfect family holiday, especially if you have children of different ages and interests. When they are younger, the destination doesn't really matter as they just want to play in the sand, build impressive sandcastles with working moats and enjoy time in the sea or swimming pool. As they grow older it gets harder! It is wise to choose a location that has plenty of interest and could be tied in to something they are studying in history or geography at school and the added bonus of a new sport that you can try as a family.
If you have a special family celebration then a very special 'bucket list' holiday could be the perfect solution as happy experiences and memories will last much longer than the average suit case!
Sri Lanka
Top of the bucket list must be the beautiful island of Sri Lanka which combines culture, history and beaches with jungle, tea plantations, rice paddies and wildlife. There are various ways to explore including self-drive jeeps and by bicycles and there is a great choice of holiday accommodation from small remote villages to large and luxurious beach hotels. There are the Yale and Minneriya National Parks, spice farms and sari factories and everywhere you travel you will be warmly welcomed as the Sri Lankans love children!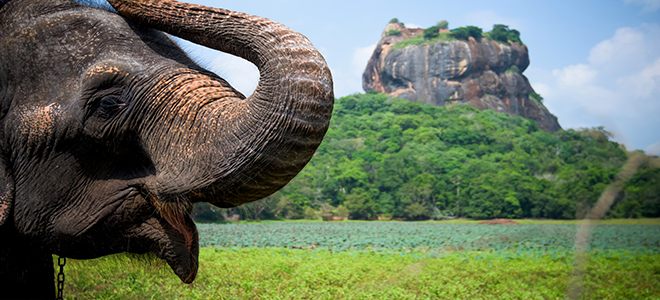 Galapagos Islands
Most children are fascinated by wildlife, adults too, and the Galâpagos Islands are an archipelago of fascinating lava formations sprinkled in the Indian Ocean. They have varying landscape with green grassy uplands, tropical sandy beaches and strange forests of cacti. The summer months –especially July- are the best with such a wealth of wildlife to see including whales, sea lions and penguins as well as the famous giant tortoises at Santa Cruz. It is perfect for great water sports too including kayaking, snorkelling and diving.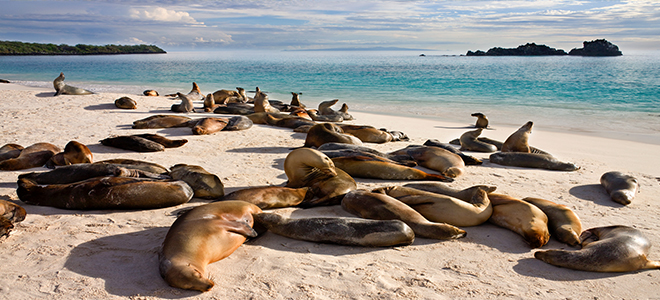 Maldives
If you fancy just relaxing in a beautiful environment then the Maldives could be perfect for you. These beautiful tropical islands are situated in the Indian Ocean and comprise of 26 coral atolls and about 1200 islands in all. They have stunning sand beaches, blue lagoons and swaying palms and are both luxurious and exotic. They average 26-30ºC all year round and are well known for their beautiful hotels and excellent sea food. The first underwater restaurant can be found there and there is great diving for all the family to enjoy and other water sports. The sunsets in the Maldives are truly spectacular.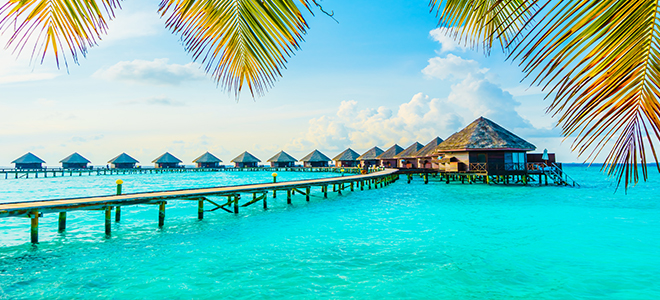 Rocky Mountains
If you have older children and they enjoy the outdoor life an adventure holiday exploring the Rockies can be great fun with amazing scenery including waterfalls, glaciers and wildlife including bears, deer and moose. There are trails to follow and great cycling routes and accommodation can be tents through to small friendly hotels. Browse our Canada holidays.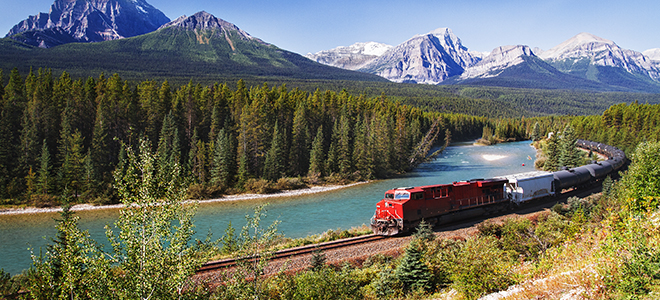 South Africa
Also with teenagers in mind, a holiday in South Africa with days on safari and enjoy water sports certainly helps with the rush of adrenalin! The holiday can begin and end in Johannesburg, which makes a fascinating base and in between there can be days spent in the Kruger National Park watching buffalo, elephant, lions and giraffe. There is the chance to sleep outside under the stars too. There is a great choice of water sports to enjoy including white water rafting, kayaking and snorkelling over coral reefs.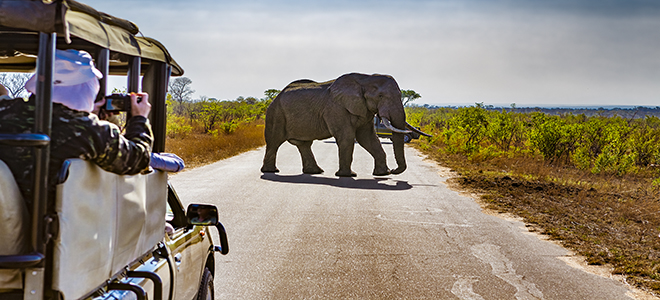 Lapland
Over the past few years, there has been a surge of interest in Lapland and particularly northern Finland both for summer holidays and particularly winter holidays in 'the land of the Midnight Sun'. There is something very different about a holiday with a minimum of bright daylight and the chance to enjoy a snowmobile safari, a sled ride, a drink in a bar carved from ice and a visit to Father Christmas village to meet the man himself! There is a good variety of accommodation available including traditional log cabins and glass igloos. A huge bonus if you visit at this time of year is that it is plump in the middle of the Northern Lights season and there is a high chance of being able to enjoy nature's spectacular light show.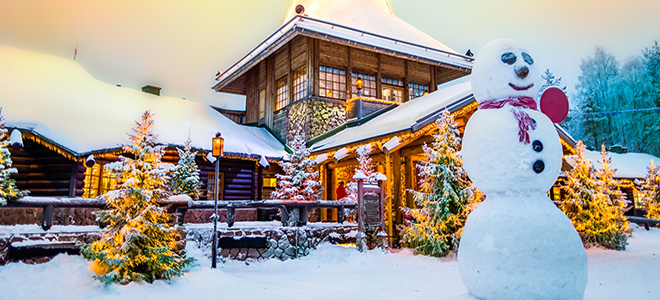 Whatever your choice, family holidays are special because it gives you quality family time together away from the daily routine. There is only one problem… if you have the holiday of a lifetime in 2018, it will be hard to better next year!