Pure Destinations scoops prize for UK's best luxury agency
Pure Destinations Sutton Coldfield has been named as the UK's best luxury travel agency. Our Sutton Coldfield shop picked up the award for Luxury Travel Agency of the Year (store) at the ttgluxury Travel Awards, during a glittering lunchtime event held on Friday, February 9 at Rosewood London, one of the capital's best hotels.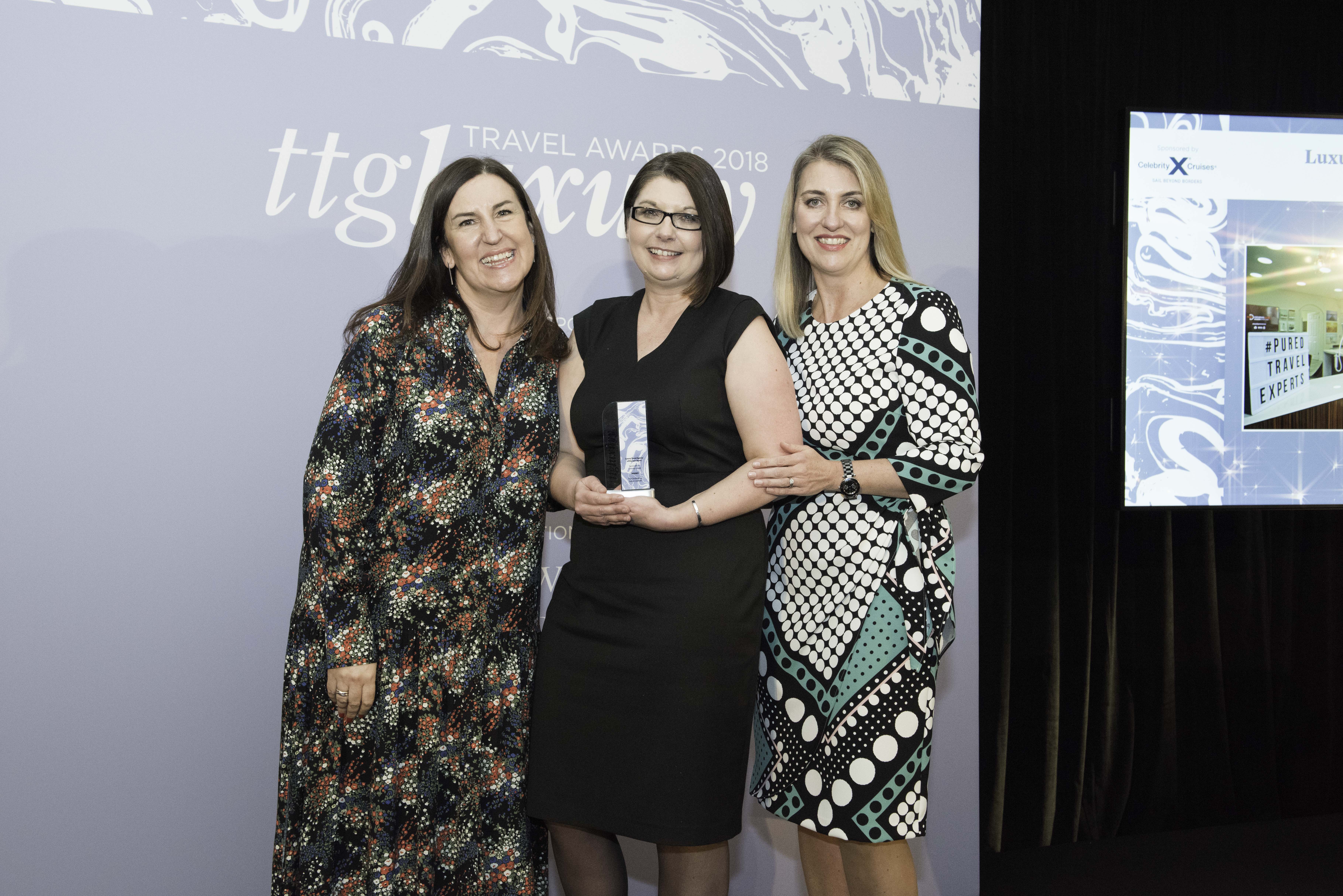 The win is especially significant for us, given the shop picked up the prize in the inaugural outing for the awards, which are organised by the luxury travel industry's leading magazine, ttgluxury. Located in Mere Green, our store beat off six other agents on the shortlist from across the UK, and had to complete a substantial submission which was judged by a panel of industry experts. Pure Destinations, Sutton Coldfield was opened in 2017 and features a bespoke Champagne bar and drinks menu which customers can enjoy as they decide on their holidays, a feature judges said they were particularly impressed by. Designed by our own in-house team, was another factor the experts praised, along with the company's approach to marketing, including its Pure Explorer newspaper, distributed locally.
Pure Destinations Sutton Coldfield store manager, Simone Adams says: "At the Sutton Coldfield store we like to give our guests a luxury experience when they visit us and not just treat them as a transaction.They enjoy browsing the drinks menu, we spend the time getting to know them and finding out about their previous holidays so that we really understand their requirements and help them plan their perfect trip."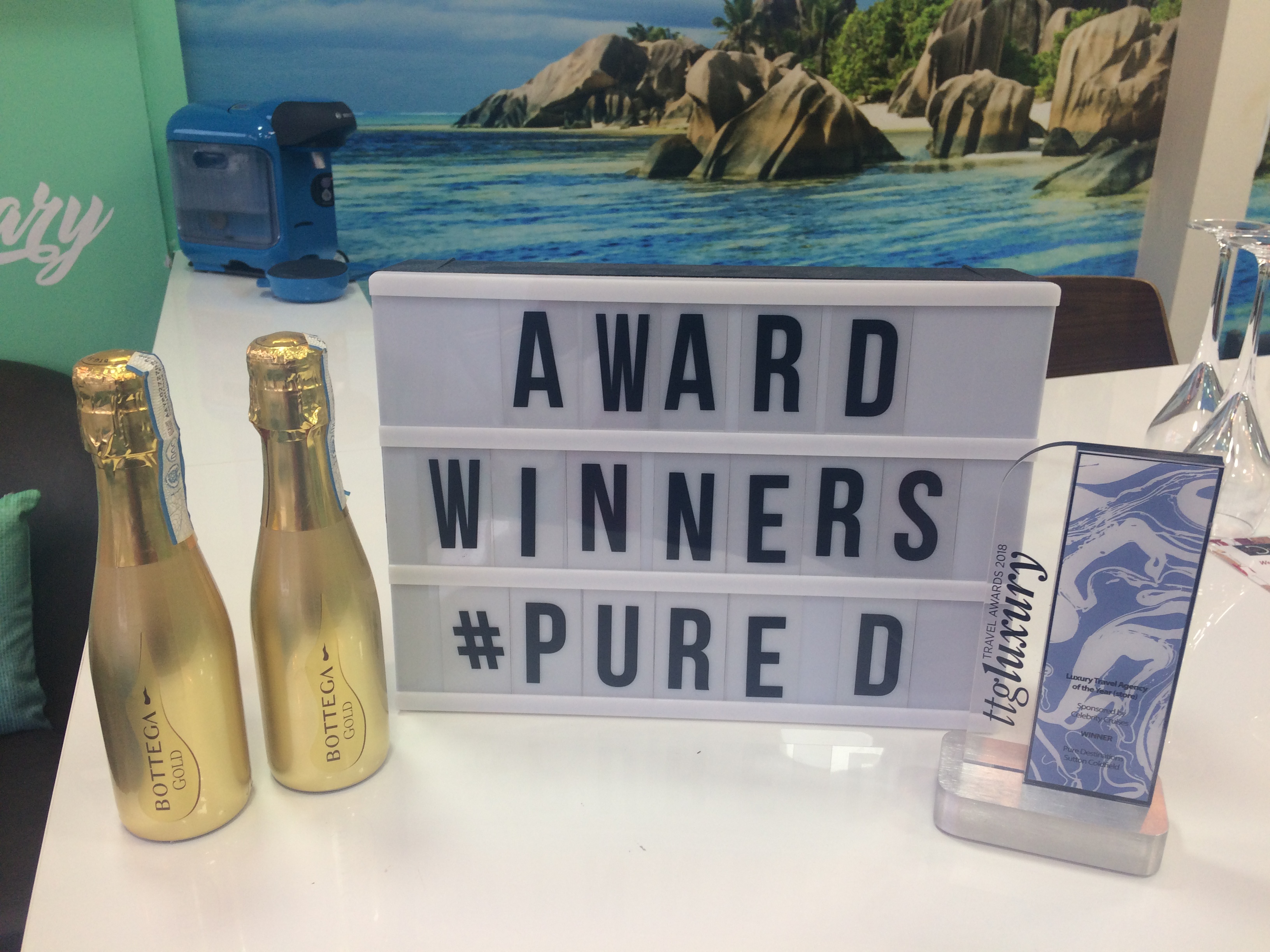 Editor of ttgluxury April Hutchinson said: "In our inaugural year, I'm delighted we have a winner who is really dedicated to providing excellent customer service and an inspiring travel environment. The fact that Pure Destinations is thriving proves there is still a great deal of life in the high-street travel agent. Huge congratulations to Pure Destinations for putting in a great entry and for such a stellar performance since opening."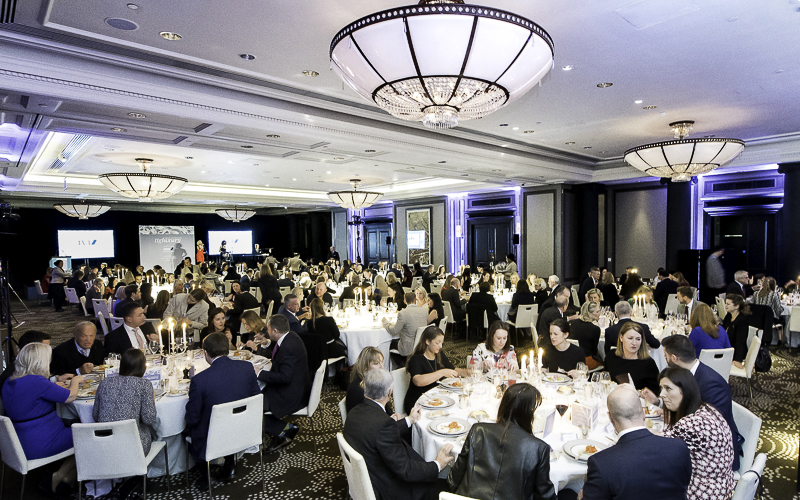 The awards ceremony was attended by 200 leaders from the luxury travel sector. The hard-fought categories included two for travel agents and nine for the industry's top travel providers, hotels, airlines and cruise companies, including winner of Contribution to Luxury, picked up by Steppes Travel.
Pure Destinations Sutton Coldfield is a Kuoni partner store, offering you the same, luxury holiday packages as well as offering holidays at Kuoni exclusive hotels. Learn more about our Sutton Coldfield store here. Back in October 2017, we launched the grand opening of our Sutton Coldfield store, with the theme of glitzy Las Vegas with Elvis Presley and his showgirls. See the highlights from the night here.