Overview
South America is full of incredible sights, such as the iconic Christ the Redeemer, Iguazu Falls and the colonial architecture of Buenos Aires. All of these fascinating highlights can be explored with our 12 day Argentina and Brazil Tour. Read on to discover what these three incredible destinations offer.
Buenos Aires
Serving as the capital of Argentina, Buenos Aires is a thriving cosmopolitan known for its European architecture, vibrant nightlife and stylish shopping scenes.
Iguazu Falls National Park
A South America tour would be lost without it; Iguazu Falls National Park is a UNESCO World Heritage Centre. Home to an impressive count of 275 waterfalls, 2,000 plant varieties and a selection of wildlife, from tapirs, giant anteaters, howler monkeys, ocelots, jaguars and Caymans.
Rio de Janeiro
Rio de Janiro is Brazil's seaside city, with a world-famous beach, high-rise buildings and extraordinary sights such as Christ the Redeemer and sugarloaf Mountain.
'Spend' REF: LATINR
Please see below for our 12 day Argentina and Brazil tour Itinerary. Prices are based on 2 passengers sharing a twin or double accommodations. All private transfers and a mixture of private transfers are included, as well as shared excursions.
Holiday Builder
FROM £2700PP
Price from £2,700pp. Please contact us for alternative hotels.
STOP 1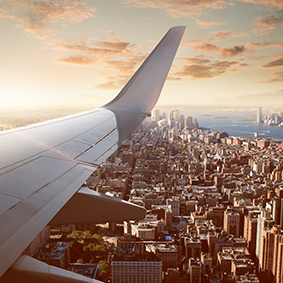 Flight includes 1 connection in Europe, direct flights from London for a suppliment.
STOP 2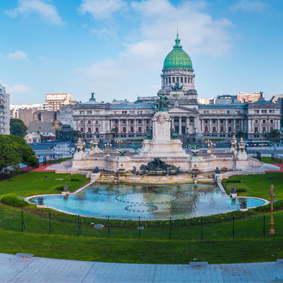 Large Room with Breakfast
Enjoy a private transfer from the airport to your hotel. Stay at the 4* Hotel Moreno, boasting of contemporary design in a restored art deco building. This hotel stay includes breakfast.

Hotel Moreno's modern and contemporary art features are showcased throughout, with wonderful public areas to relax including the rooftop terraces with views of the Rio del Plata. Aldo's Restaurant is an international cuisine with an Argentine twist and a tasteful wine menu of up to 500 bottles. During the afternoon you'll have plenty of time to enjoy the sights of Buenos Aires.
STOP 3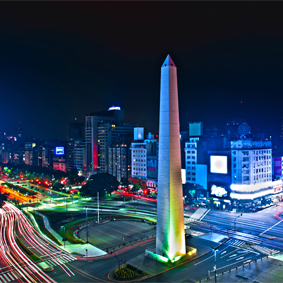 This signature small group tour occupies maximum of 12 people in a small mini-coach with a private guide. English is the only language spoken throughout the tour. Buenos Aires city tours lasts between 3-4 hours and you will see top attractions as well as learning the fascinating history of this wonderful city. Your guide will be on hand to recommend top rated restaurants and bars.
STOP 4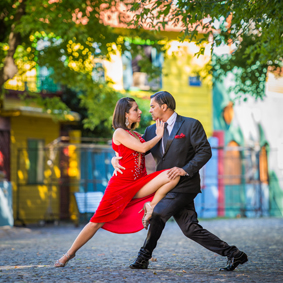 During the day you can explore as little or as much of Buenos Aires as you like, in your free time.

On the evening you will be picked up from your hotel by shared transfers and taken to the Abasto neighborhood; a working city during the day and a tango district during the night. You'll enjoy a theatrical tango show, which includes a 3–course dinner and wine.

STOP 5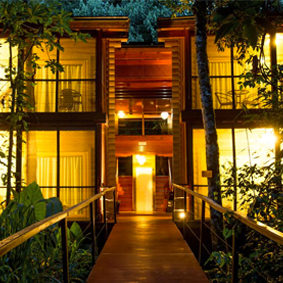 Forest Room with Breakfast
Puerto Iguazu , Argentina
A private transfer will meet you at your hotel in Buenos Aires to take you to the airport. You will fly from Buenos Aires with direct flights with Areolineas Argentinas to Puerto Iguazu Airport. You will stay at 4* La Cantera Jungle Lodge for 3 nights with breakfast.

La Cantera Jungle Lodge spreads over 3 hectares of jungle, just outside the town of Puerto Iguazu. Carefully structured so that the environment is well-kept and preserved, La Cantera Jungle Lodge surrounds endangered species of Rosewood trees and Purging Cassia Trees that are over 400 years old. Modern and innovative features can be found at La Cantera Jungle Lodge, with tropical interiors, a pool deck and a variety of dining options.

STOP 6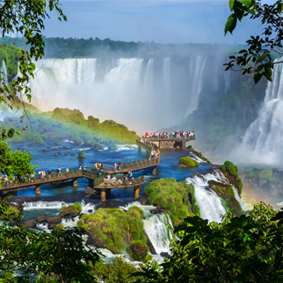 An English-speaking guide will escort you on this incredible and adventurous tour, beginning with a stroll along the lower Circuit; a half mile path running along the basin of the Devil's Gorge, which will lead you to the cascading waterfalls and small streams. These pathways are only a few meters from the edge of the main falls; here you'll see the cloudy atmosphere through the thick forest.

The tour continues with a small ecological train that chugs away through the forest, home to lizards, butterflies, monkeys and birds. This will lead you to the Estacion Gardanta with stunning panoramic views of the lip of the falls.

You will also embark on a thrilling Gran Aventura boat trip, experience the immense scale of the cascading waterfalls as you sway in the waters as the cascading falls get closer and closer. Iguazu Falls are made up of an astonishing 275 individual waterfalls.
STOP 7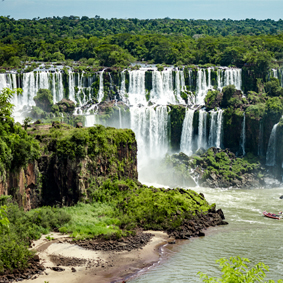 Spend an entire day enjoying Iguazu falls at your own pace. Change up your viewpoint by visiting the Brazilian side of the falls or see them from an above on an exhilarating helicopter ride. Other adventurous activities include zip lining through the forest or take scenic bike tours.
STOP 8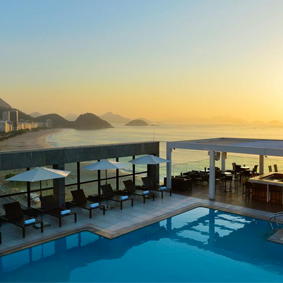 Standard Room with Breakfast
A private transfer will pick you up from your hotel to Puerto Iguazu Airport, and you'll take a direct flight to Rio de Janeiro. Private transfers will be waiting at on your arrival to take you to your next hotel.

You will stay at 4* Hotel Pestana Rio for 3 nights in a standard room with breakfast. There are 247 rooms, with bright and colourful interiors and a well-appointed rooftop bar with beautiful views of the beach and ocean. Room amenities include air conditioning, a mini bar and private bathroom. Most suites are situated at the front of the hotel with a balcony or terrace overlooking the beach.

Hotel Pestana is located in the heart of Copacabana, with easy access to the world-renowned Copacabana Beach and nearby attractions such as Parque Henrique Lage and the Botanical Gardens, while downtown Rio can be reached in around 15 minutes.

STOP 9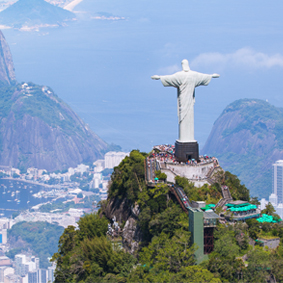 The half-day private tour of Corcovado will start with a drive along the beaches of Rio, then taking the Lagoa Rodrigo de Freitas route, which will reach the long complex Rebouças tunnel. When you reach the Cosme Velho district you will take a cogwheel train, which climbs the mountain at 15 meters and summits to 670 meters. A climb to the top reveals the incredible base of Christ the Redeemer - a 38-meter tall statue, which overlooks the incredible coast and city of Rio.
STOP 10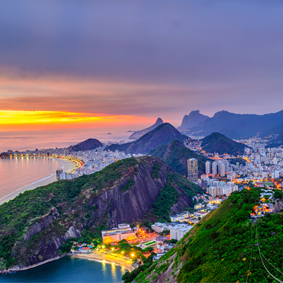 Spend your day at leisure exploring Rio de Janeiro; partake in the many amazing things to do such as a cable car ride up Sugarloaf Mountain; browse the Museums century-old buildings and a wide collection of restaurants and cafes in Copacabana.
STOP 11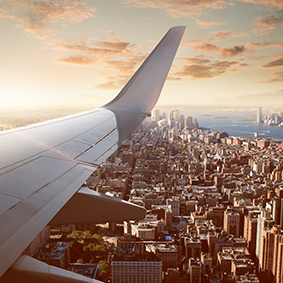 Your private transfer will meet at your hotel and take you back to the airport. Your flight will include 1 connection in Europe. Direct flights are available from London for a supplement.
STOP 12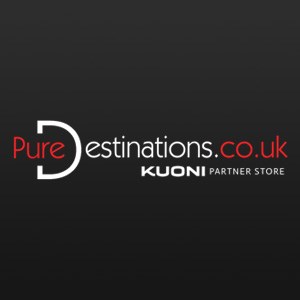 After an amazing 11-night adventure, you'll land back in the UK.