Where To Holiday September
September is a tricky month for budding holidayers. Those jetting off after getting married during the 9th month of the year will probably discover in their planning that Septemeber is officially the peak of Caribbean's hurricane season. We highly recommend in not visiting the Carribean at this period of time, but thankfully during every single there are still places with stunning weather, warm sea breezes and blue sky, perhaps the ideal setting for your holiday.
Australia Holidays
Australia is a vast and hugely unique place, making it not only a popular holiday destination, but a place where a lot of people want to live. The long haul flight may be daunting, however a two week stay in September would allow you to explore the epic terrain in Australia, with the best chance of awesome whether.
Reccomended Resort – Shangri La Sydney
The Shangri-La Sydney is a world class, luxury resort which is nestled in the heart of Sydney. A city break has never been so refined with breathtaking views of the harbour and the surrounding scenery. Within 5 minutes walk you could be at Sydney Opera House or the Museum of Contemporary Art. Featuring some of the cities best nightlife, Shangri-La have exceptional bars and restaurants that'll make sure your holiday is a vibrant and fast experience where every second can be savoured. With just a short venture into the city you can discover even more variety in fine cuisine, late night bars and clubs. This luxury 5 star resort is tailored for a romantic experience with exquisite decor, and stunning sights throughout.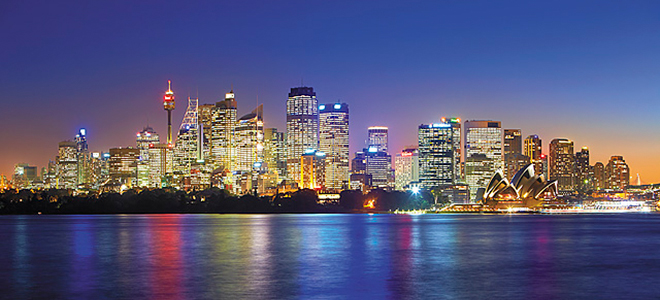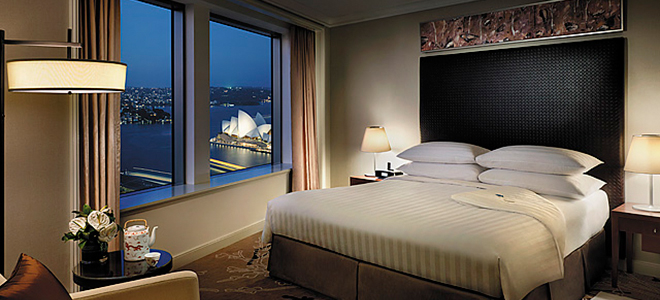 Maldives Holidays
Settling at an average temperature of 30c, the Maldives is another fantastic September hotspot consisting of over a 100 exclusive island resorts. The diamond white sands and turquoise oceans become a brilliant host for a secluded holiday, allowing an escape from the world like no other.
Reccomended Resort – Constance Moofushi
A paradise of tranquility, a desert island dream. Constance Moofushi has everything you'd want on a desert island holiday, from stilted water villas over looking the ocean to an all inclusive package with premium branded drinks and tantalising meals. The resorts excursions provide adventures like snorkeling and dolphin searches. With the Crystal Package each couple is given a complimentary Dhoni boat ride during their stay and can also enjoy beach dining on the shore. Constance Moofushi is a realm of vitality for the mind and this is embellished by the resorts natural spa service. How does unwinding, relaxing and taking in the beautiful scenery of the Maldives in your own private pool sound?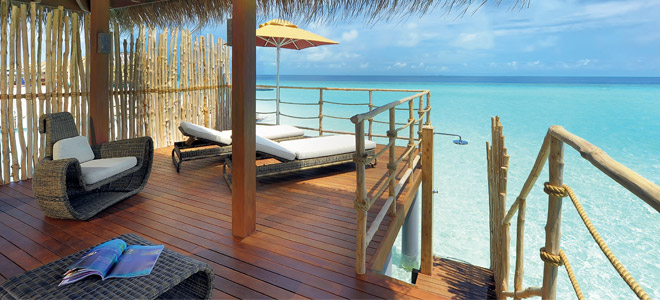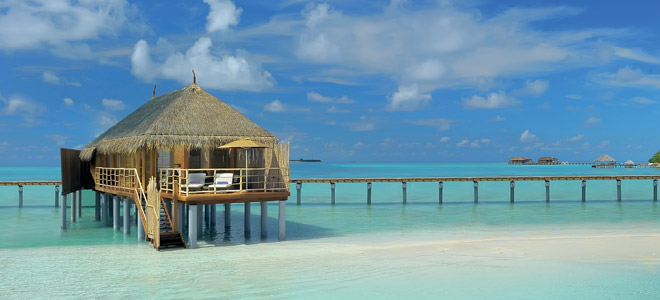 Los Angeles Holidays
The home of Hollywood, the movie capital of the world. Los Angeles cult status has been cemented into the history books through the rich and famous celebrities that have paved the streets with stars. Another city break that can provide a diverse and immersive holiday packed full of the finer things in life.
Reccomended Resort – Andaz West Hollywood
Andaz is nestled in a beautiful location for exploring the iconic landmarks and tourist attractions of L.A. Fabulous views can be seen from the roof of the hotel, which can be spectated from the comfort of a rooftop pool and bar. Situated on the famed 'Sunset Strip' the hotel provides all the necessities for a once in a lifetime trip to L.A. On the night cast your eyes out onto the Los Angeles skyline from an amazing selection of rooms. In the Room View King, you can experience floor to ceiling windows providing legendary viewpoints of the Sunset Strip. Enjoy a cocktail, whilst catching some healthy rays from the Californian sun or head into the city to take advantage of one of the many shopping malls. Los Angeles is a destination overwhelmed with freedom, allowing you to sculpture your own perfect holiday.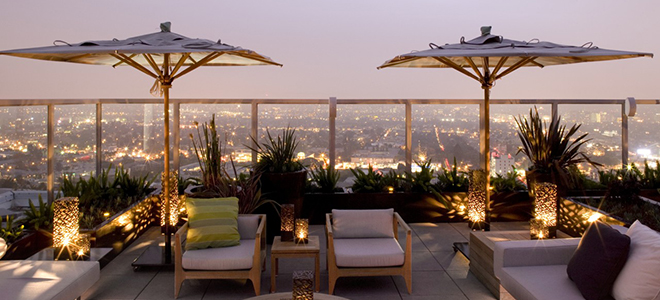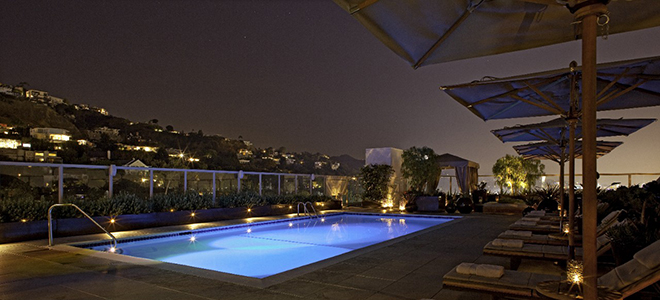 Zanzibar Holidays
Zanzibar is off the coast of nearby Tanzania and shares the marvelous crystal waters of the Indian ocean. Zanzibar is famed for its stunning environment and tropical beaches, which are used by luxury resorts to create natural paradises of tranquility. With pleasant weather throughout September, Zanzibar is an idyllic holiday destination with plenty to offer.
Recommended Resort – Residence Zanzibar
Mixing contemporary style with African influences on a beachfront setting makes The Residence Zanzibar a mesmerising resort. Seclusion and privacy come naturally and the plush accommodation only adds to the overall allure of The Residence. Garden and ocean villas allow a selection of atmospheres to choose from with a master bedroom, spacious living room and furnished private deck with a pool in the Luxury Graden villas. The ocean villa features the same, but includes stunning views over the water and an separate standing bathtub. Traditional and local food is freshly prepared each day and delicious drinks are readily on hand to make sure you've got everything you need. Residence Zanzibar, coupled with fantastic weather can be one the best September holiday locations.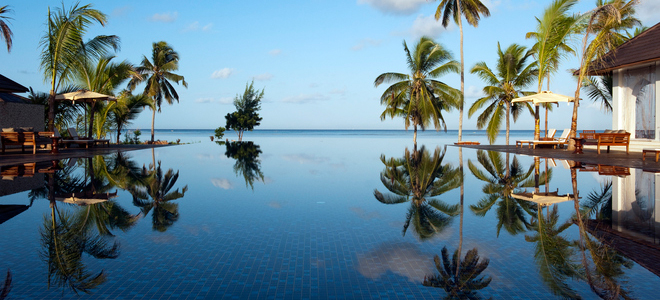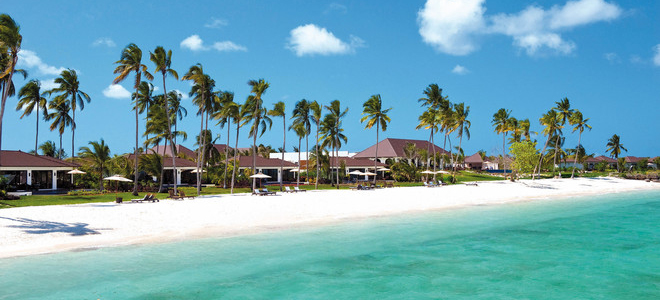 Where to Holiday September – To learn more about these fantastic places, please feel free to have a chat with one of our travel experts! Please call Pure Destinations on 0121 446 4932
Where to visit