Where To Holiday October
As winter approaches Europe and the Northern hemisphere grows colder, many people in the autumn and winter months travel further afield in search of their holiday haven. Finding your perfect paradise isn't easy and its important to know what you're looking for when booking a trip of a lifetime. Here are some locations that have not only fantastic whether in October, but also have a wealth of activities to ensure your holiday is above and beyond expectations.
Sri Lanka Holidays
If a holiday bursting with culture and adventure is what you and your partner have always imagined then look no further than Sri Lanka. Your Sri Lanka holiday will be an adventure as you visit beautiful temples, ride elephants at Chaaya Village or visit the elephant orphanage and taste a variety of delicious teas at one of the tea plantations.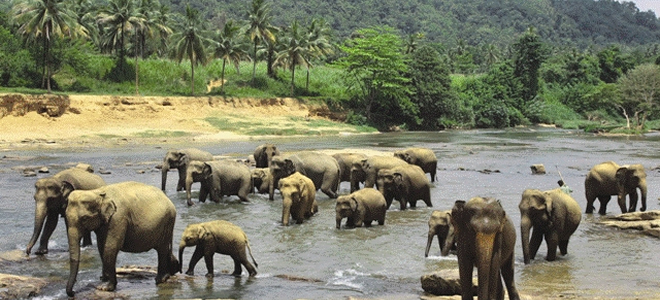 Heritance Tea Factory
If you're looking for an adventurous place to spend your holiday, and you've always had a fondness for tea, then why not book a room at Heritance Tea Factory? Nestled in the lush tea plantations of Sri Lanka this quirky hotel is perfect as part of a Sri Lanka holiday tour.
Mauritius Holidays
Well known for its affordable luxury hotels set upon beautiful beaches with volcanic mountain backdrops and endless waterfalls, Mauritius is the ideal location for your all inclusive holiday in the Indian Ocean. Shimmering turquoise waters and diamond white beaches await you and your loved one during your Mauritius holiday. Discover beautiful traditions, culture and some of the most stunning beaches in the world in Mauritius with natural attractions like Tamarin Falls, a beautiful natural collection of waterfalls in southwest Mauritius.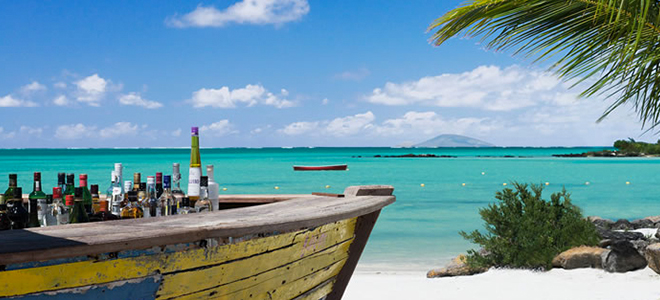 Trou Aux Biches
Nestled in 35 acres of lush tropical gardens overlooking a sugar-white swath of beach and a glittering azure lagoon is Trou Aux Biches, a romantic luxury resort situated on the north-western coast of Mauritius. Start your days with a vision of cloudless blue sky and shimmering ocean, and end them with spectacular sunsets, the perfect romantic conclusion to a day spent in paradise.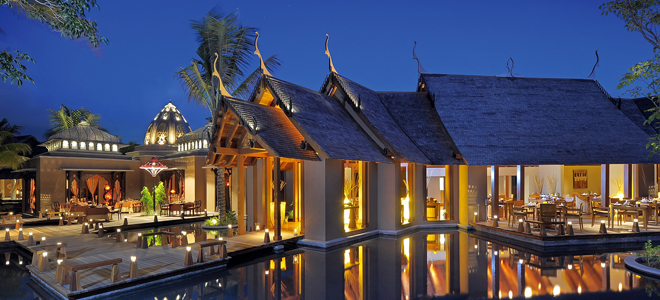 Dubai Holidays
Dubai is the perfect holiday destination for couples who love fast-paced cosmopolitan cities with oodles of glitz, glamour and excitement around every corner. Seeming to effortlessly fuse its native Arabian traditions with all of the luxurious accoutrements of the West, Dubai is also a cultural melting pot where you can rub shoulders with people from all over the globe, not to mention enjoy a diverse medley of cuisines. Then, of course, there is the barren beauty of the desert and the many unforgettable adventures you can experience during your time in the city.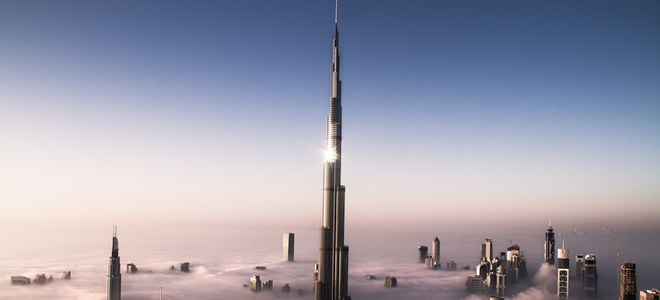 Sofitel The Palm
Spend your holiday in the glittering desert city of Dubai at Sofitel The Palm. This sizzling new luxury resort is situated on the exclusive Palm Jumeirah island, on a lengthy stretch of private beach, and offers extravagant accommodation, a plethora of wining and dining venues and impressive world-class amenities guaranteed to make you feel right at home in this Arabian paradise.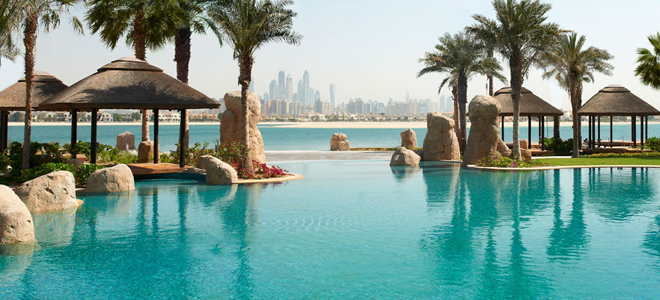 Bora Bora Holidays
A tropical paradise in the South Pacific is the perfect holiday. The French Polynesia islands are home to 118 islands and atolls; including Bora Bora, Tahiti, Moorea and Papeete. Picture perfect scenery combing rugged mountain peas, untouched coral, white sands and azure blue waters cloud your vision for miles around. A holiday to Bora Bora offers sublime luxury, that makes the journey all worth it. This island sparkles within the Pacific Ocean.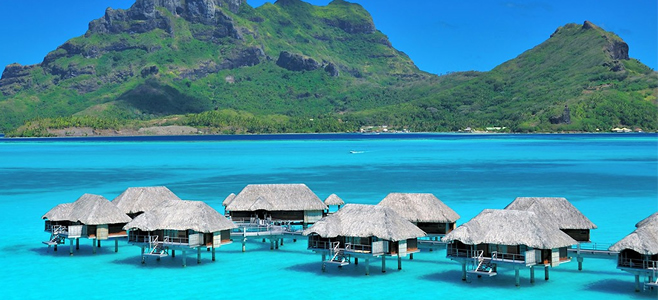 Four Seasons
Placed on the recently named 'best island in the world' Four Seasons Bora Bora combines quintessential luxury with a breathtaking location. The world-renowned Four Season brand has created a tropical paradise.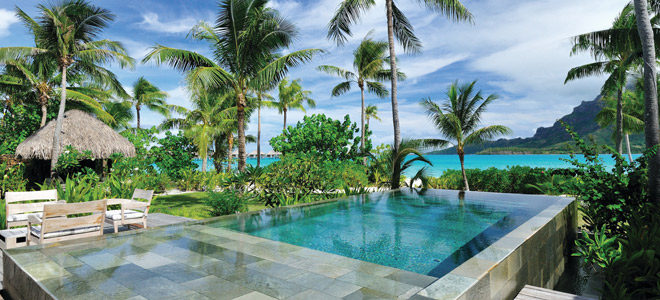 Have you fallen in love with these amazing places for your holiday? Why not enquire today to book your fabulous holiday in October!
Where to visit