Where To Holiday May
So you've hand picked your holiday date and your all set for your holiday in the month of May. What's the top destination for a time of year like May, as one thing is for sure it's an exceptional month to go long haul.  You may also get a bargain after the school holidays in the Caribbean, even though the weather is perfect and hurricane season is still months away. The Indian Ocean and parts of Asia carry on from April with a fantastic balance between humidity, temperature and low level rainfall.
Mauritius Holidays
Shimmering turquoise waters and diamond white beaches await you during your Mauritius holiday. Discover beautiful traditions, culture and some of the most stunning beaches in the world in Mauritius with natural attractions like Tamarin Falls, a beautiful natural collection of waterfalls in southwest Mauritius.
Mauritius experiences a sub tropical climate, offering all year round sunshine and warm weather. The average temperature rarely drops below 24 degrees however rainfall can happen all year round – although usually, they are short and sharp showers.
Resort – Residence Mauritius
The decadent Residence Mauritius offers anything a couple would ever want for a dream holiday, with impressive architecture is inspired by the traditional colonial plantations of yesteryear and your own dedicated, private butler on hand to cater to your every whim.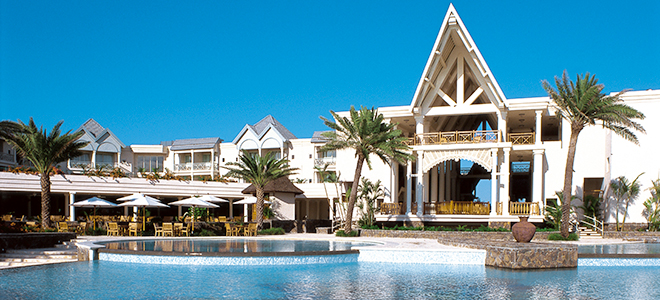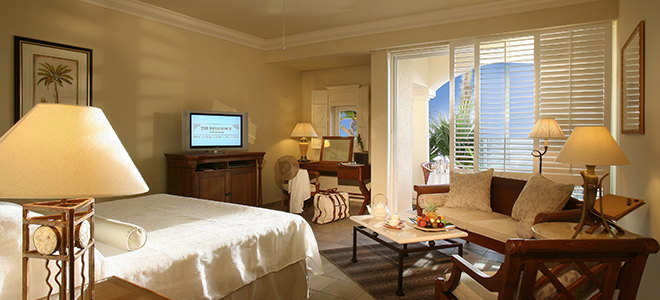 Barbados Holidays
Well known for its stunning beaches, laid back lifestyle and rum punch, Barbados really has mastered the art of fine living. So, pack your bags full of swimwear, sun cream, a good book and enjoy a relaxing holiday on this beautiful island in the Caribbean.
Barbados sees warm weather all year round with highs of 31 degrees.  The hottest months are typically May to October, but there is a difference in the levels of rain throughout the year. Typically the highest rainfall is around the hottest months, but this is normally in the form of short sharp, refreshing showers.
Resort Fairmont Royal Pavilion
Described as the jewel in Barbados' crown, the Fairmont Royal Pavilion has a wonderful oceanfront setting on the island's west coast. Surrounded by swaying palms, the elegant retreat eases away the stresses of everyday life and is so popular, that many of the guests return year after year.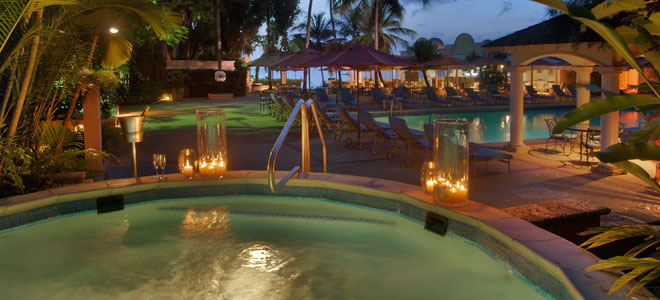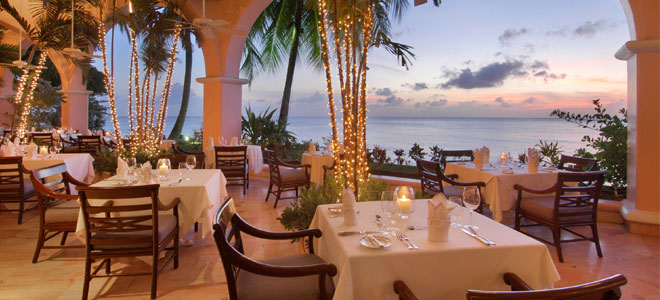 Bali Holidays
Bali is a sun-kissed, stylish and vibrant destination- perfect for holidayers. A seamless blend of welcoming culture, intriguing architecture and stunning natural beauty, it's a destination synonymous with tranquility and pleasure. The lush volcanic island of Bali is adorned with pristine beaches, rivers, emerald rice paddies and exquisite architecture. The beaches are great for both action and relaxation and snorkeling opportunities are rife.
Resort – Alila Ubud
The fascinating town of Ubud is close to the Alila Ubud Resort, making it the perfect base to explore local areas and some of the many cultural sites within this breathtaking destination.This intimate hideaway offers guests luxurious accommodation offering magnificent views of the surrounding Ayung River Valley.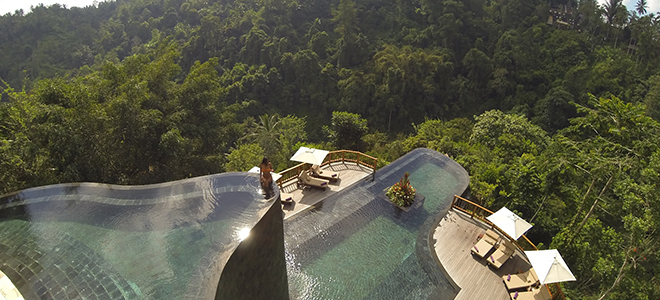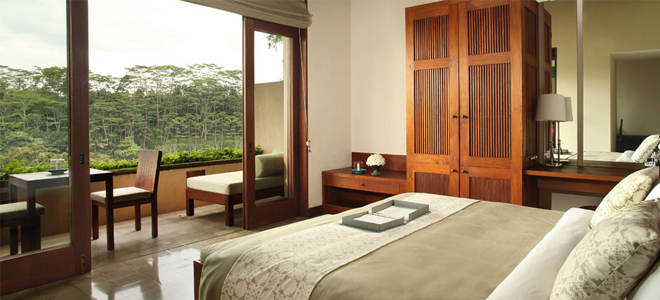 Where to Holiday May – To learn more about these fantastic places, please feel free to have a chat with one of our travel experts or send us an enquiry here! Please call Pure Destinations on 0121 446 4932