Spring is almost upon us and just as the weather starts to get warmer in the UK, temperatures start to soar elsewhere. March is very much Asia's and the Middle East's month, both enjoying comfortable weather conditions, with low rainfall levels and long hours of sunshine. Mexico also joins the parade with scorching weather for March. See Where To Holiday March Below.
Abu Dhabi Holidays
Abu Dhabi is the region's 'cultural heart' and capital. Discover the spectacular marine life in the warm waters off Abu Dhabi's pristine white-sand beaches. Embark on a desert safari or go sandboarding over the golden dunes – an unforgettable experience.
Resort – Anantara Desert Islands Resort and Spa
Anantara Desert Islands Resort and Spa offers a sumptuous accommodation with a tradition Arabian ambience, and it is one of the finest luxury hotels in the Emirate. Located on a picturesque island just off the coast, this 5 star Abu Dhabi resort allows you to become at one with nature on your holiday, while seamlessly combining elegance, comfort and class.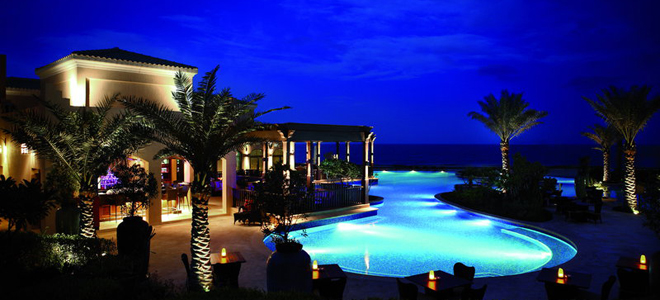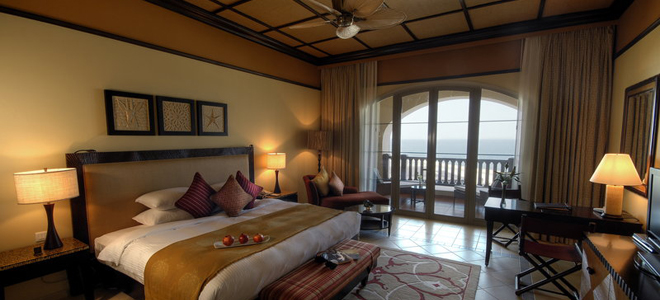 Langkawi, Malaysia Holidays
Langkawi is a stunning archipelago of 99 islands situated off the western coast of Malaysia. Lapped by sparkling azure waters and boasting pristine beaches and lush tropical jungle, the islands are synonymous with paradise-like beauty. They are also known for being a duty-free shopping hub, and the combination of the two draws tourists from all over the world.
Resort – Four Seasons Langkawi
Marvel at the stunning natural beauty all around you as you drink in the views from your private villa or pavilion in the Four Seasons Langkawi resort. This tropical getaway occupies a prime location nestled among the mangroves overlooking Tanjung Rhu Beach and offers you the Langkawi holiday experience of a lifetime.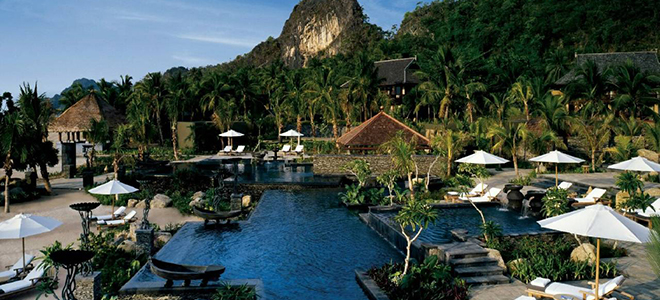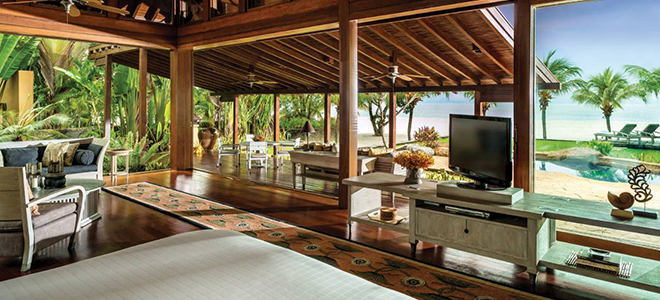 Mexico Holidays
Mexico boasts some of Central America's finest beaches, most luxurious resorts and best tourist facilities, along with a spectacular historical heritage. This picturesque area is dotted with ancient Mayan sites such as Chichen Itza – timeless reminders of a fascinating civilisation – and elegant colonial cities including Merida. You'll also find stunning natural parks where unforgettable experiences await, from swimming with dolphins to game fishing.
Resort – Dreams Riviera Cancun
If you are planning to spend your upcoming holiday in sun-drenched Cancun, why not choose Dreams Riviera Cancun as your accommodation of choice? This beautiful all-inclusive resort is the perfect romantic getaway, with its breath-taking ocean views, lavish suites and world-class amenities including a spa and 9 specialty restaurants.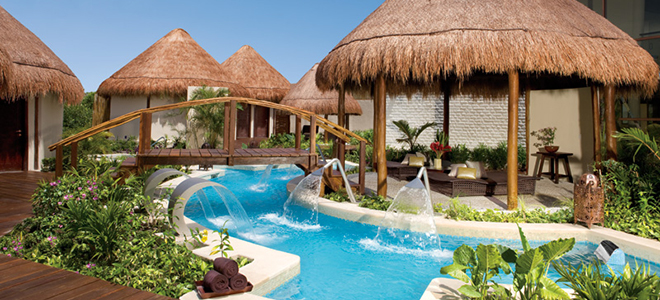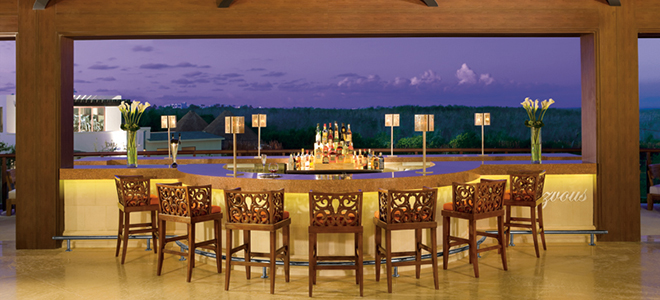 Looking to escape on your holiday on another month or to a different location? Contact us today to and we can help you locate the perfect holiday!