Where To Holiday June
If you're planning a summer holiday around June, you're very much in luck! Gorgeous weather will be found in the far reaches of the globe, particularly in the awe inspiring Bora Bora, the majestic cities of USA and the highly cultured Malaysia.
New York Holidays
From the moment you land into New York, your eyes will be exposed to some of the world's most spectacular sights and urban architecture. Hail down a yellow cab and let your adventure begin as you watch the breath taking New York City skyline open up in front of you. New York is home to a number of famous monuments and landmarks that must be explored when visiting New York. Do not miss the photo opportunities at the Top of the Rock (Rockefeller Centre) and Empire State Building as well as Times Square.
Climate – With Temperatures usually sitting comfortably above 20 degrees in June you can enjoy the sights of New York in nothing but t-shirt weather. New York very much correlates to British weather seasons, but often there is extreme temperatures on both sides of the scale.
Resort – Ink 48
Based in Midtown Manhattan, Ink 48 is a super-chic, boutique hotel providing a stylish sanctuary for you to retreat to after your days of exploring the literary-famed Midtown. Enjoy sweeping cityscape views of New York from your room and an array of amenities that will leave you feeling at home in this glittering city.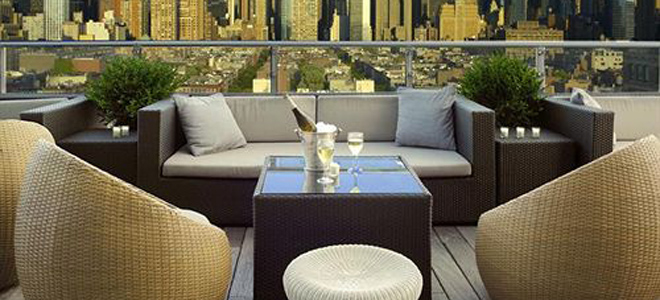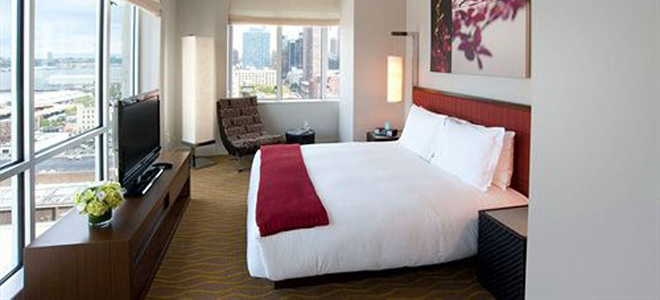 Bora Bora Holidays
A tropical paradise in the South Pacific is the perfect holiday. The French Polynesia islands  are home to 118 islands and atolls; including Bora Bora, Tahiti, Moorea and Papeete. Picture perfect scenery combing rugged mountain peas, untouched coral, white sands and azure blue waters cloud your vision for miles around. A holiday to Bora Bora offers sublime luxury, that makes the journey all worth it. This island sparkles within the Pacific Ocean.
Climate – Bora Bora's winter months include June, July, August, September and October. You can expect lower rainfall and lower temperatures, but these lower temperatures are still hot enough to get a tan and most would consider the winter months as wonderful weather. Days of sunshine and blue skies!
Resort – Four Seasons Bora Bora
Enveloped by a turquoise blue lagoon and white sands, the Four Seasons Bora Bora Resort is drowned in endless luxury. An outer coral reef encloses the sparkling lagoon waters. Enjoy Bora Bora's traditions, culture and cuisine whilst staying at one of the Islands most breathtaking resorts.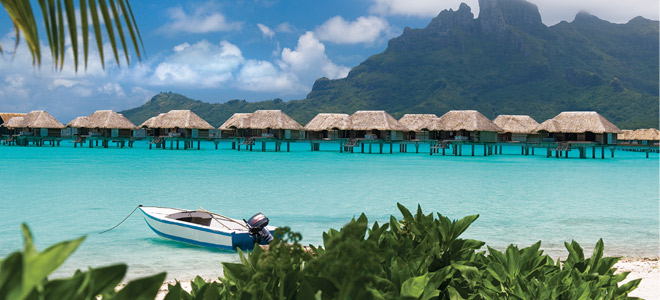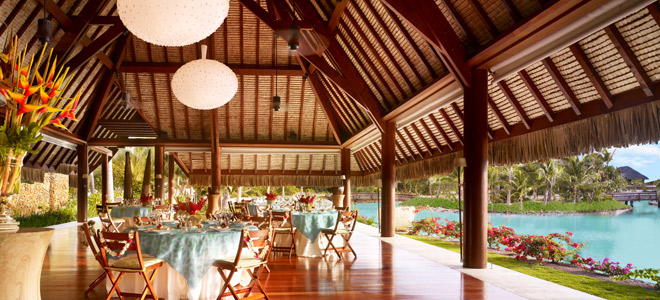 Penang, Malaysia holidays
Penang is a Malaysian state and an island on the north-western coastline of the country. With its delectable cuisine, picturesque beaches and historic sites there is much to enjoy during a visit to Penang, and the island makes an ideal holiday hotspot. Spend a romantic break in one of the beach resorts overlooking pristine Batu Feringghi, or opt for one of Georgetown's historic boutique hotels.
Climate – Penang Island sees warm weather all year round with temperatures between 29 and 35 degrees during the day and 26 and 29 during the night. The hottest months are June to August ranging between 31 and 32 degrees. During the monsoon period's visitors can expect sunshine during the day and rainfall in the evenings. The wettest periods are from April to May and from October to November.
Resort – Shangri-La's Rasa Sayang
The Shangri-La's Rasa Sayang Resort and Spa is the most sumptuous and stylish resort on the island of Penang. The buildings echo a traditional "Minangkabau" style with a contemporary Asian feel. Rasa Sayang sits in a prime location on the Feringghi Beach, enveloped by 30 acres of tropical gardens, this phenomenal resort is just 45 minutes from the airport.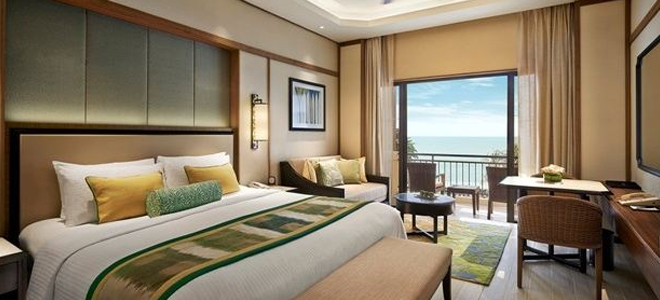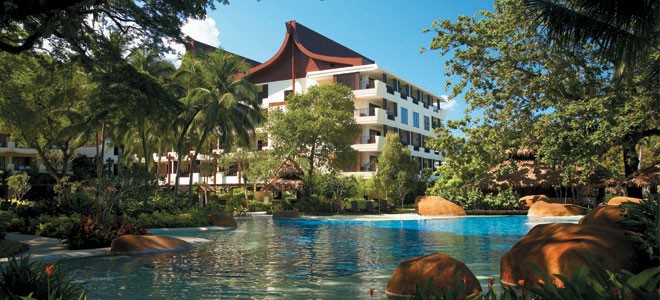 Where To Holiday June – Have you fallen in love with these amazing places for your holiday? Why not enquire today to book your fabulous holiday in June!