A February holiday as always provides most potential and choice, offering plenty in variety. February's best performing locations are Thailand and Malaysia, which are particularly blessed with beautiful weather at this time of year. Dubai is also outstanding to visit, as the weather is warm but not to the point that it is uncomfortable. Read on to see our top "Where to holiday in February" locations.
Phuket Holidays
Thailand's largest island with a beautiful coastline of white beaches and stunning rock formation, Phuket is one of Thailand's most popular tourist destinations. The perfect location for your beach holiday, Phuket offers all types of accommodation from secluded hideaways to luxury resorts and even private pool villas for the utmost in intimacy for your Thailand holiday.
Resort – Banyan Tree Phuket
One of Asia's most spectacular spa resorts, this hotel sits amidst verdant gardens next to the while sands of Bang Tao Bay. The Banyan Tree Phuket features architecture and decor which reflects Thailand's rich culture, creating a truly stunning and unique place to stay.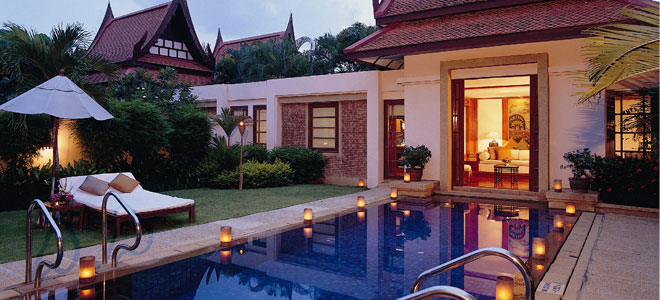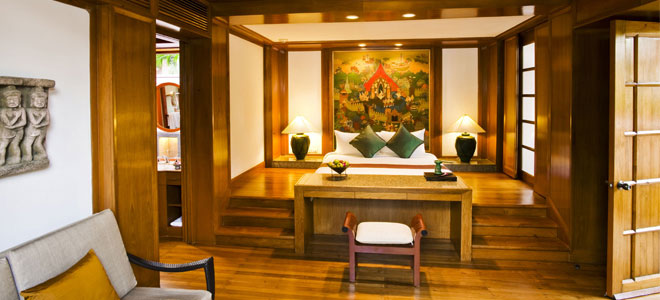 Penang Holidays
Penang is a Malaysian state and an island on the north-western coastline of the country. With its delectable cuisine, picturesque beaches and historic sites there is much to enjoy during a visit to Penang, and the island makes an ideal holiday hotspot. Spend a romantic break in one of the beach resorts overlooking pristine Batu Feringghi, or opt for one of Georgetown's historic boutique hotels.
Resort – Shangri La's Rasa Sayang
The Shangri-La's Rasa Sayang Resort and Spa is the most sumptuous and stylish resort on the island of Penang. The buildings echo a traditional "Minangkabau" style with a contemporary Asian feel.
 
Dubai Holidays
Dubai is the perfect holiday destination for couples who love fast-paced cosmopolitan cities with oodles of glitz, glamour and excitement around every corner. Seeming to effortlessly fuse its native Arabian traditions with all of the luxurious accoutrements of the West, Dubai is also a cultural melting pot where you can rub shoulders with people from all over the globe, not to mention enjoy a diverse medley of cuisines.
Resort – One & Only The Palm
Set on the impressive man-made island 'The Palm', One & Only The Palm is surrounded by miles of pristine beaches and offers world-class luxury to its guests, making it one of Dubai's most sumptuous hotels. Whether you want to relax at the resort all day or explore Dubai's amazing ambience, a One & Only The Palm holiday will be the trip of a lifetime.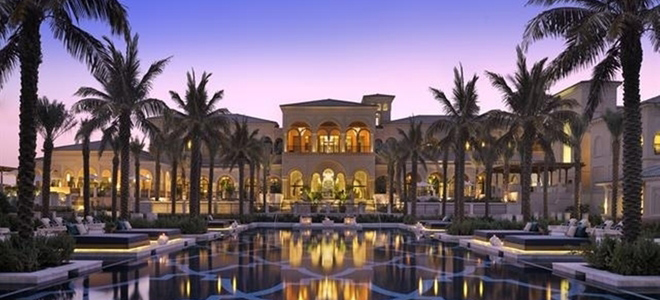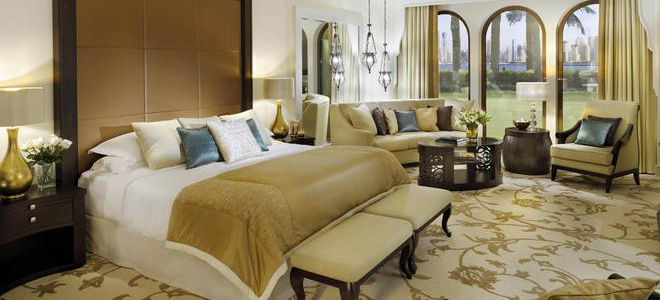 Where To Holiday February. Looking to escape on your holiday on another month or to a different location? Contact us today to and we can help you locate the perfect holiday!