Digital Detox Holidays
We're all guilty of spending too much time on our smartphones, even when on holiday it's a necessity to make sure that Wi-Fi can be easily accessed to keep connected to everything and everyone. As amazing as technology is, it is healthy to disconnect with your smartphone and reconnect with nature and your loved ones – and what better way than a digital detox holiday to hit reset on your mind, body and spirit.
andBeyond Vamizi Island Lodge
Slip away to paradise on the northern coast of Mozambique at andBeyond Vamizi Island with deserted powder white beaches. Perfect for losing track of time. Your time spent at andBeyond Vazimi will entail castaway picnics, sunset champagne toasts, deep-sea fishing and welcoming the baby green turtles as they hatch along the coast of the island. Switch off your phone and explore the crystal clears waters of the western Indian Ocean in which you will find over 180 species of pristine coral and over 400 reef fish species.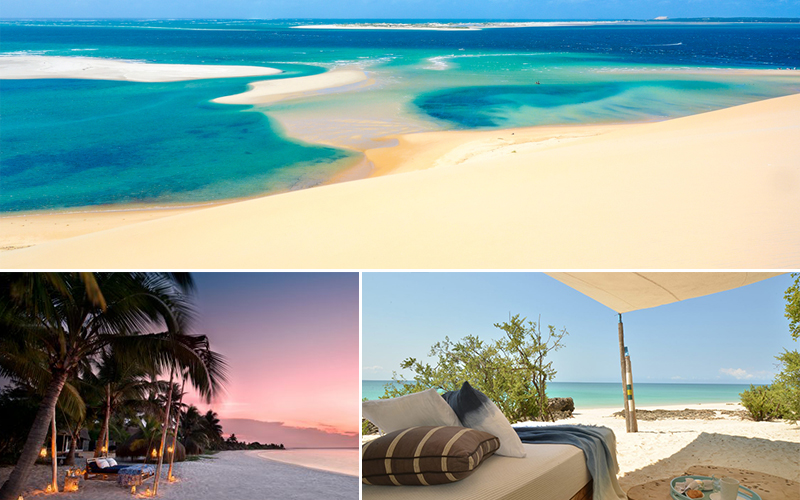 Petit St Vincent
Escape to the gorgeous island of the Grenadines at Petit St Vincent, a boutique hotel which has won awards including National Geographic Unique Lodges of the World. Located with 360 degree views of serenity, Petit St Vincent is the ideal hideaway for a digital detox holiday where you'll find simplistic and beautiful accommodations that are free of telephones, Wi-Fi and TVs – so switch off and enjoy the island's beauty with an array of activities to make you feel brand new. Enjoy your holiday at your own pace with 2 yoga pavilions and a Balinese-run spa for rejuvenating treatments. Land and water sports are also available and day trips to the nearby Tobago Cays marine reserve is a great way to connect with nature.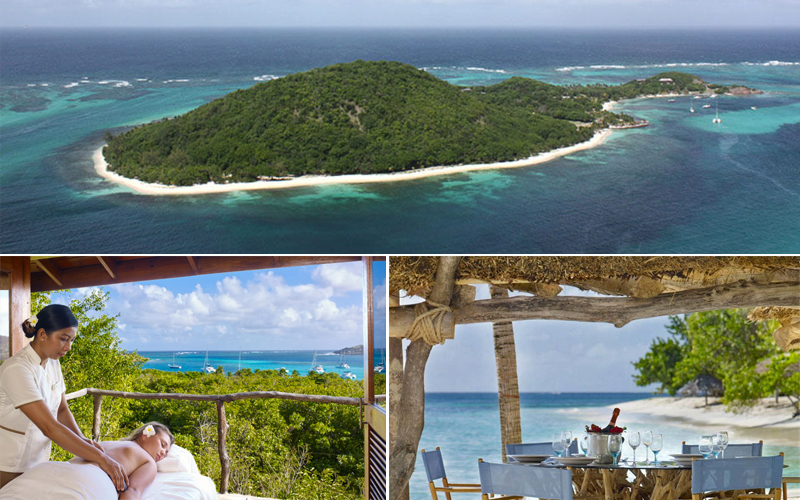 Denis Private Island
Occupying its own private island in the Seychelles, Denis Private Island is a gem in the Indian Ocean with white-soft beaches and lush greenery. You won't find any phone signal on this island, bring a good book and re-connect with your partner or family for a digital detox holiday on a paradise island. Spend your holiday discovering the natural wonders on one of the world's most secluded islands, where the ocean becomes your playground with a lush lagoon with colourful reefs that home tropical fish, turtles and exciting marine life. Diving and snorkeling are popular activities at Denis Island as well as 'catch-and-release' sport fishing with a boat charter taking you to the drop-off with ocean depths of 2,000 km at the edge of the Seychelles plateau, where you can spot big game fishes including the famous red snapper.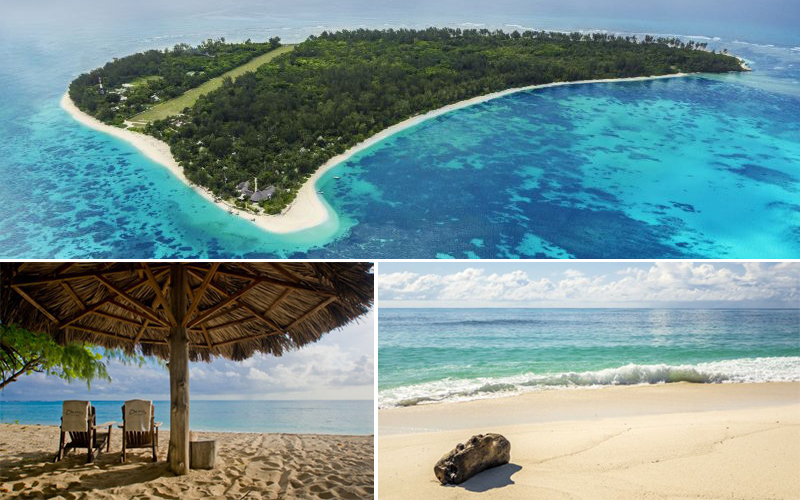 Inspired to take a digital detox holiday? Contact us today to start planning your smartphone-free escape…