Best time of year to visit Canada
Canada is a fascinating destination to explore all-year round depending on what you plan to do, our guide below gives you insight into the best time of year to visit Canada depending on what activities you want to do. For a tailor made holiday package to Canada please contact our team here or call 0800 0856 846
Wine tours: visit between June – September
Ontario presents a wealth of wonderful wineries to include into your Canada holiday package. Fill your glass up at Peller Estates Winery on Niagara on the Lake, which is one of the most popular with signature wines being Icewine, Chardonnay and Rieslings.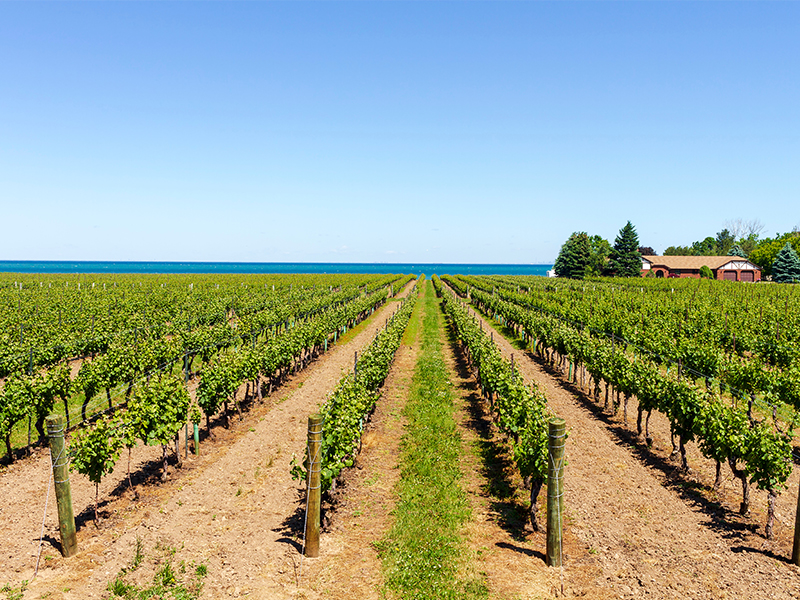 Polar bear spotting: Visit between October – November
The town of Churchill in Manitoba is a unique and accessible Arctic community and is considered the 'Polar Bear Capital of the World'. Set along Hudson Bay, this tiny town with just 1,000 residents is a hotspot for witnessing polar bears, which you will see on murals, signs, souvenirs and sculptures – you may even spot the odd polar bear wandering into town! The best way to sight polar bears is by tundra vehicle tour. Churchill is also renowned for the large amount of beluga whales that make an appearance in the summer months between July and September.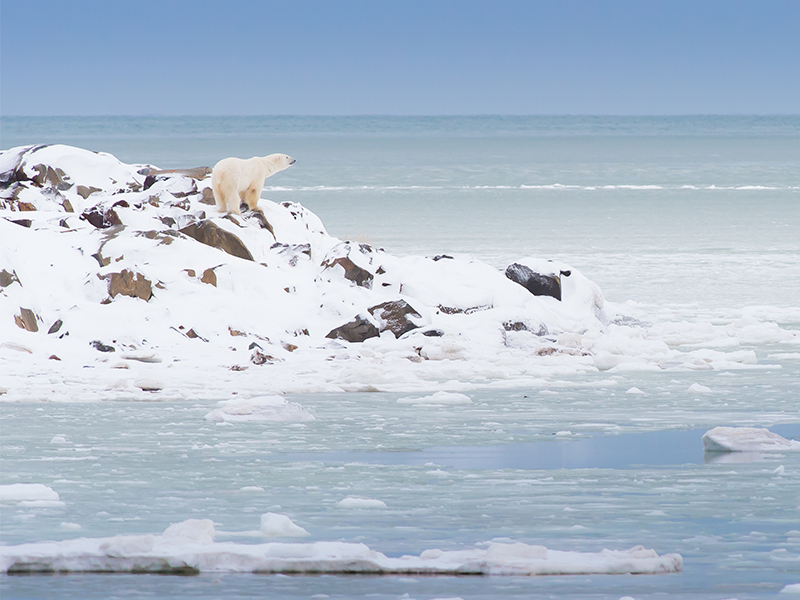 Outdoor ranching: visit between June – September
Escape the buzzing cityscape and head for the lush countryside by adding a stay at a ranch in your tailor made Canada holiday package. Known for its excellent ranches, British Columbia features a range of guest and working ranches for a fun holiday experience surrounded by nature. There are a range of luxury ranches in British Columbia with fun activities in the countryside including horseback riding, fly-fishing, ATVs, water sports and spa breaks.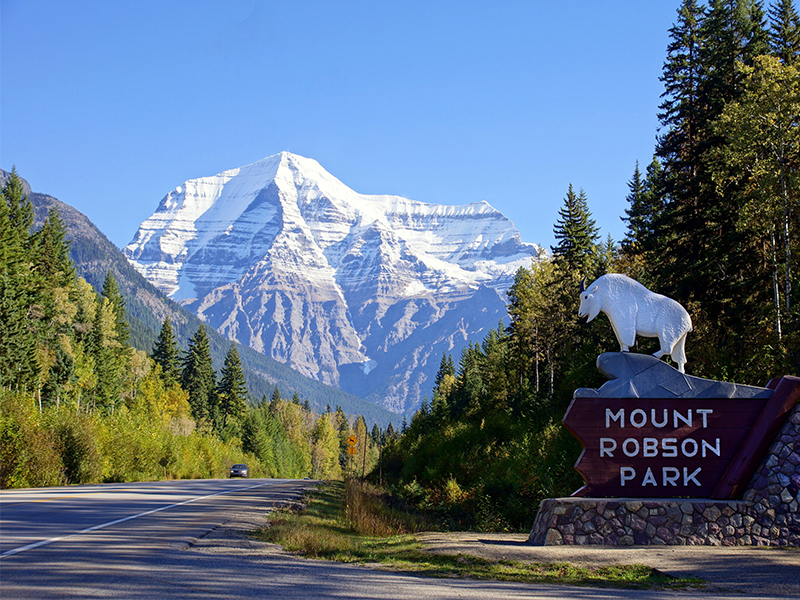 Whale watching: visit between July – September
Quebec is home to some of the best whale watching sites in the world and up to 13 species of cetaceans can be found in the salty waters of the St. Lawrence including the majestic and largest animals on the planet, blue whales as well as humpback whales, which swim up into the mouth of the awe-inspiring Saguenay Fjord near Tadoussac to feed.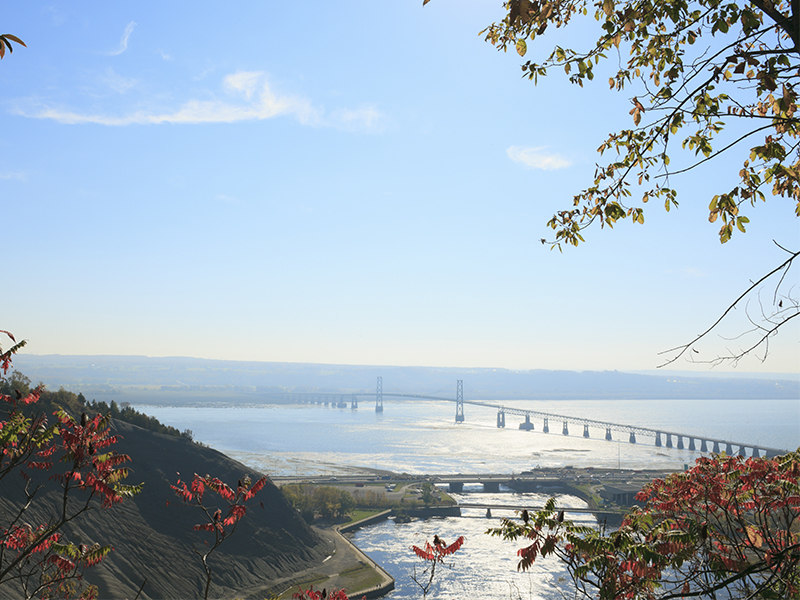 Bear watching: visit between April – September
A visit to Canada wouldn't be complete without spotting a grizzly bear and British Columbia is just the place to do so. The Great Bear Rainforest covers an impressive 6.4 million hectares on the north and central cost of British Columbia, which is about the size of Ireland. The remote Bella Coola Valley is a prime viewing area within the rainforest to spot grizzlies going about their day as you embark on a thrilling boat tour down the Atnarko River.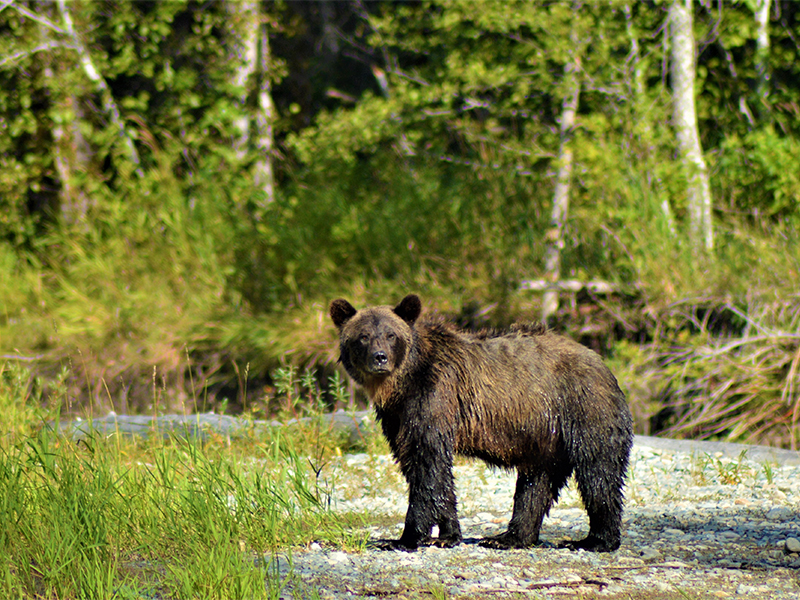 Christmas shopping: November – December
Spend your Christmas finding the perfect gift and enjoying comforting festive foods, twinkling lights and joyous ambience in Toronto, where holiday displays is just as dazzling as New York! Toronto's iconic Eaton Centre is a shopping experience you will never forget, with a 50-foot Christmas tee and the nearby free outdoor skating rink in Nathan Phillips Square to add to your experience. The Distillery Historic District Christmas Market and high-end shopping in Yorkville Village are among the top places to get that special gift for your loved ones.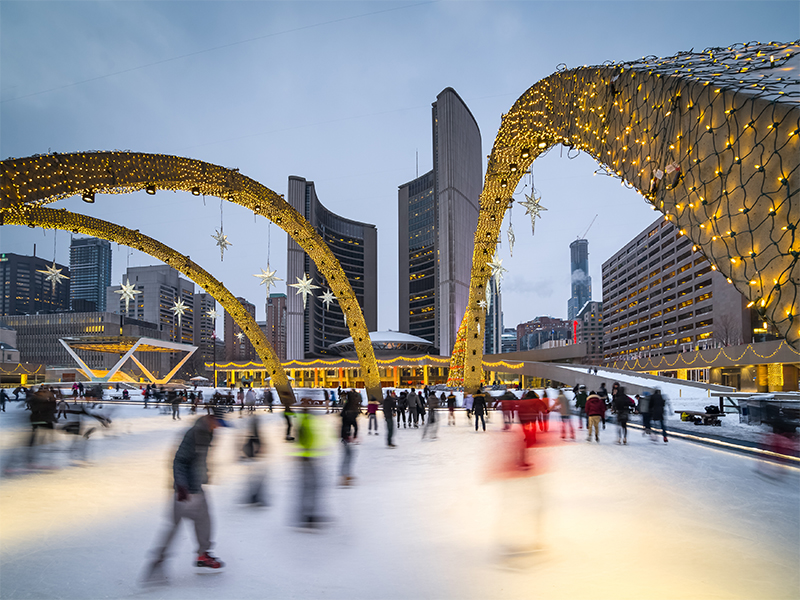 Iceberg viewing: visit between May – June
Take an adventurous boat or kayak tour through Iceberg Alley, which stretched from the coast of Labrador to the southeast coast of Newfoundland Island. As you glide through the icy waters, take in the breathtaking views of the icebergs. There are many famous icebergs to explore including the 'Titanic Iceberg' that was responsible for sinking RMS Titanic.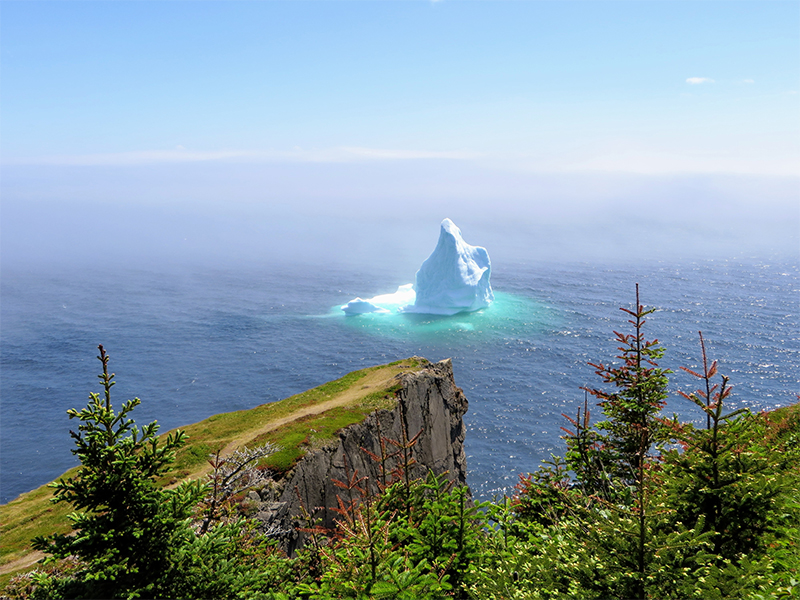 Fall foliage: visit between September – October
If you're looking to travel to Canada to see picturesque autumnal scenery, there's a great list of beautiful destinations to witness golden and orange leaved trees that line winding roads and lakes. Alberta's Rocky Mountains offers sweeping sceneries with gorgeous lakes and nature trails to explore. Hikers can enjoy Bruce Peninsula in Ontario with a 500-mile hiking trail where you'll pass trees that are over 1,000 years old.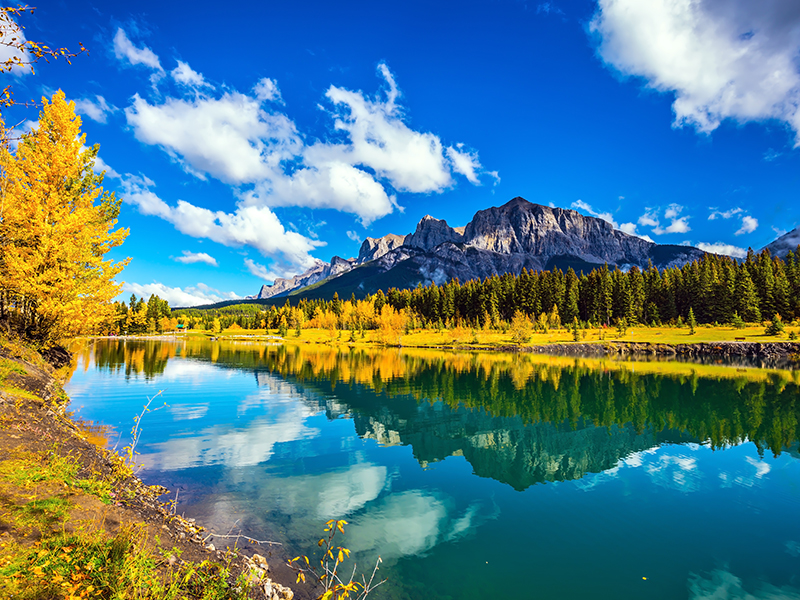 Skiing: visit between November – May
One of the largest ski resorts in North America is Whistler Blackcomb in the town of Whistler, which is north of Vancouver. With a Peak 2 Peak gondola linking Whistler Mountain's Roundhouse Lodge with Blackcomb Mountain's Rendezvous Lodge. Whistler Mountain features 200 marked trails, alpine bowls and resorts for a fun-filled ski holiday in Canada.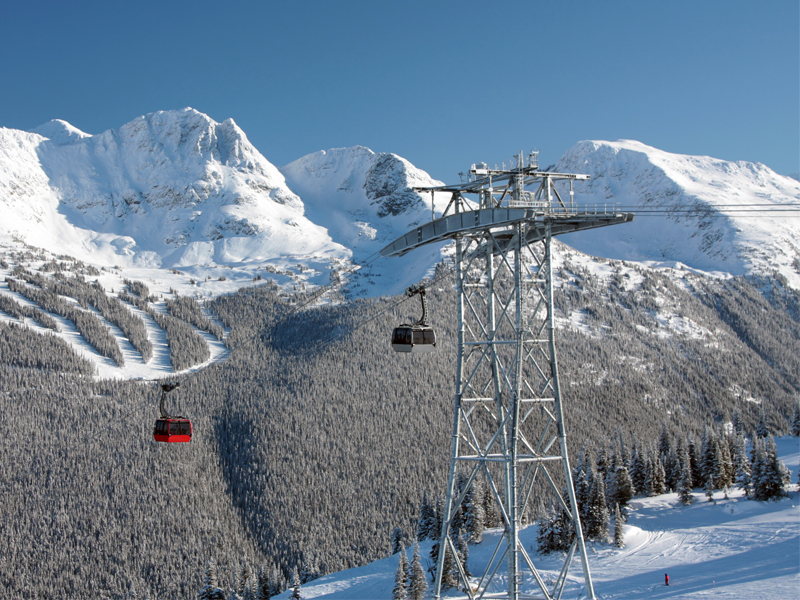 Northern Lights: visit between November – March
See the spectacular Northern Lights on your once-in-a-lifetime Canada holiday between the months of November to March. Yukon, Alberta, Northwest Territories and Manitoba are all destinations to spot the magnificent Northern Lights. If you want to spot a moose and the spectacular lights add Yukon onto your list, and for outdoor adventures in the famed Banff National Park add Alberta onto your list, where the Northern Lights can be spotted in remote places such as Jasper National Park, located 1hr and 25 minutes away by car.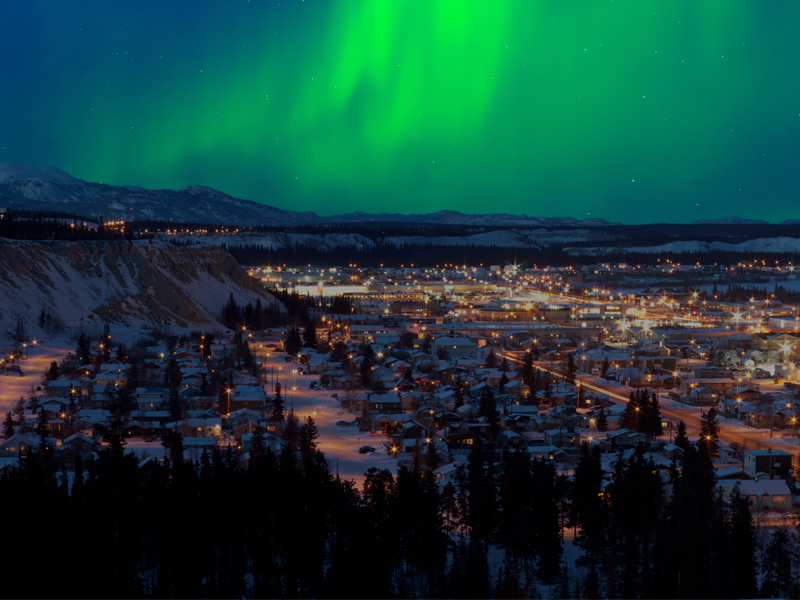 Great rail journeys: visit between April – October
See the hidden beauty of the Canadian terrain on an unforgettable journey on the Rocky Mountaineer, more than just a train journey this luxurious train experience allows you to lap up in luxury as the beautiful sceneries of emerald lakes, dense forest trees and majestic mountains come into view. Travelling at around 45km per hour, take it all in from the expansive picture windows – make sure to bring your binoculars to spot grizzlies and wildlife. While taking in the vistas, tuck into gourmet meals in your spacious seat and sip on British Columbia wines.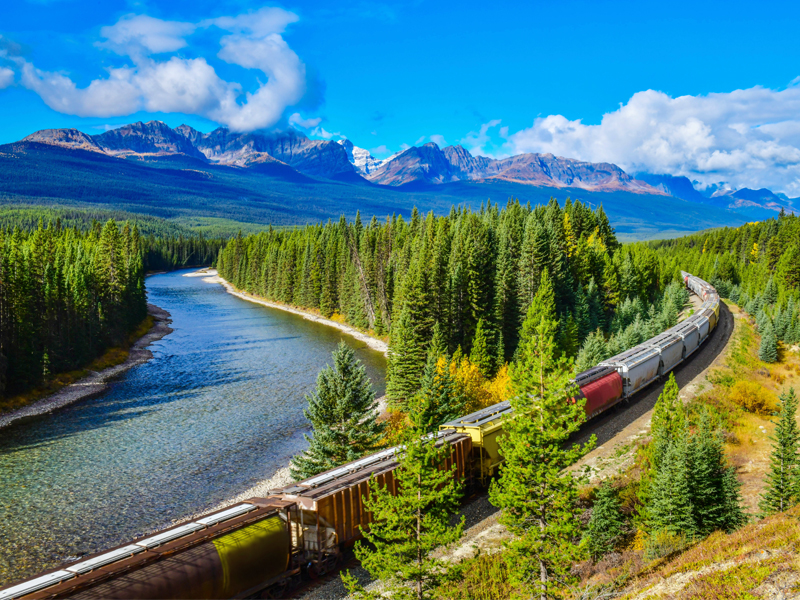 Inspired by our guide on the best time of year to visit Canada? Contact us for a tailor made holiday package to Canada online or call us on 0800 0856 846