Best things to do in Chile
Soak up the lively Latino atmosphere of this South American sensation. A melting pot of sounds, sights and flavours, Chile combines cosmopolitan culture, incredible natural beauty, and an air of intrigue and delight, where there really is something for everyone. Where else in the world would you see the enchanting unspoiled beauty of the marble caves, or the watchful eyes of Moai stone statues, which to this day are still shrouded in mystery?
Play with the penguins at Magdalena Island
Home to the largest penguin colony in Chile, a trip to Magdalena Island is an experience no traveller with forget in a hurry. The island is home to around 120,000 nesting penguins and you'll have around 60 minutes to explore – you may even get to spot other protected species such as sea lions and cormorants while you take a look around.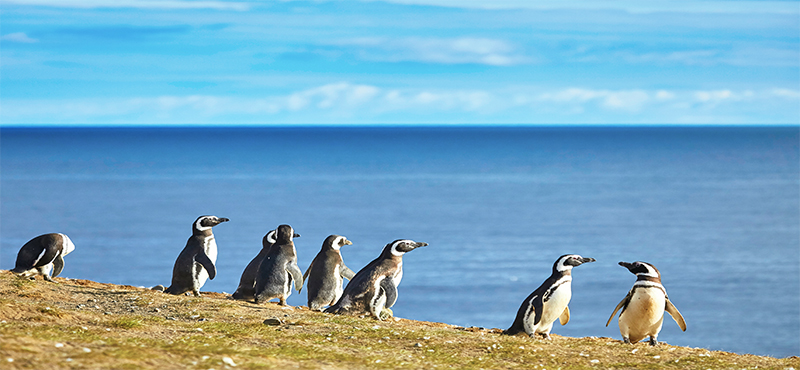 See the mysterious Moai statues at Easter Island
Carved out of volcanic rock and believed to date to around 1100-1680 AD, these huge stone heads are dotted around the Chilean island. There is a whole number of questions surrounding them – why were they built, how were they transported around the island, and whether they have a connection to the natural resources of the island.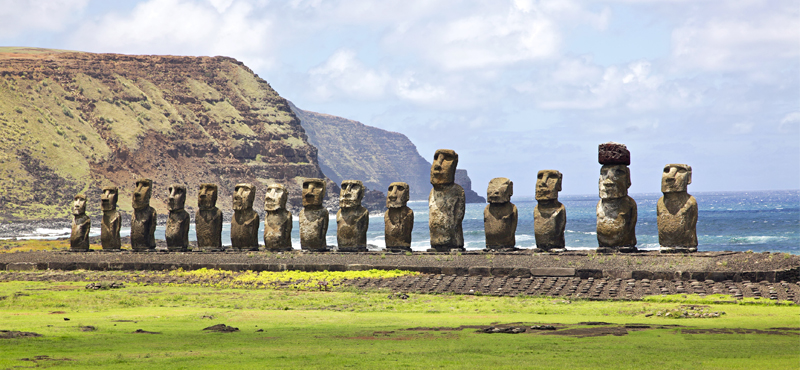 Visit the Marble Caves
Located in the General Carrera Lake, the marble caves are one of the most remote areas of natural beauty in the world. Almost other-wordly, the swirls of greens and blues are a delight to witness and showcase the true beauty of unspoiled and untouched nature. The three formations you can explore are named the Cathedral, the Chapel and the Cave, and suffice to say, this is a somewhat biblical experience. Bring your very best camera to capture the beauty of the Marble Caves.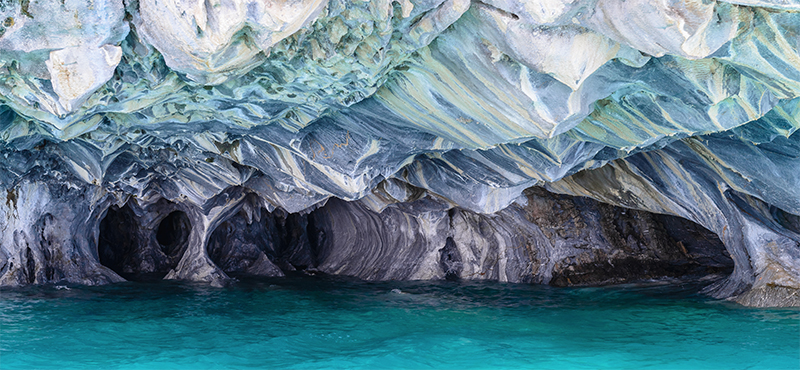 Visit Chile's cosmopolitan capital
The lively Latino atmosphere of Santiago is an exciting alchemy of sight, sounds and flavours. From museums, neoclassical buildings and interestingly districts to crowded handicraft markets stuffed with undiscovered treasures, green spaces, and the magnificent Andes on its doorstep, this cosmopolitan capital will be sure to keep you enraptured.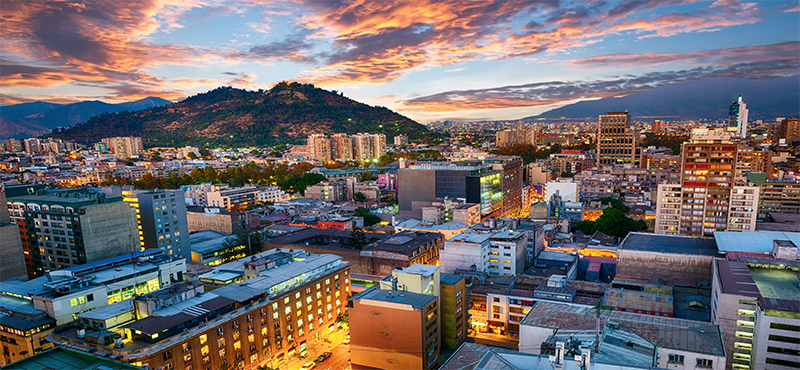 Torres Del Paine National Park
This national park boasts the kind of awe-inspiring scenery that can't help but make the whole of humankind feel small and insignificant in comparison. Boasting lakes, volcanoes and azure blue icebergs, everywhere you look is like a scene from a David Attenborough series. Climb, hike, or just enjoy the tranquillity in this herculean Chilean haven.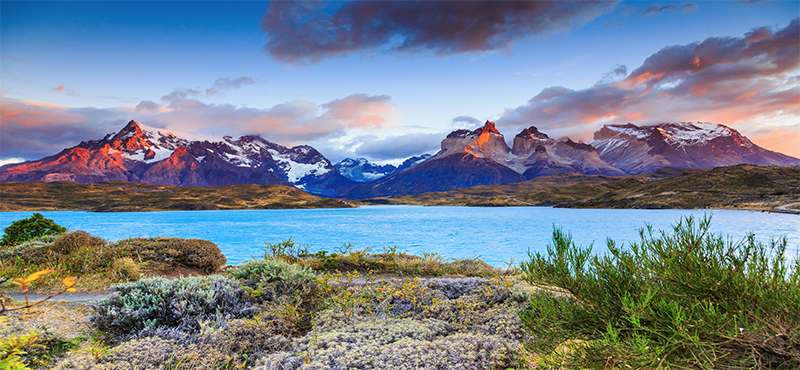 Inspired by our best things to do in Chile? Discover Chile with our 'Chile Explorer Group Tour' or request a quote for a tailor made holiday package here or call us on 0800 0856 846