Best places to celebrate birthday milestones
Milestone birthdays should always be celebrated in style so why stay at home when you can venture somewhere special? Make the most of your big day with a trip to a top destination – and take your family and friends with you to enjoy the fun. Whether you are seeking the bright lights of a city or the sights and sounds of somewhere coastal or rural, there is always an exciting location to ensure your important occasion will never be forgotten.
21st birthday – Berlin
Most young people would be thrilled at the thought of a trip to Berlin so what better place to celebrate getting the key to the door? During the day, visit places such as the Film Museum of Deutsche Kinemathek, with its fascinating collections, including film scripts, costumes and props, and The Wall, the renowned, giant, panoramic picture of the time before the city's historic wall came down.
By night, the city is, of course, celebrated for its bars, restaurants and clubs. Head to the thoroughfare of Warschauer Strasse to start the evening in a bar or two and then dance the night away in one of Berlin's renowned clubs.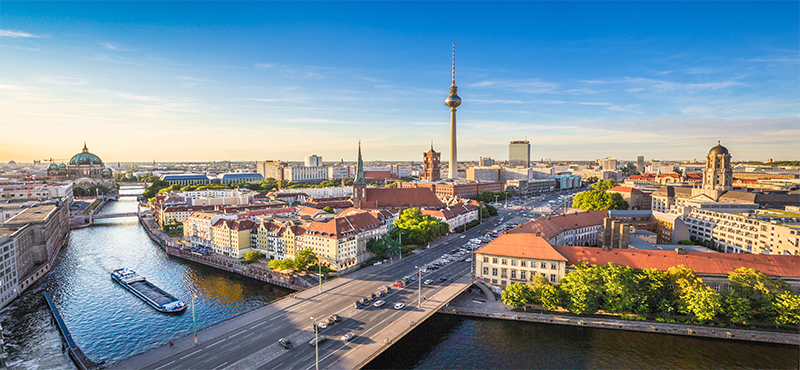 30th birthday – Paris
Enjoy the romance of heading to the city of love for your 30th birthday. Spend your days wandering the beautiful streets and beside the River Seine. Browse the stalls at the vibrant Marché aux Puces and pause in cafés for cups of warming hot chocolate and steaming French coffee. Visit sights such as the Eiffel Tower, the Louvre Museum and the Arc de Triomphe.
Celebrate your big day with a meal out in one of the city's elegant restaurants. Different quarters have very different offerings, but the Place de la Bastille always has some exceptional establishments to choose from. Head up to Montmartre afterwards for drinks in a bar, live music and great nightscapes of the city. For amazing Eiffel Tower views, book your stay at Shangri-La Paris.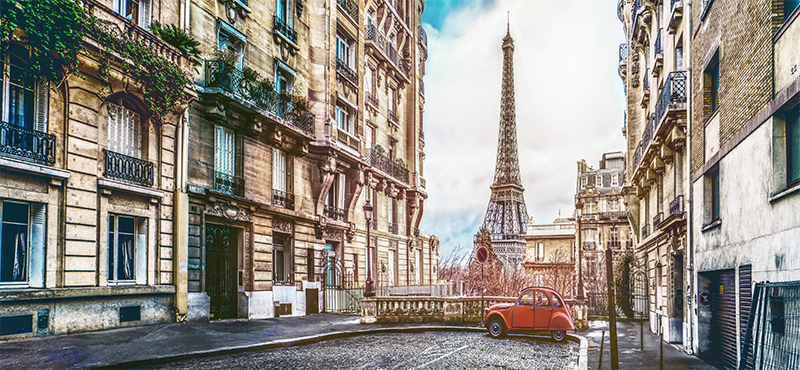 40th birthday – Las Vegas
Experience the thrill of Vegas to prove life really does begin at 40. Go on a trip of a lifetime and enjoy a bird's eye view of the vibrant city from the incredible Stratosphere Observation Deck, the highest freestanding observation tower in the United States, or the High Roller, the world's tallest observation wheel. Take a trip out to the Grand Canyon or to see the Hoover Dam, while you are here.
As night falls and the city lights up, head to the casinos to celebrate your birthday Vegas-style. You will also find a glittering array of cocktail bars, restaurants and stage shows to entice you and keep you busy right through until the first light of dawn if you wish.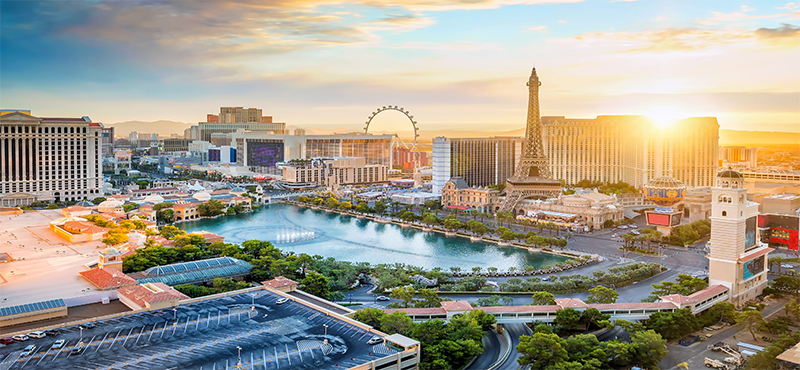 50th birthday – New York
New York, New York – so great they named it twice and where better to mark your half-century? Whether you love shopping, dining or sightseeing – or simply want to indulge in your very own American dream, this is city to head to. Walk through Times Square, catch the Staten Island Ferry to see the Statue of Liberty and gaze out across the Big Apple from the top of the Empire State building.
Spend your evenings taking in a show on Broadway, catching a blockbuster movie or relaxing in a jazz bar with a Manhattan cocktail. Dine out on the cuisine of your choice: try the fresh pasta dishes of Little Italy and the sizzling noodles of Chinatown.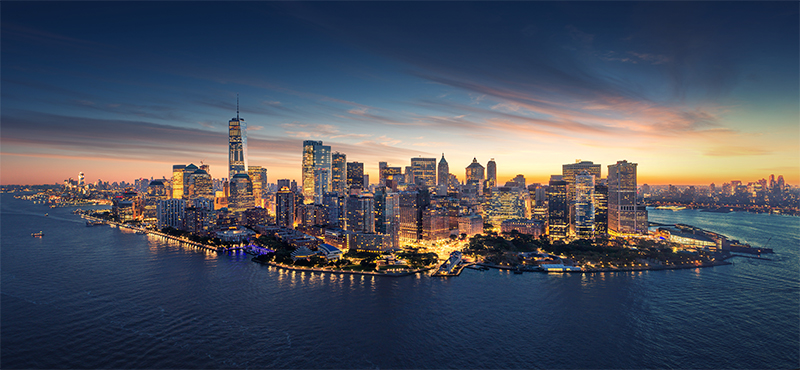 60th birthday – Dubai
You deserve it – treat yourself to a little luxury with a magical trip to Dubai to mark your 60th birthday. You really can have it all when you combine your favourite experiences in the United Arab Emirates city. Shop 'til you drop in the Dubai Mall, Global Village or a market-style souk, or simply relax on a spectacular beach, such as Jumeirah or Al Mamzar Park.
Adrenaline seekers can explore the red dunes by quad bike while those who fancy something more sedate could book a camel ride. See the breath-taking Burj Khalifa, the world's tallest building, and even head up to the observatory deck on the 124th floor. Take in the famous Dubai Fountain show from a floating walkway. Stay among all the action of Times Square at the New York Times Square Hotel.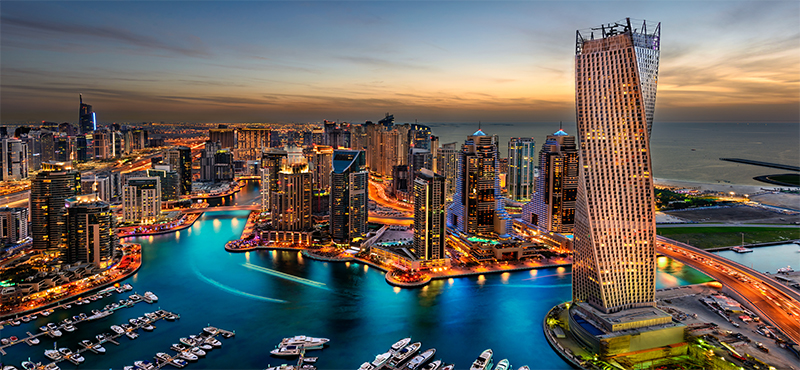 70th birthday – Iceland
It is cold out there but a trip to Iceland for your 70th birthday will be a heart-warming experience of a lifetime. Fly to Reykjavik to wander its attractive streets, ponder in shops and art galleries and stroll through the Einar Jonsson Sculpture Park. Warm yourself over coffee in inviting cafés and amble down Laugavegur, the city's main street to choose from any number of fabulous restaurants.
No visit to Iceland would be complete without an attempt to see the Northern Lights (you might be lucky!) and a steaming swim in the geothermal spa at the Blue Lagoon. You could even go on a whale watching trip from the harbour in Reykjavik.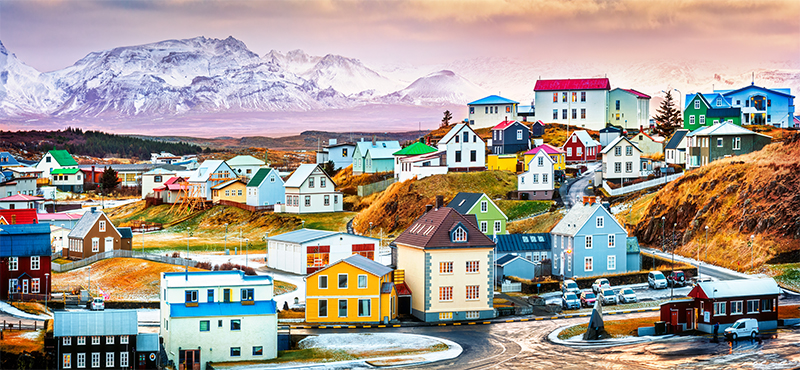 80th birthday – Italy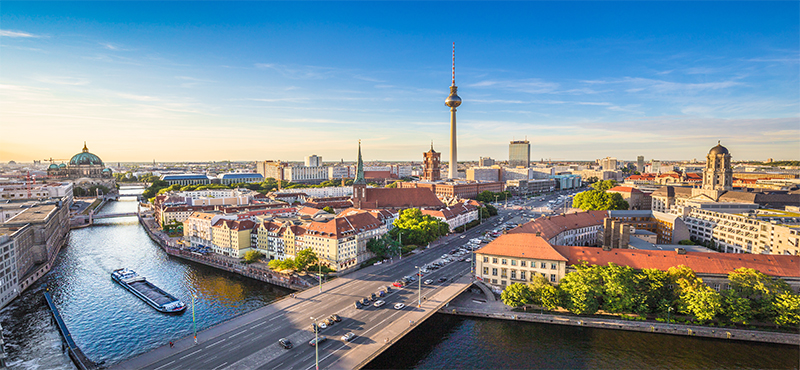 Spend any season in enchanting Italy and celebrate your 80th birthday over a glass of fine vino. Select your destination from a host of spellbinding possibilities. Head to historical Rome to be astounded by sights such as the Colosseum and the Sistine Chapel or book a trip to Venice to marvel at the waterways and cross the Rialto Bridge.
Go to Florence to see Michelangelo's David or Botticelli's the Birth of Venus or head to Tuscany for glorious landscapes, superb walking and excellent wine tastings. Try Lake Como for an elegant, waterside break or the Amalfi Coast for a memorable Mediterranean, celebratory stay. Why not book your stay at the stunning Le Sirenuse Amalfi Coast featuring a Michelin star restaurant with candlelit tables for two.
Are you planning a big birthday holiday? Contact a Travel Expert today by requesting a quote online or call us on 0800 0856 846.