Best Family Easter Holiday Destinations
Are you planning your next big holiday with your family? Whether you're a family of thrill seekers who love to try the latest heart-pounding rides and rollercoasters or you prefer to simply while away the hours on the most beautiful of sun-kissed beaches, there's an Easter holiday destination for you. Live on the wild side and get up close and personal with exotic wildlife in South Africa, keep your little ones entertained with an array of fantastic adventure parks in Dubai or simply lie back and relax in the enchanting Maldives…
Dubai
You might not immediately associate the glamour of Dubai with a family destination, but there's so much more to the city than five-star hotels and luxury shopping malls. In fact, there are a whole host of magical activities for families to try – go camping on the sand dunes, visit Legoland, or simply splash around on one of the many sun-kissed beaches. Meanwhile, there are waterparks, trampoline parks, an inflatable adventure park, and even virtual reality park, and so the city really is a playground for kids and big kids alike.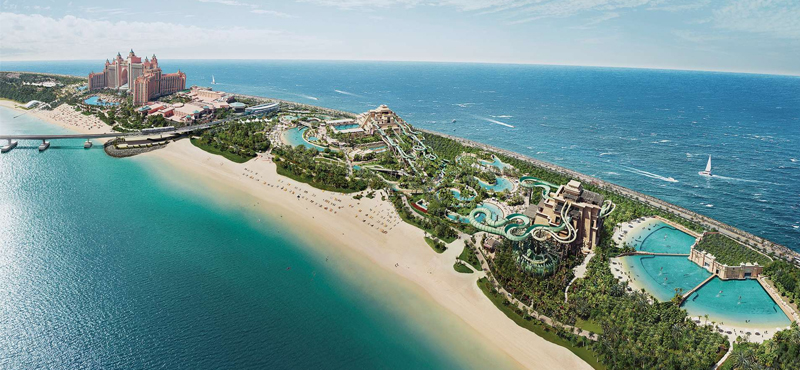 South Africa
Love an adventure? Then South Africa could be the perfect place for your next long-haul family holiday this Easter. Combining exoticism and stunning natural scenery, you'll be spoiled for choice with all the beautiful wildlife there is to see. Live on the wild side and spot the prides of lions at Drakenstein Lion Park or be enchanted by the penguin colonies at Simon's Town. You can also get up close and personal at one of the many safari tours or let your little ones feed the enchanting elephants at Knysa Elephant Park.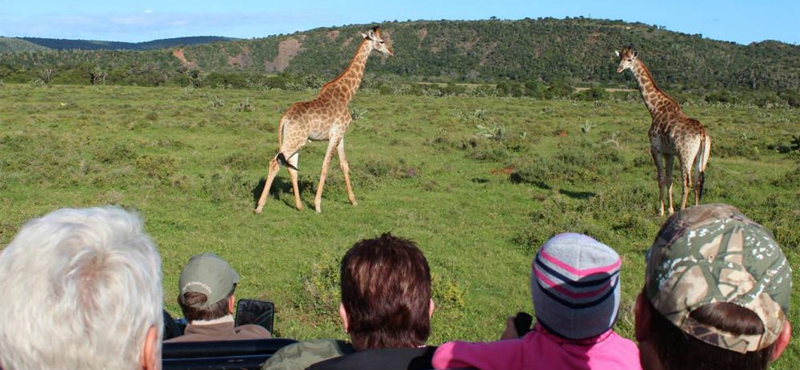 Maldives
With its achingly beautiful tropical lagoons, palm trees and powdery white sands, you might think the Maldives is simply a destination for couples and honeymooners – but it actually has a lot to offer families. With charming kids' clubs that provide everything from adventure playgrounds, to exhilarating treasure hunts, to kid-friendly movie nights, there's plenty to do. The whole family can also enjoy exploring all the tropical marine life during a snorkelling session. It's likely they'll be having so much they won't want to come home. Discover why we think Kuramathi Island is perfect for a family holiday.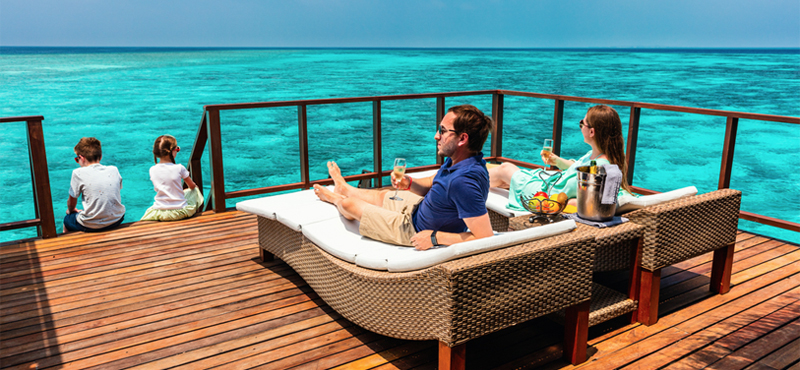 Mexico
Enjoy all the exhilarating sights, sounds and tastes of North America on a family holiday in Mexico. Along with its stunning natural scenery, vibrant cities, and rich history and culture, you'll find a whole host of activities that are sure to charm kids of all ages, from interactive aquariums to pirate shows to exhilarating boat rides to dreamy tropical islands. If you can dream it you can do it, from jungle zip lining, go karting, to interacting with dolphins – as well as simply relaxing on the beach. The only issue you'll have will be trying to fit it all in.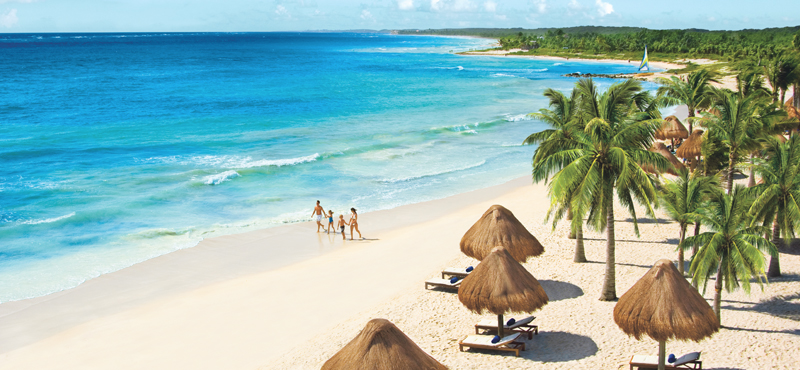 Orlando
As the home of Disney World and Universal Studios, nothing says family holiday like Orlando. With exhilarating theme parks, brilliant sunshine, and a huge range of family friendly fun on offer, you can expect a carnival atmosphere from start to finish. That's not all; when you visit at Easter, you can also expect a whole host of egg-cellent activities specifically aimed at little people. Why not meet the Easter bunny at the Magic Kingdom's Town Square or stop by downtown Winter Park's Central Park to take part in the traditional egg hunt?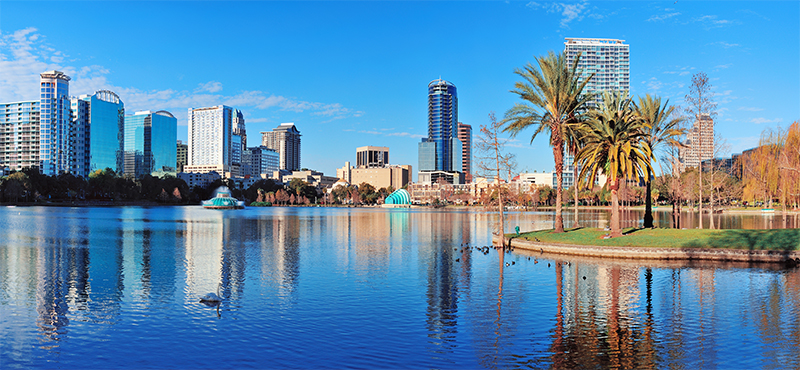 Has our best family Easter destinations inspired your next holiday? Call us on 0800 0856 846 or enquire online.