Antony's Antarctic Adventure with Hurtigruten
At Pure Destinations we love sharing real customer stories, giving you an insight into a tried and tested holiday to give you realistic inspiration for your next travels. Anthony embarked on an incredible tour of Antarctica with unforgettable experiences. Read his incredible journey below.
What was your overall impressions of the , MS Midnatsol?
I would definitely recommend cruising with the Hurtigruten MS Midnatsol, could not fault it at all. The staff were friendly, very informative and were always trying to ensure people had the best experience whilst also taking safety into consideration. My cabin was a great comfortable size featuring double/twin sized beds, seating areas with TV, internet access, a heated bathroom floor and equipped with tea and coffee-making facilities, it was everything you would expect. On top of that the food was incredible with a combination of both buffet and set menu with the option of the additional al a carte restaurant. The food options are catered for all people, including a 24-hour café offering drinks and snacks.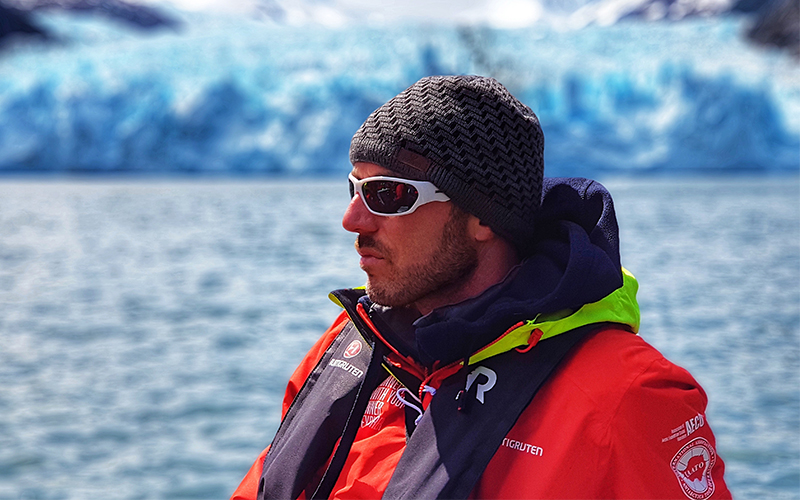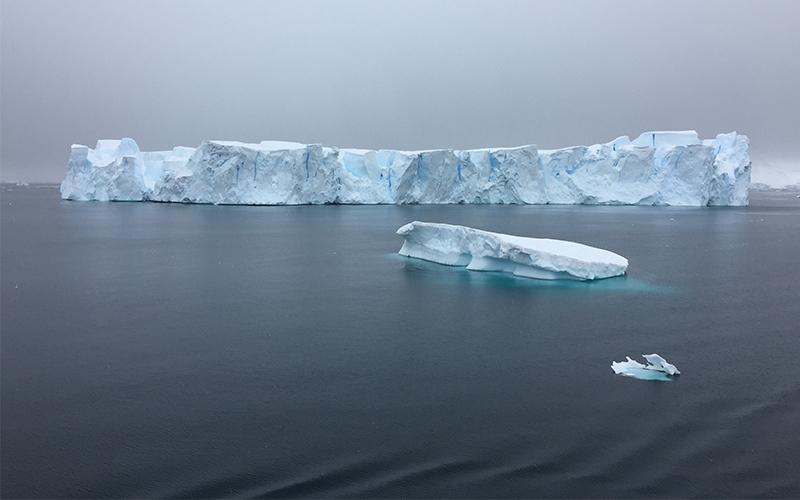 What activities/excursions did you do while on board and at ports?
While I was on board I got a chance to do a range of activities including:
Kayaking
Kayaking was great, as I got to glide through the quiet waters and got to see the natural beauty of the Antarctica including getting a bit nearer to the icebergs but due to obvious safety reasons we could not get too close.
Shoe snowing
Even though I did not get a chance to do this as it got cancelled due to bad weather, I would recommend doing this.
Hiking at Port Williams
A short and long hike is offered. With the long hike, we got to hike through the forest and mountains. The Hiking at Port Williams is totally worth it as at the end of the hiking you get to see breath-taking views at the top.
I also got a chance to land at Cape Horn which is in the Southernmost headland of the Tierra del Fuego archipelago of Southern Chile, which was very unexpected due to the surrounding waters being particularly hazardous. I particularly liked the landings to the penguin colonies where I got to take some amazing photographs.
While you were on the cruise what wildlife species did you see?
Antarctica sure is famous for its fierce nature and rare wildlife. While on the cruise excursions, the variety of wildlife that I got to see includes an abundance of Orca and Humpback Whales, leopard and fur seals, cormorants and many bird species. But the highlight of the trip was seeing the rare Magellanic, Gentoo and Chinstrap penguins.
What did you enjoy most about your trip?
Overall, the whole experience was amazing, from witnessing the rare wildlife species, breath-taking scenery's to getting close to the Icebergs in Antarctica. However, I may have spent less time in Santiago, I would say 48 hours is enough. I would definitely recommend this Antarctica cruise to anyone, as it is a once in a lifetime opportunity.
What were your suitcase essentials?
My suitcase essentials included merino wool base layers, a good down jacket and waterproof gloves and a warm hat. Not forgetting my camera with a zoom to capture the unforgettable memories of my trip.
Any recommendations and tips for anyone who would like to embark on this cruise/tour?
Yes, it is not cheap but very affordable, so I would recommend booking this adventure as it is a once in a life time opportunity. If you are planning on embarking on this adventure to the Antarctica be sure to take a good down jacket, gloves, a hat and books for any down time. Throughout the tour, sit back and enjoy the unpredictability that is Antarctica. Also, invest in a good camera, and know how to use it, you will be thankful looking back at the pictures taken. I would recommend taking a dry bag to protect the camera from sea spray or the bad weather and sea sickness tablets just in case you are sea sick.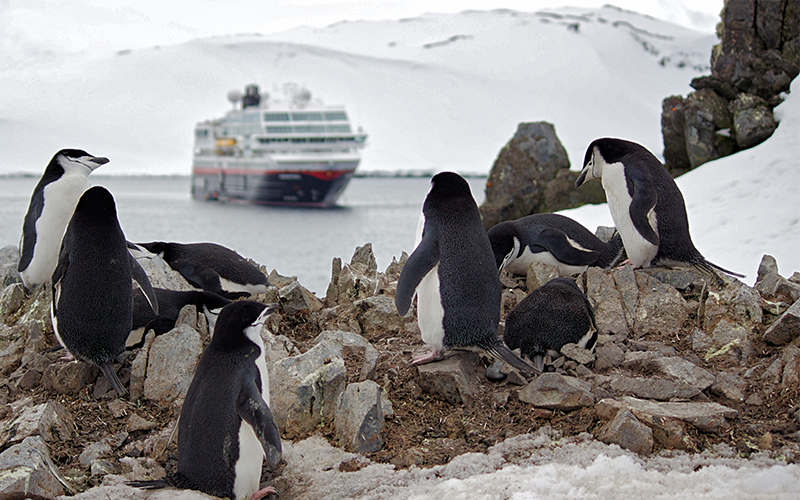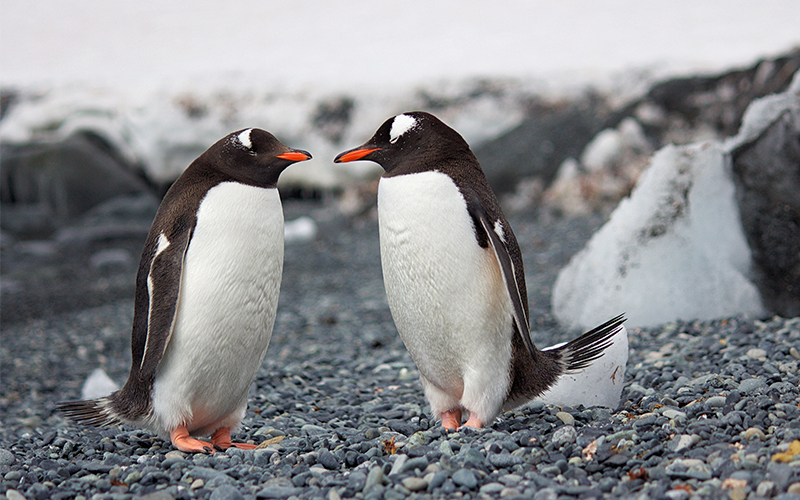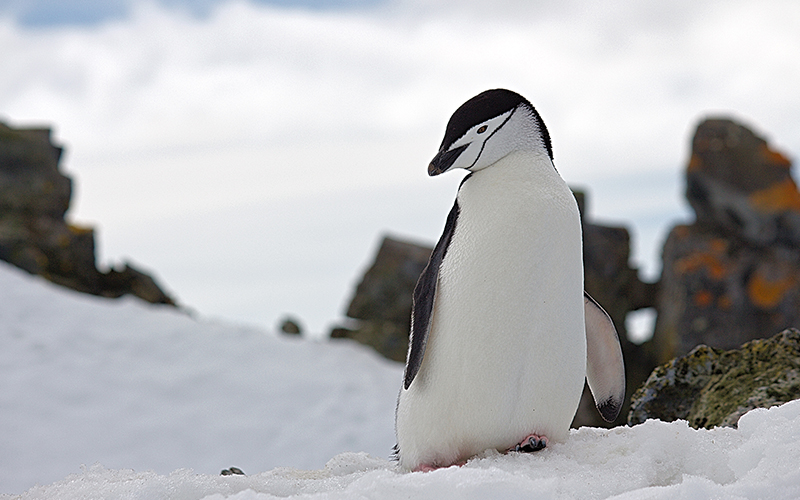 What's next on your bucket list?
Well, I have always wanted to travel to Japan or Alaska. Therefore, this will definitely be on my bucket list for next year.
Facts
Antarctica holds 90 percent of the world's fresh water – majority of it is covered in ice and only 1 percent is permanently ice-free
There is no time zone in Antarctica – the south pole is situated right in the middle of Antarctica, where all the longitude lines meet, making the area inclusive of all time zones
There are no polar bears and Eskimos in Antarctica, only in Arctic.
Itinerary
18 days cruise tour – Adventure the Chilean Fjords and Antarctica
Day 1 – Fly from UK London Heathrow to Santiago Airport
Day 2 – 2 nights at the Sheraton Hotel and Convention Centre, Santiago
Day 3 – Fly to Punta Arenas, where the expedition ship is awaiting. A welcome on board dinner will take place once on board
Day 4 – 6 – Sail through Chilean Fjords and Tierra del Fuego. Explore Garibaldi fjord and then make a landing in Cape Horn, the southernmost point of South America. At the end of day 3 cross the famous Drake Passage.
Day 7 –11 – Get your camera ready as the cruise comes ashore to explore the impressive Antarctica scenery, wildlife and glaciers. Attempt to land at several sites including exploring Neko harbour, Paradise harbour. Along the journey see penguins, seals and whales and enjoy kayaking and exploring the waters and ice in small boats.
Day 12 – Day at leisure – reflect on the Antarctic adventure
Day 13 – On the way back to Punta Arenas, see Cape horn again and sail through the majestic Chilean fjords.
Day 14 – One last landing in the fabulous Chilean Fjords
Day 15 – Last night on board, farewell dinner and gathering
Day 16 – Arrive in Punta Arenas, transfer to Santiago Airport
Day 17 – one night at the Orly Hotel, Santiago
Day 18 – Fly from Santiago Airport to UK London Heathrow
Based on Travel period 7 – 20th November
Duration 15 days
Price: from £4402 per person
For a tailor made holiday package please contact us.