A First Timer's Guide To South Africa
With spectacular scenery, rich wine lands, pretty villages and plenty of wildlife, South Africa is a wonderful holiday destination for all the family. The problem is that there is simply so much to do, what should be given top priority for your first visit?
Cape Town
Cape Town is a definite must! The city is surrounded by mountains and has lovely beaches, numerous wine estates, good shopping, great restaurants with reasonably priced food and lovely sandy beaches for stretching out on! There is definitely something for everyone in Cape Town! There are some great markets including Green Market Square, which has fabric, music, curios, fruit and vegetables and is surrounded by coffee shops and the Pan African Market which has some fascinating curios that are worth bartering for!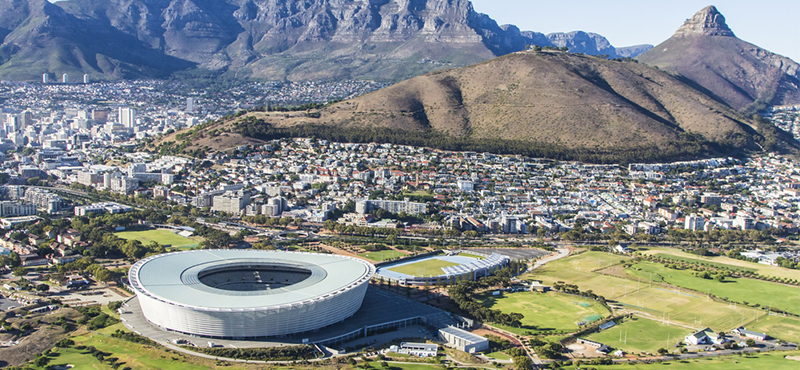 A stroll along the V&A waterfront is fun as there is a shopping centre, good restaurants (to enjoy in the evening perhaps?), the harbour and the Nelson Mandela Gateway where you can pick up a boat trip out to Robben Island where he was imprisoned for so many years.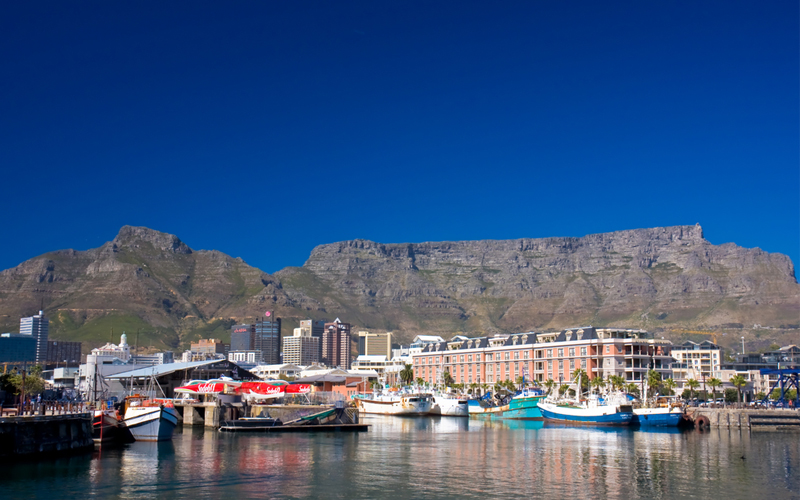 Company Gardens were first established in 1652 by Dutch settlers and contain more than 8,000 plants along with plenty of birds and squirrels. The gardens are situated close to the Houses of Parliament and St George's Cathedral, which are both worth a visit. For younger members of the family, the Two Oceans Aquarium is a must – especially the Predators Tank, which has sharks, stingrays and mussel crushers all happily sharing their space! There are plenty of museums to visit too and the South Africa Museum and the Gold Museum are particularly fascinating. The Castle of Good Hope is South Africa's oldest building.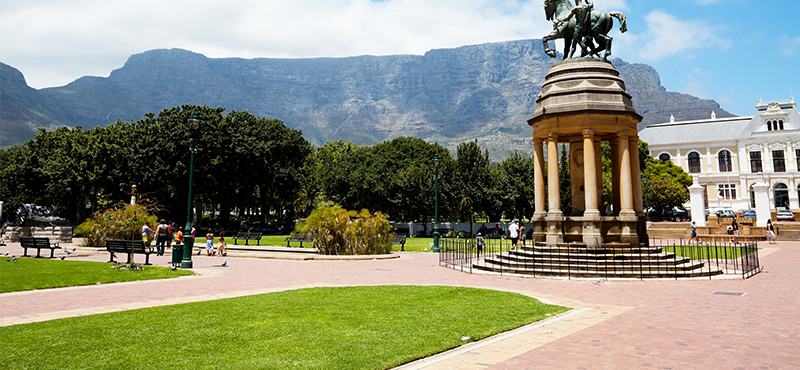 Franschoek
It can be fun exploring further afield and visiting some of the wineries and towns like Franschoek which is the oldest town in South Africa and full of top restaurants and Stellenbosch the second oldest town which is surrounded by vineyards producing some of the world's finest wines. Both towns are en route to Table Mountain – another must! Get there nice and early as the queues for the cable car get long and don't choose a windy day as they will not be running. It is well worth the effort of an early start! The cable car is awesome as it gives passengers a 360º view of Cape Town. Once up the top you can enjoy a hot drink before descending again. On the eastern flanks ODF the mountain are the Kirtenbosch National Botanical Gardens, which have a variety of walking trails and on Sundays in the summer months they host the popular Sundowner Music Concerts featuring local pop bands.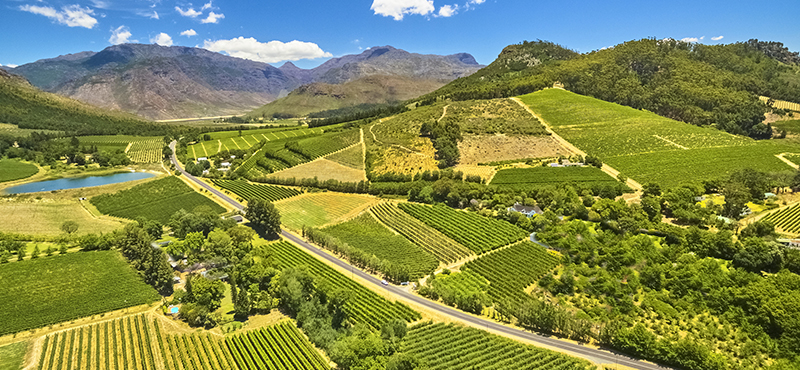 Self Drive South Africa Holidays
If you have a hire car, it is fun to drive out of Cape Town and along the Constantia wine route passing the various different vineyards including the oldest – Groot Constantia which was founded in 1685. Further on is the lovely harbour town of Mariner's Wharf in Hout's Bay. This is a working harbour with plenty of fishing boats arriving after a night's fishing and their catch will be sold in Cape Town. Close by is the World of Birds, one of the largest bird parks in the world with 3,000 different species of birds. If you enjoy driving, take the road out of Hout's Bay for Noordhoeck. This coastal road is ten kilometres in length and has spectacular views of the sea and no less than 115 beds for the driver to navigate! It is fun to do and the beach at Noordhoeck is vast and sandy and is perfect for some family beach games.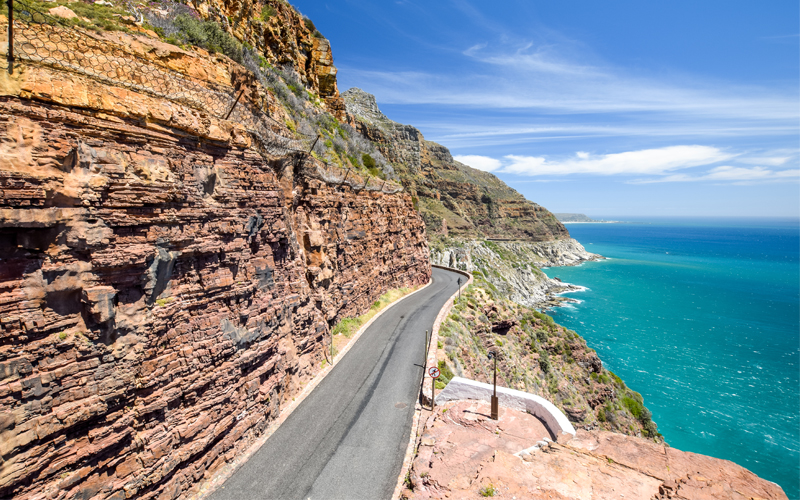 South Africa Safari Holidays
Another 'must do' during your holiday is a safari which is great fun for all ages. There are a number of reserves around Cape Town with Kruger National Park being the largest and best known. The good news is that you will be able to see some spectacular wildlife and the bad news is that to do so involves a really early start! The reserves offer an early morning game drive, which is usually the best one for seeing the animals, but they do also have a second safari which is early in the evening.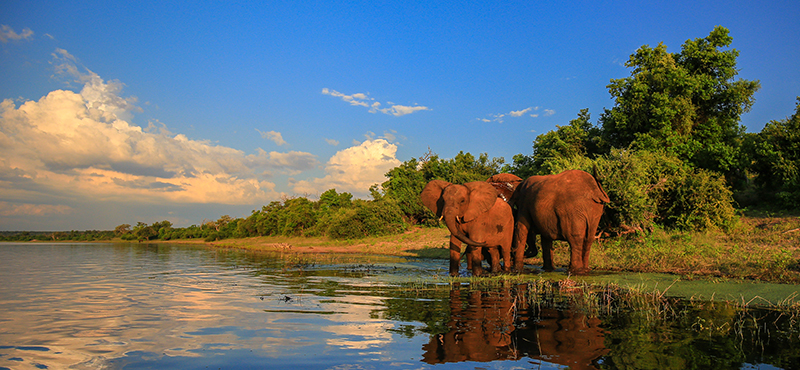 The peninsula from Cape Town to Cape Point is another fun day's excursion with plenty to see and do along the way including a visit to see the African penguins at Boulders Bay. There is a colony of 3,000 penguins there and the whole family will enjoy the chance of walking through the colony, watching the adults with their young and the best of all… the chance to swim with them!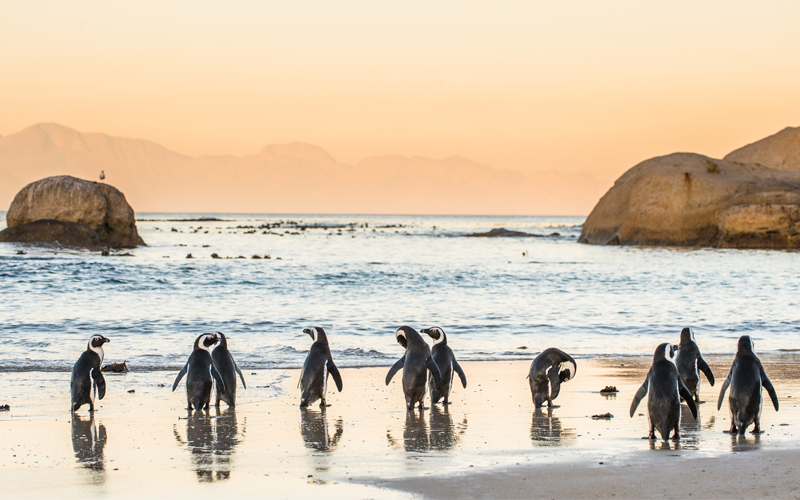 There is certainly so much for all the family to enjoy in Cape Town and the surrounding family, but the most important thing is not to rush and try and see and do everything, relax and spend extra time at the places that really appeal and let the children play on the sand whilst you soak up the atmosphere… after all it is not every day that you get the chance to swim with penguins!
Contact Pure Destinations today to plan your next holiday to South Africa. Or check out our South Africa Multi-Centre holiday packages here.